Main Content
Catherine Ford

Save Time

Stress Less

Love Your Home
The Mike Brown Group welcomes Cathrine Ford, whose diverse professional experiences and certifications set her apart in the real estate industry. Enriched by certification in both esthetics and design, Cathrine's journey began in the creative realm of cosmetology in 1999.
Her career took a compassionate shift to the healthcare sector when she was diagnosed with Rheumatoid Arthritis. As a certified nursing assistant and phlebotomist, Cathrine honed her nurturing and meticulous skills, working in a primary care office and later in the durable medical equipment field, managing Lincare for nearly five years.
Her resilience and adaptability shined through when she bravely stepped into her late brother's role in a manufacturing rep agency, showcasing her natural sales talent across seven states. However, the entrepreneurial spirit in her yearned for more, and she obtained her real estate license, created an interior design company, and took the reins of her mother's esthetics business. Her journey continues to evolve with the recent launch of her podcast.
Relocating from Washington State in 2009, Cathrine planted Idaho roots, where she immersed herself in ranch life in the pint-size town of Sweet. Now a resident of Ada County since 2018, she appreciates both the small-town vibe and community energy.
Cathrine's excellence in customer service is unparalleled– going above and beyond to exceed client expectations, drawing from her vast knowledge in construction, remodels, and design. Her charismatic approach to sales, reminiscent of her waitressing days where guests felt they experienced "dinner and a show," makes every interaction with her memorable and rewarding.
Active in Borah's Volleyball program, Cathrine dedicates her time to community service, focusing on supporting women's and children's shelters. A self-proclaimed "Martha Stewart," she finds joy in cooking, baking, and decorating, adding another layer to her multifaceted personality.
With Cathrine Ford, you're getting more than a Realtor; you're connecting with a professional who brings a wealth of life experiences, creativity, and an empathetic spirit.
WHEN YOU'RE READY
I'M HERE FOR YOU
CREATE
We will create a strategy for buying or selling your home and get you moving.
CLOSE
Whether you bought or sold, we can't wait to celebrate with you!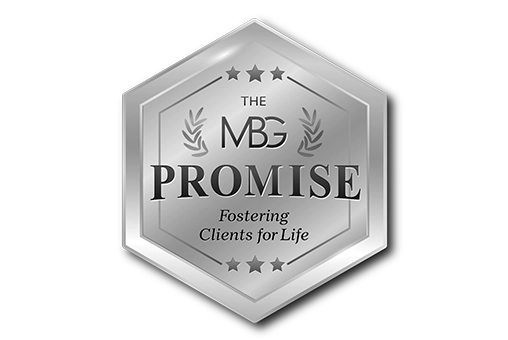 When it's time to buy or sell your home, you want to know you're in the right hands with someone you can trust.
We promise to help you navigate the process with ease and be with you beyond the closing. You will have someone you can count on for years to come.
Get in touch with an agent to start your journey home.