Main Content
Christy Hovey

Save Time

Stress Less

Love Your Home
Christy Hovey has been selling real estate since 2005 and has weathered the market through every season. She's always enjoyed working in residential resale, new construction home sales, and real estate investment acquisition. She closely watches local and national real estate and financial reports so she can educate her clients on what the market is doing. She says, "My number one goal in serving my clients is to ensure that they feel completely at ease with the buying or selling process and every concern is addressed before, during, and after the transaction."
One of Christy's favorite parts of the business is, "Helping to facilitate making dreams come true." She says, "I'm a tenacious advocate for my clients and will work tirelessly on their behalf. I also enjoy working with all of the practitioners within the real estate industry and believe as we all work together collectively, we can make amazing things happen for our clients individually."
There are so many pieces that must fit together properly to ensure a smooth and successful transaction for clients. Christy says, "I've seen and successfully dealt with almost everything that can come up during a real estate transaction. My experience with contracts, negotiation, conflict resolution, and identifying (and avoiding) potential problems really helps my clients get what they need."
Christy is a Boise native—calling the North End home throughout her childhood and then graduating from Boise High School. She then attended BSU, AMU, and UC Berkeley. Growing up, her family owned the oldest and largest department store in downtown Boise, (The Mode Ltd.) and so she's always had a strong interest in growing healthy local businesses and commerce. She's been a consultant for many startups, is a published author, and has spoken regionally on the topics of marketing and digital marketing trends and strategies. In 2014, she was a recipient of the Idaho Business Review's Women of the Year award.
Christy lives with her husband, two of her four children (her older daughters are entrepreneurs and estheticians), and her many pets. Christy volunteers extensively within the Treasure Valley along with mentoring teens and adults during National Novel Writing Month. She enjoys camping, golfing, snow skiing, water skiing and biking on the Boise Greenbelt. Christy is also a member of MCAR MLS, and can show and sell homes in the resort towns of Cascade, Donnelly, McCall, and New Meadows. She's extremely proud to call the Treasure Valley her home and always enjoys helping others call it 'home' as well.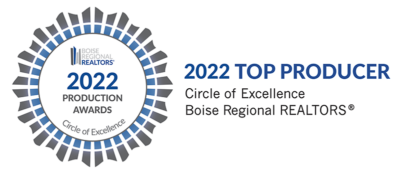 Circle of Excellence Production Award
Boise Regional REALTORS® Circle of Excellence Production Awards recognize REALTOR® members whose production volume reaches defined levels for the year as reported in the Intermountain MLS.
WHEN YOU'RE READY
I'M HERE FOR YOU
CREATE
We will create a strategy for buying or selling your home and get you moving.
CLOSE
Whether you bought or sold, we can't wait to celebrate with you!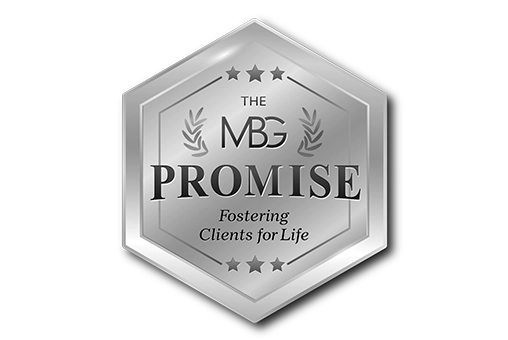 When it's time to buy or sell your home, you want to know you're in the right hands with someone you can trust.
We promise to help you navigate the process with ease and be with you beyond the closing. You will have someone you can count on for years to come.
Get in touch with an agent to start your journey home.