Main Content
Corinne Frye

Save Time

Stress Less

Love Your Home
Corinne joined the Mike Brown Group with an extensive background in social media communications. With a degree in Visual Communications, this conceptual creative has a keen eye for turning photographs into a moving sequence of spaces and places people dream of calling home. To the world, it's a reel or a TikTok, but for Corinne, it's a visual journey infused with the power of storytelling. Bridging the gap between virtual and real life, Corinne has mastered transforming everyday scrolling into an extraordinary experience.
Guiding the MBG agents through the intricacies and nuances of the endless list of online platforms– on any given day, you will find her work on Instagram, Facebook, Linked In, TikTok, Pinterest, YouTube, Twitter, and Threads. As a social media expert, skilled content creator, and creative branding strategist– it's fair to say that Corinne is an essential part of the Mike Brown Group's overall brand message.
The work she creates is an extension of her innate desire to capture the beauty in people and their lives through her lens– with a camera in her hands; she can make anyone feel like they are home. When Corinne isn't nose-deep in editing videos, perfecting photos, or strategically outlining month's worth of content– she loves to read books, cozy up with her dogs (Ragnar & Valkyrie), and spend time with her husband.
WHEN YOU'RE READY
I'M HERE FOR YOU
CREATE
We will create a strategy for buying or selling your home and get you moving.
CLOSE
Whether you bought or sold, we can't wait to celebrate with you!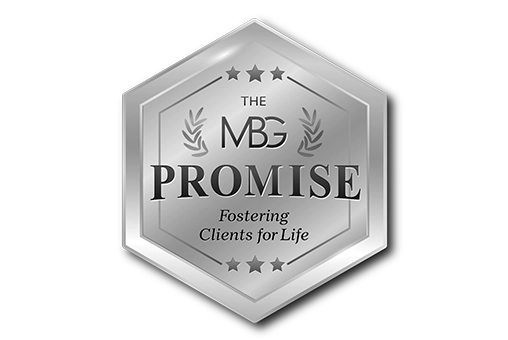 When it's time to buy or sell your home, you want to know you're in the right hands with someone you can trust.
We promise to help you navigate the process with ease and be with you beyond the closing. You will have someone you can count on for years to come.
Get in touch with an agent to start your journey home.