Main Content
Corinne Frye

Save Time

Stress Less

Love Your Home
Corinne Frye wanted to be a storm chaser or train dolphins at Sea World from a young age, so it makes sense for her to join The Mike Brown Group as its Digital Communications and Social Media Assistant. Corinne's responsibilities include creating the marketing emails the team sends out, posting on social media, and other projects that support our agents.
Corinne has a willingness to learn new things and try new ideas. She describes herself as empathetic, creative, and easy-going, while her colleagues describe her as reserved, polite, and considerate.
She is an avid reader and hopes to visit Norway and Ireland someday.
When she's not working, Corinne enjoys adventuring outdoors, which includes hiking and camping, photography, playing with her dog, and movie dates with her husband. She also enjoys eating good food.
Fun Fact: Corinne has a dog named "Ragnar." In the next year, she'd like to get a second dog to keep Ragnar company.
Corinne supports several worthy causes, including those dealing with adoption and foster care and organizations that focus on mental health and suicide prevention.
One of her daily rituals is listening to music for at least an hour each night before she goes to bed.
If she could be anywhere right now, she'd be in Norway. But for now, you'll find Corinne posting on social media or doing some other facet of digital communications for The Mike Brown Group.
WHEN YOU'RE READY
I'M HERE FOR YOU
CREATE
We will create a strategy for buying or selling your home and get you moving.
CLOSE
Whether you bought or sold, we can't wait to celebrate with you!
The Mike Brown Group has put together a handy, informative relocation guide for those moving to Boise or to one of the great surrounding communities in the Treasure Valley. It's great resource for those just setting into southwest Idaho and all that is has to offer – even longtime residents!
Get The Guide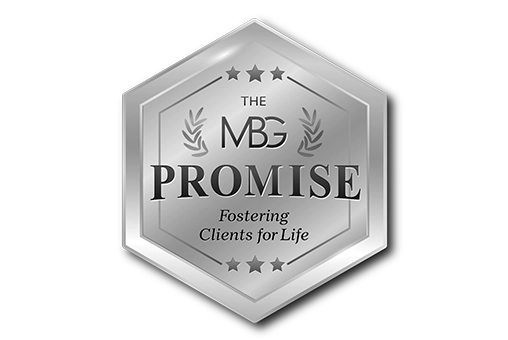 When it's time to buy or sell your home, you want to know you're in the right hands with someone you can trust.
We promise to help you navigate the process with ease and be with you beyond the closing. You will have someone you can count on for years to come.
Get in touch with an agent to start your journey home.