Main Content
Jen Hayes

Save Time

Stress Less

Love Your Home
Jen Hayes comes to the Mike Brown Group with an extensive background in retirement counseling and elderly care. Innately compassionate, Jen provided a reassuring voice and calm presence during life's most palpable and heaviest transition.
In 2013, after ten years in healthcare, Jen's intrinsically strong mental and physical capabilities catalyzed her pursuit of personal growth, adding Athletic Coach of Camp Rhino to her leadership resume. Her driven spirit and work ethic propelled her to the next level, competing in NBC's Spartan Team Racing in 2015. Hanging up her Spartan racing and coaching shoes, Jen followed her curiosity and obtained her Aesthetician license in 2018. Merging her education, experience, and desire to help others, she further developed her skills in holistic healing modalities.
Steadfast in her determination to be a knowledgeable resource and reliable service to others, Jen pivoted careers, immersing herself in the lending industry. In her desire to expand, she transitioned into real estate.
What sets Jen apart from the proverbial pack is her ability to cultivate connection through understanding her client's unspoken needs and her unwavering commitment to going the extra mile to fulfill them.
An Idahoan for over three decades, Jen loves all the mountains have to offer. Grounded in nature, you will find her hiking, kayaking, and skiing!
WHEN YOU'RE READY
I'M HERE FOR YOU
CREATE
We will create a strategy for buying or selling your home and get you moving.
CLOSE
Whether you bought or sold, we can't wait to celebrate with you!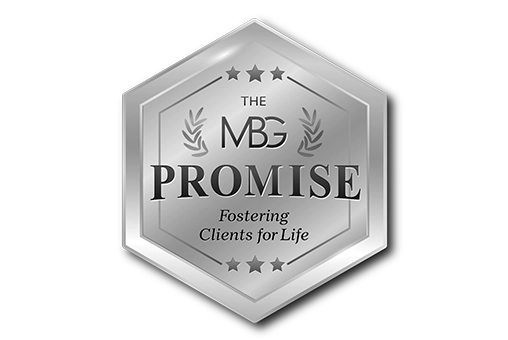 When it's time to buy or sell your home, you want to know you're in the right hands with someone you can trust.
We promise to help you navigate the process with ease and be with you beyond the closing. You will have someone you can count on for years to come.
Get in touch with an agent to start your journey home.