Main Content
Kasey Potter

Save Time

Stress Less

Love Your Home
Kasey Potter joins the Mike Brown Group as a graphic designer. In his role, he helps create a variety of printed and web-based collateral to promote the group and its listings.
When he was ten, he dreamed of being an architect or a comedian. As he got older, he opted for a career in design, bringing several years of graphic design experience to the team.
He brings an evolving design eye and diverse design knowledge to the group. He describes himself as being creative, inquisitive, and easy-going while his colleagues say he's quiet and friendly.
In the next year, he's hoping to improve his motion graphic and drone piloting skills.
He regularly reads Collider, Deadline, Variety, and the Hollywood Reporter to stay current with movie and Hollywood-related news.
Fun Fact: Kasey is a talented musician, able to play guitar, bass, drums, and keys.
When he's not working, he's happiest traveling, going to concerts, going to the movies, and making music. He also enjoys playing ball with his dog, Maggie, and grabbing beers with friends.
Someone he admires is George Lucas, a visionary and innovator in film, and the creator of Kasey's favorite movie franchise, Star Wars.
Kasey lives by the motto, "do or do not, there is no try," as spoken by the Jedi Master Yoda.
And if he could be anywhere right now, he'd be at the Galaxy's Edge (Star Wars Land) in Disneyland. But for now, you'll find him designing amazing graphics as part of our marketing team.
WHEN YOU'RE READY
I'M HERE FOR YOU
CREATE
We will create a strategy for buying or selling your home and get you moving.
CLOSE
Whether you bought or sold, we can't wait to celebrate with you!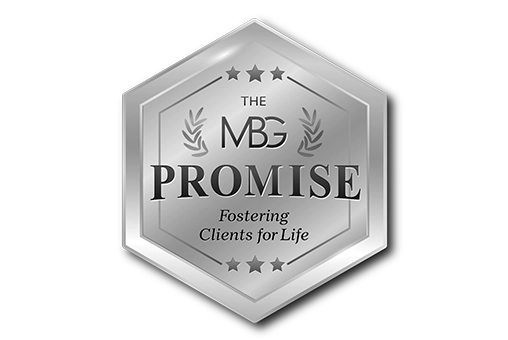 When it's time to buy or sell your home, you want to know you're in the right hands with someone you can trust.
We promise to help you navigate the process with ease and be with you beyond the closing. You will have someone you can count on for years to come.
Get in touch with an agent to start your journey home.