Main Content
Mark Maselli

Save Time

Stress Less

Love Your Home
With a Bachelor's degree in human resources, minoring in business management, Mark Maselli has proven himself to the the real estate industry, by bringing superior services to his clients that will take the stress and anxiety out of the home buying and selling process. Mark has moved into the real estate industry after spending 31 years serving in the military. This military background has equipped him with the leadership and management skills necessary to successfully handle even the most challenging real estate sales situations.
Mark Maselli decided to work in real estate largely because he loves living in and supporting his community and country. This is clearly evident as he is a member of many organizations to include the Knights of Columbus, Sons of Italy, the Air Force Sergeants Association, the American Legion, and the Civil Air Patrol, an official auxiliary of the U.S. Air Force. Mark spends his free time camping, fishing, traveling, and enjoying time with his family.
Since Mark's becoming a Realtor, he has had the pleasure of handing over the keys of new homes to many very happy families over the years. Seeing big smiles on the faces of clients is what motivates him to continue learning and growing as a realtor.
"Mark helped us in our purchase of a new home. We have recommended Mark to our Daughter and Son-in-Law. Would use him again for what ever we needed to do with any sort of problems with property."
- Harold McKinnis
"Professional and courteous is how we would describe our experience with the Mike Brown Group. Mark was wonderful! He listened to our needs and help us with guidance to make sound decisions for our family. We felt he was almost invested in our "perfect home fit" as we were. Thank You Mark!"
- Leia
WHEN YOU'RE READY
I'M HERE FOR YOU
CREATE
We will create a strategy for buying or selling your home and get you moving.
CLOSE
Whether you bought or sold, we can't wait to celebrate with you!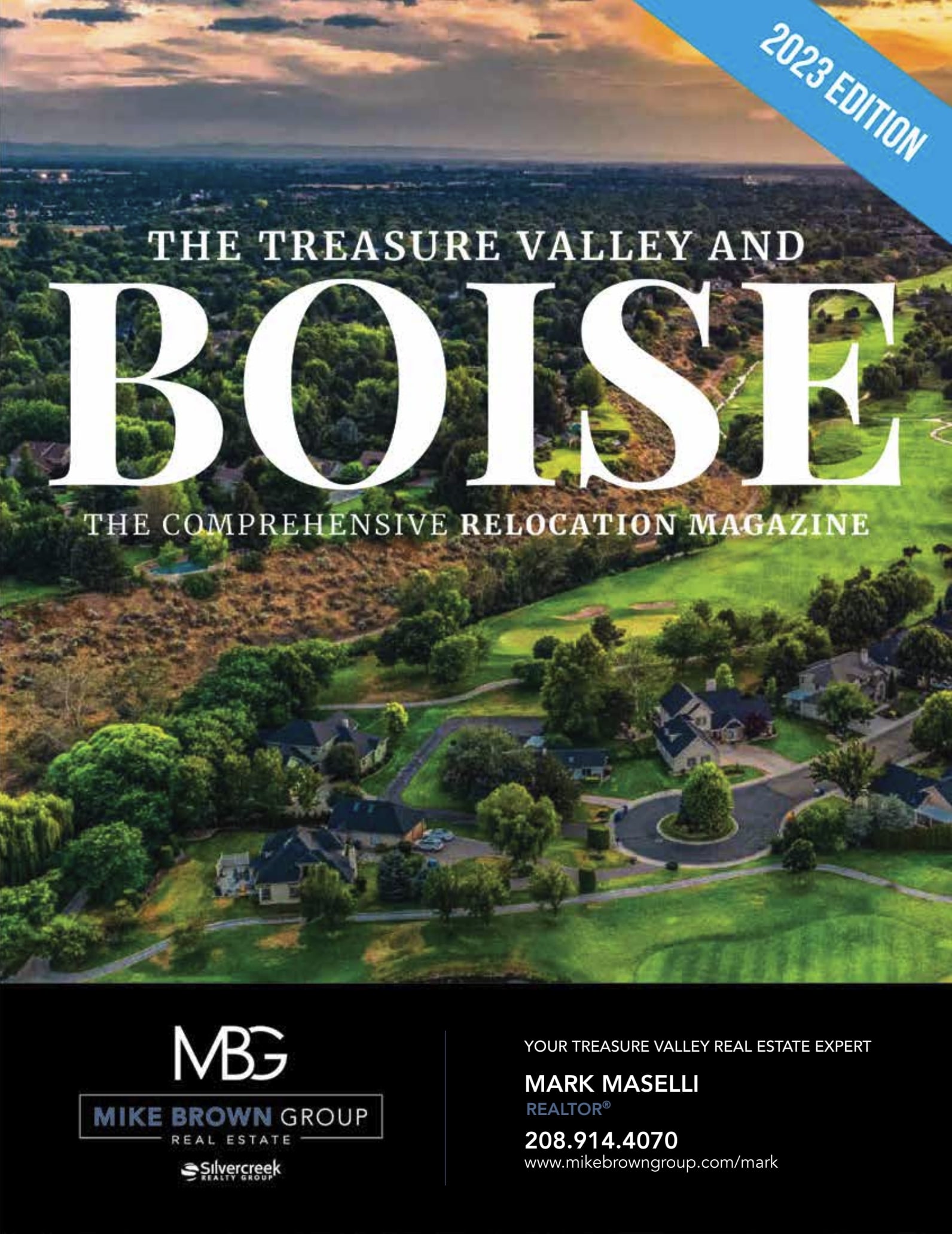 The Mike Brown Group has put together a handy, informative relocation guide for those moving to Boise or to one of the great surrounding communities in the Treasure Valley. It's great resource for those just setting into southwest Idaho and all that is has to offer – even longtime residents!
Get The Guide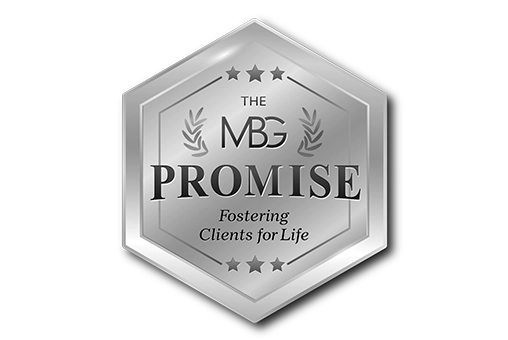 When it's time to buy or sell your home, you want to know you're in the right hands with someone you can trust.
We promise to help you navigate the process with ease and be with you beyond the closing. You will have someone you can count on for years to come.
Get in touch with an agent to start your journey home.