Main Content
Megan Corbett

Save Time

Stress Less

Love Your Home
Megan Corbett comes to the Mike Brown Group, offering her contagious determination and inspiring financial acumen.
Born and raised in the small town of Ramona, California, Megan stepped away from the ease of home to pursue her education goals and lifestyle dreams. She moved to Idaho in 2016 and graduated from Boise State University with a Bachelor of Science in accounting. With her unwavering grit, discipline, and perseverance, Megan earned her Master of Accountancy in Taxation and CPA license.
An Idahoan for seven years, Megan and her husband planted their roots in the heart of northwest Meridian. Immersed in their community, she used her mathematical expertise to help others navigate the ins and outs of their finances.
Equipped with an elusive financial skillset and an innate desire to be your trustworthy advocate for your real estate dreams– Megan is perfectly suited to guide you in one of your biggest investments.
When Megan isn't crunching numbers or working to stay attuned to the local market, she is spending time with her family in one of her favorite Idaho cities, Garden Valley! Enjoying a game night with friends, hiking with her dogs, and sweating it out in a Barre class are some of her favorite ways to reconnect and unwind after a busy week!
WHEN YOU'RE READY
I'M HERE FOR YOU
CREATE
We will create a strategy for buying or selling your home and get you moving.
CLOSE
Whether you bought or sold, we can't wait to celebrate with you!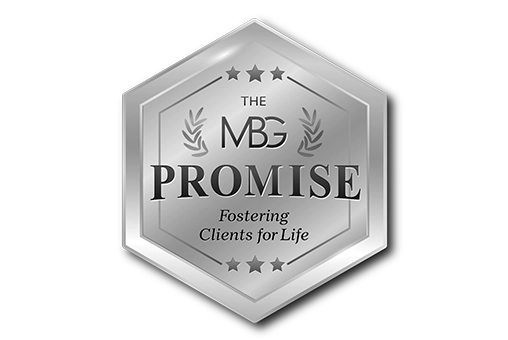 When it's time to buy or sell your home, you want to know you're in the right hands with someone you can trust.
We promise to help you navigate the process with ease and be with you beyond the closing. You will have someone you can count on for years to come.
Get in touch with an agent to start your journey home.