Main Content
Melinda Truman Coleman

Save Time

Stress Less

Love Your Home
Melinda Truman-Coleman is the esteemed Director of First Impressions at the Mike Brown Group. Her innate warmth and genuine care are immediately evident from the very first interaction. Melinda has a deep understanding that details matter, and her keen awareness ensures that every aspect of the behind-the-scenes is attended to, enhancing the overall experience for clients and colleagues alike.
Before bringing her wisdom and experience to the Mike Brown Group, Melinda amassed valuable skills during her time as the Office Coordinator at Oral Surgery of Western Idaho and as a Customer Care Representative with Alaska Airlines. While these demanding roles honed her organizational and interpersonal skills, her fourteen years as a hardworking and devoted manager of operations within her family unit instilled in her a profound appreciation for the sanctity of 'home.' Further showcasing her adaptability and serving spirit, Melinda also served the Meridian School District as a Substitute Teacher.
Outside of her professional endeavors, this grammarian is an avid reader and loves to immerse herself in her favorite book while cuddling up on the couch with her beloved dogs. Whether she's spending a cozy Sunday watching football with her husband or crafting with her kids– Melinda cherishes life's beautiful and simple moments.
WHEN YOU'RE READY
I'M HERE FOR YOU
CREATE
We will create a strategy for buying or selling your home and get you moving.
CLOSE
Whether you bought or sold, we can't wait to celebrate with you!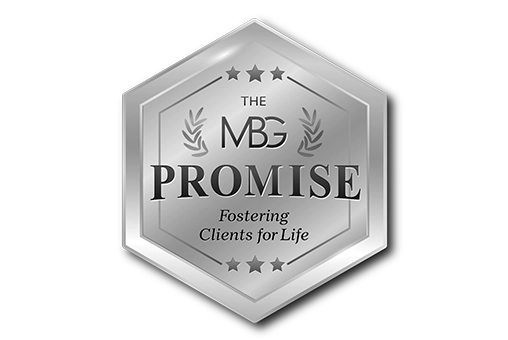 When it's time to buy or sell your home, you want to know you're in the right hands with someone you can trust.
We promise to help you navigate the process with ease and be with you beyond the closing. You will have someone you can count on for years to come.
Get in touch with an agent to start your journey home.