Known as the Seed Heart of America, this compact city helps grow things in a big way, from onions to beans; Melba provides the seeds to plant today to have fresh produce on your table in the future. Situated in the Snake River Valley, this is small-town life with space to play. Explore Idaho's first archeological park, Celebration Park, or feed your soul with down-home cooking at Jessie's Small Town Goodness. From farms to a new construction home with a view, your slower-paced life is waiting for you to come home.
Melba Highlights
Cleo's Ferry Museum and Nature Trail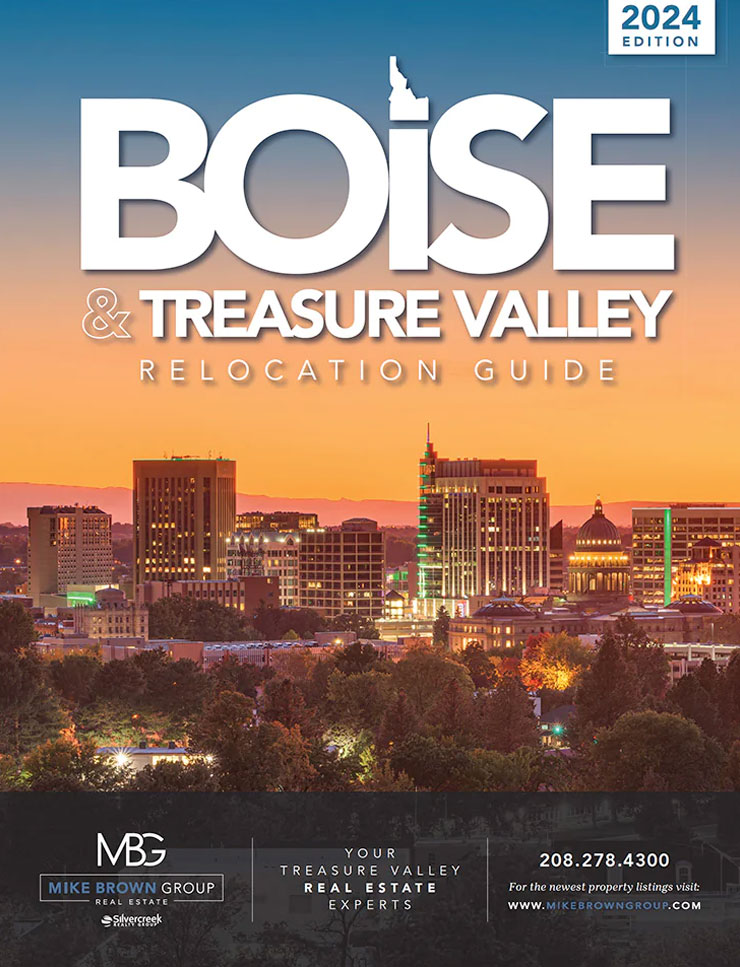 Relocating to a new area is an exciting journey filled with possibilities and unknowns. At the Mike Brown Group, we want to provide you with the necessary resources to ensure that you will feel empowered in your next big move. Our relocation guide is your detailed tour of the Treasure Valley communities and the amazing experiences within them. We invite you to explore, discover, and love where you live!
BOISE &
THE TREASURE VALLEY