Named after the midpoint resting stop for those traveling from Fort Boise to Keeney's Ferry, Middleton has grown into a special rural community that cultivates small-town life with easy access to the conveniences of city life.
Perfectly situated with a full view of two mountain ranges, expanding new home developments, and less than 30 minutes from Boise– this quaint city has become home to thousands of new residents over the last decade, and we can see why!
Middleton Highlights
Sunny Slope Wine Trail
Middleton Place Park
Centennial Grove Park
Macpaca Farm
Piccadilly Park
Middleton Market
Market Report In Middleton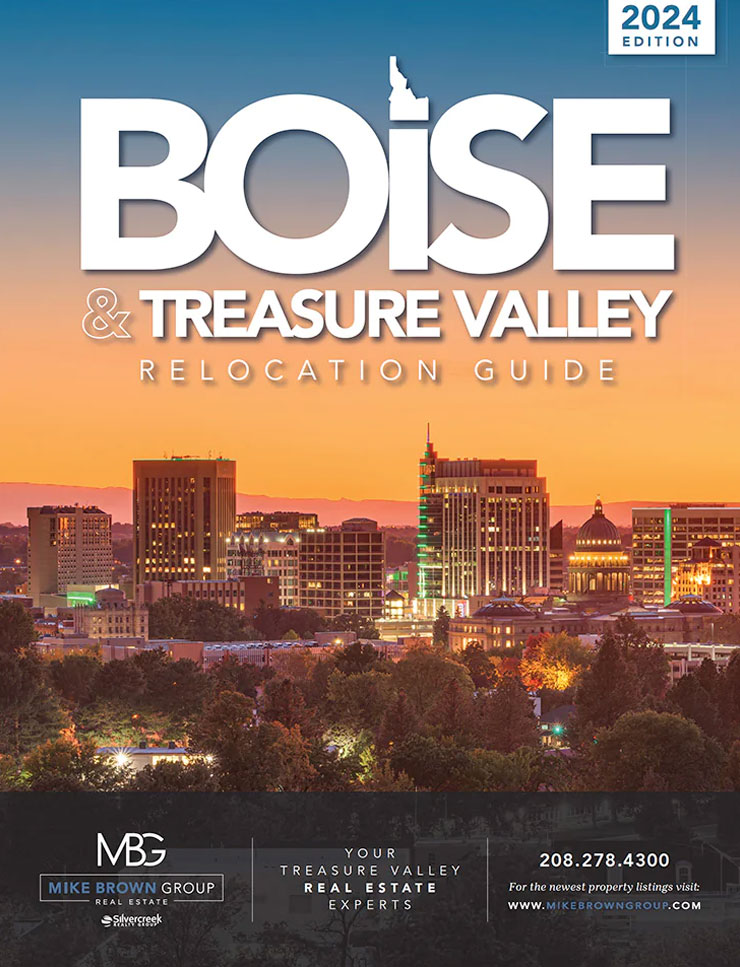 Relocating to a new area is an exciting journey filled with possibilities and unknowns. At the Mike Brown Group, we want to provide you with the necessary resources to ensure that you will feel empowered in your next big move. Our relocation guide is your detailed tour of the Treasure Valley communities and the amazing experiences within them. We invite you to explore, discover, and love where you live!
BOISE &
THE TREASURE VALLEY