The smallest city in Canyon county by both size and population, you will find that Notus's name origin holds more than one meaning. From Greek mythology to Native American ancestry, Notus is either the home of the Southwind or represents the message, "it's all right." Both provide a window to this tiny town vibe, from the gathering of the Harvest Festival to the Fourth of July celebration– small enough for everyone to know your name and festive enough to cultivate a true sense of community.
Watch the sun give way to the vibrant fields, lighting up the countryside; you will find you are exactly where you belong. Notus invites you to step away from the busy life and embrace the small-town experience.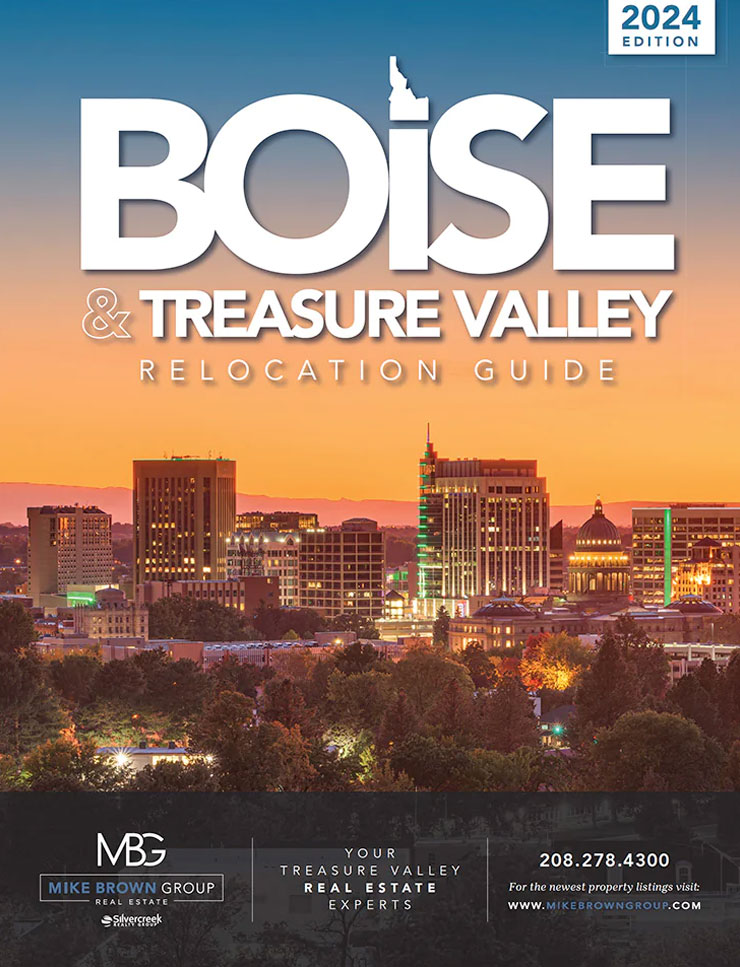 Relocating to a new area is an exciting journey filled with possibilities and unknowns. At the Mike Brown Group, we want to provide you with the necessary resources to ensure that you will feel empowered in your next big move. Our relocation guide is your detailed tour of the Treasure Valley communities and the amazing experiences within them. We invite you to explore, discover, and love where you live!
BOISE &
THE TREASURE VALLEY