A small farming community that welcomes those looking to step away from the hectic life, Wilder is a rural city located only a stone's throw away from the excitement of life in the big city. Idaho is widely known for potatoes, but Wilder's agricultural landscape is why Idaho is #2 in the country for hop production.
Aside from having an impact on the beer culture, the city of Wilder is known for its tight-knit community, neighboring spirit, and desire to cultivate a "come grow with us" vibe.
Wilder Highlights
Hop House
Gallegos Meat Market
Wilder Community Park
Kerry Hill Winery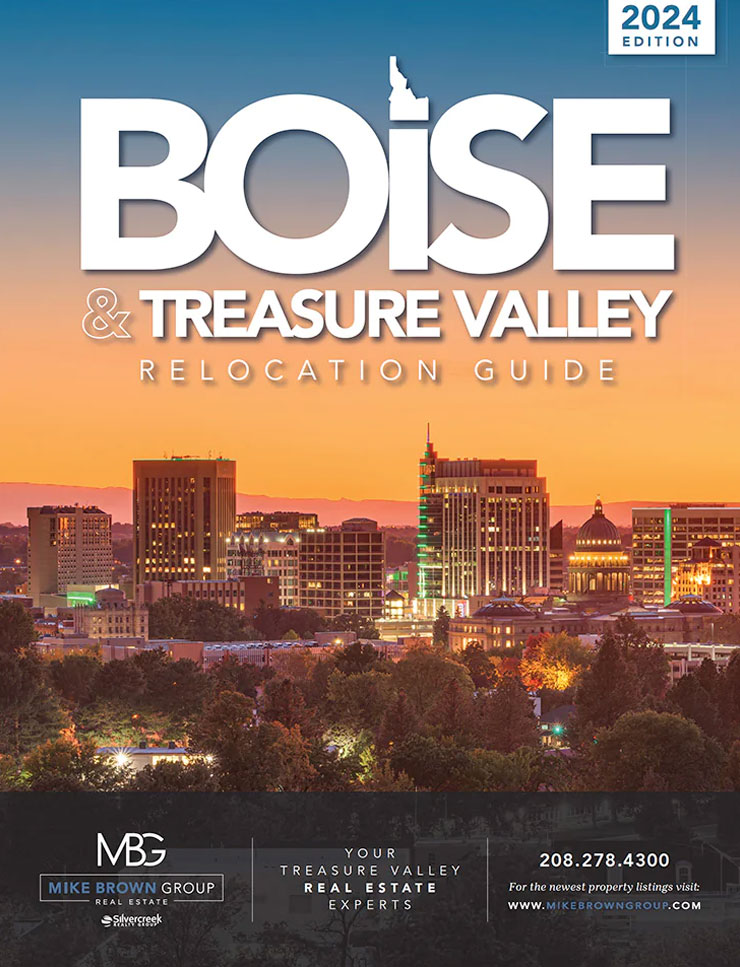 Relocating to a new area is an exciting journey filled with possibilities and unknowns. At the Mike Brown Group, we want to provide you with the necessary resources to ensure that you will feel empowered in your next big move. Our relocation guide is your detailed tour of the Treasure Valley communities and the amazing experiences within them. We invite you to explore, discover, and love where you live!
Get the Guide
BOISE &
THE TREASURE VALLEY