The 2022 Boise Spring Parade of Homes is coming to the Treasure Valley from May 7, 2022 through May 22, 2022.
The Boise Spring Parade of Homes will be closed Mondays. The Parade homes will be open to tour Tuesdays-Thursdays from 5 p.m. to 8 p.m. and Fridays-Sundays from Noon to 8 p.m.
The Boise Spring Parade of Homes is an opportunity for Treasure Valley homebuilders to showcase their latest designs, featuring new floorplans and design trends. Attendees are sure to get a lot of inspiration when visiting the homes as builders are trying to win awards for their designs and staging. The attention to detail and craftsmanship featured in the Parade Homes is unparalleled.
Additionally, homes are constructed in new construction communities allowing people to explore the new developments and see available amenities and features that welcome residents home.
The 2022 Boise Spring Parade of Homes is presented by the Building Contractors Association of Southwestern Idaho and has been a regular Treasure Valley event for over 50 years.
The Mike Brown Group at Silvercreek Realty Group is pleased to represent award-winning builders Biltmore Co., Ninety Degree Construction, and Todd Campbell Custom Homes in the Spring 2022 Parade of Homes.
You can read a blog post that features some of the Parade of Homes participants from last year, and has more information about attending the Parade.
Watch this page for additional information on Parade entries.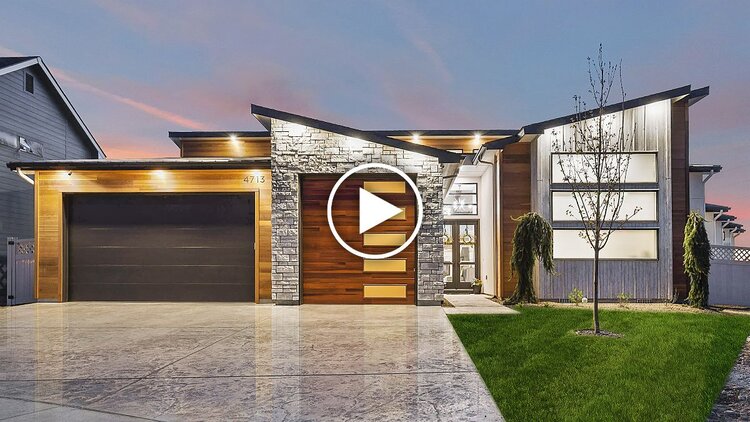 Watch a Video Walkthrough of Ninety Degree Construction's "Trinity", a 2021 Spring Parade of Homes entry.