Main Content

Save Time

Stress Less

Love Where You Live
View All Available Homes
No Email Required to Search
Find your first home, next home, or dream home with a click of a button.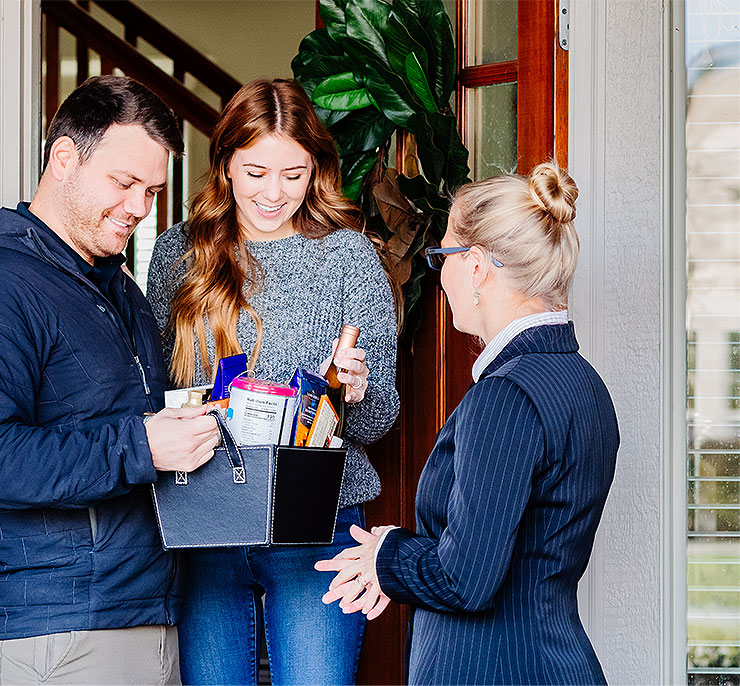 Buying or selling a home can be stressful...
but it doesn't have to be.
Whether you're selling your current space or looking for a new place to call home, we have an intrinsic desire to provide unparalleled service, making your experience as stress-free and enjoyable as possible. This is your unique journey, and we have over 20 years of real estate knowledge to help guide you.
For us, it's more than closing a transaction. It's about being the difference in the reputed pack. Fostering clients for life is not just our expression; it's our ethos.
As your trusted real estate guide, we will walk you through the buying and selling process. We are here to take care of the details, bridging the gap between you and the home of your dreams.
Provide unlimited home searches without a commitment

Connecting as your guide

Creating a path to discovery

Determining a solution

Guide you through the process

Welcome you home
WHEN YOU'RE READY
WE'RE READY...
CREATE
We create a strategy for buying or selling your home and get you moving.

CELEBRATE
Whether you successfully bought or sold a home, we can't wait to celebrate with you!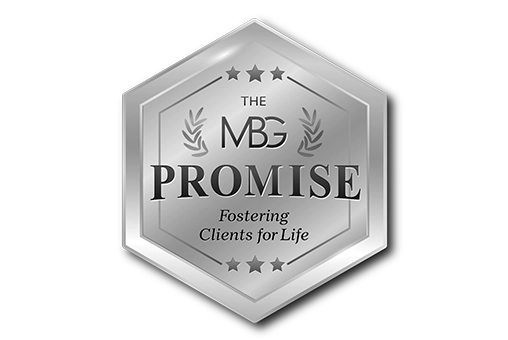 THE MIKE BROWN GROUP
PROMISE
Buying and selling your home is an important decision, and who you choose to guide you in that process matters.
At the Mike Brown Group, we believe a REALTOR® is more than a title; it's a relationship we foster for life. We are committed to cultivating an experience that is as stress-free and enjoyable as possible.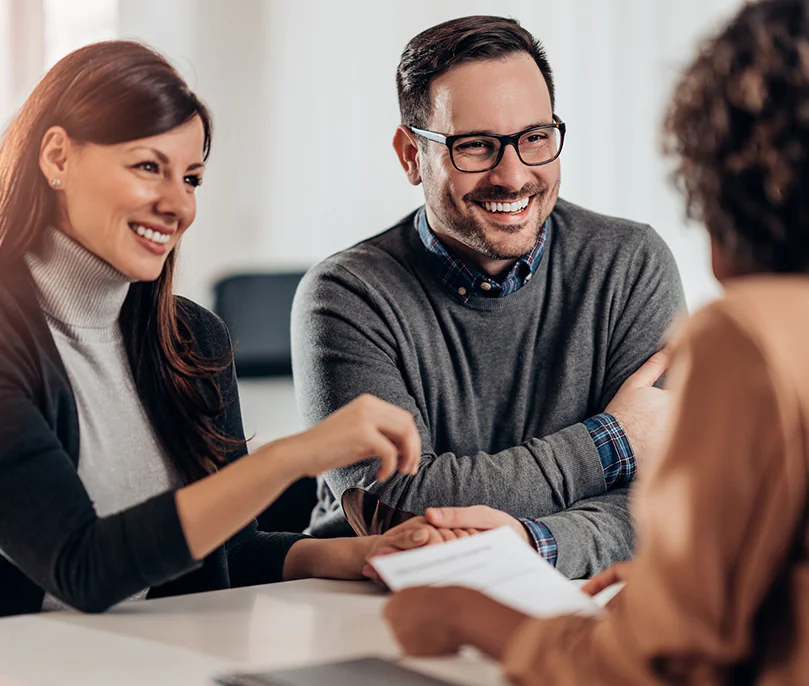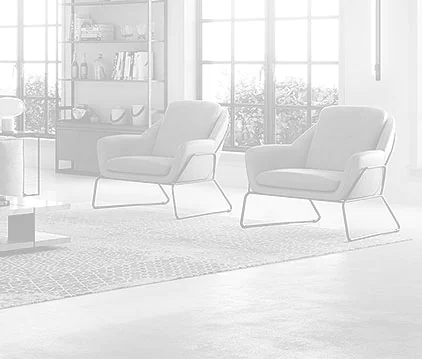 Deep breath. You've come to the right place. Buying or selling a home is a personal journey, and we are here to ensure it's a satisfying experience. Dream away... we will sort out the rest.
Get in touch with an agent to start your journey home.