From local events and the best patios to unwind to real estate market trends and home-buying tips, you are right where you need to be. Explore your curiosity and check the boxes of essential details when looking for the perfect place to call home. Grab your favorite beverage and enjoy a good read.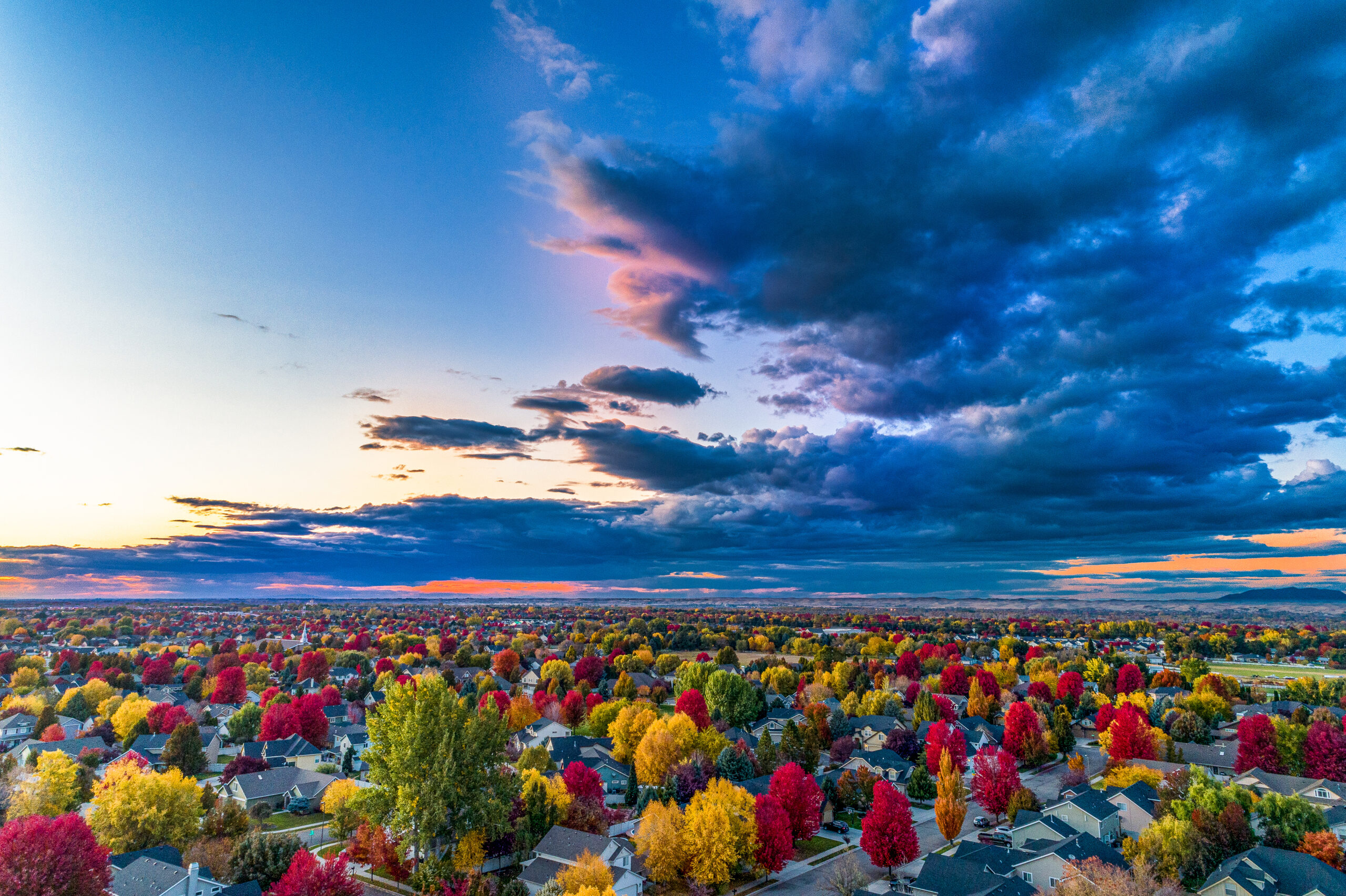 October in Idaho: Pumpkin Spice, Fall Nights, and Spooky Delights!
Pumpkin Spice + Fall Nights October in Idaho is known for its glorious fall colors, crisp air, and spooky activities that celebrate the season's moody vibe. As the leaves transition from summer green to shades of red and gold, the Gem State also transitions to cornfield adventures and cozy firepit nights. Whe...