From local events and the best patios to unwind to real estate market trends and home-buying tips, you are right where you need to be. Explore your curiosity and check the boxes of essential details when looking for the perfect place to call home. Grab your favorite beverage and enjoy a good read.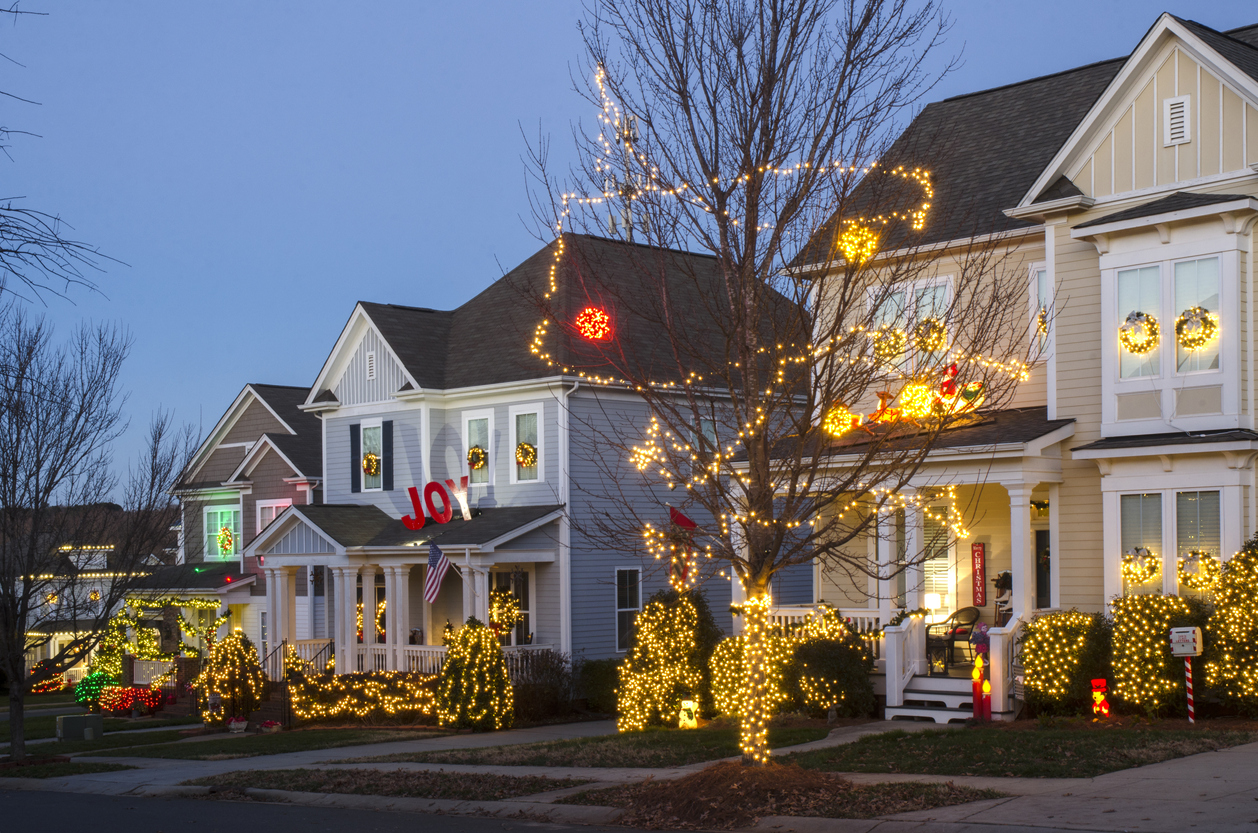 Selling and Buying During the Holidays
Why the Holidays Are a Great Time to Sell Your House As the holiday season approaches and your neighborhood trees glow with festive lights, you may wonder if it's the right time to sell your house. While it's true that many people associate winter with cozy nights by the fireplace rather than house hunting, se...