From local events and the best patios to unwind to real estate market trends and home-buying tips, you are right where you need to be. Explore your curiosity and check the boxes of essential details when looking for the perfect place to call home. Grab your favorite beverage and enjoy a good read.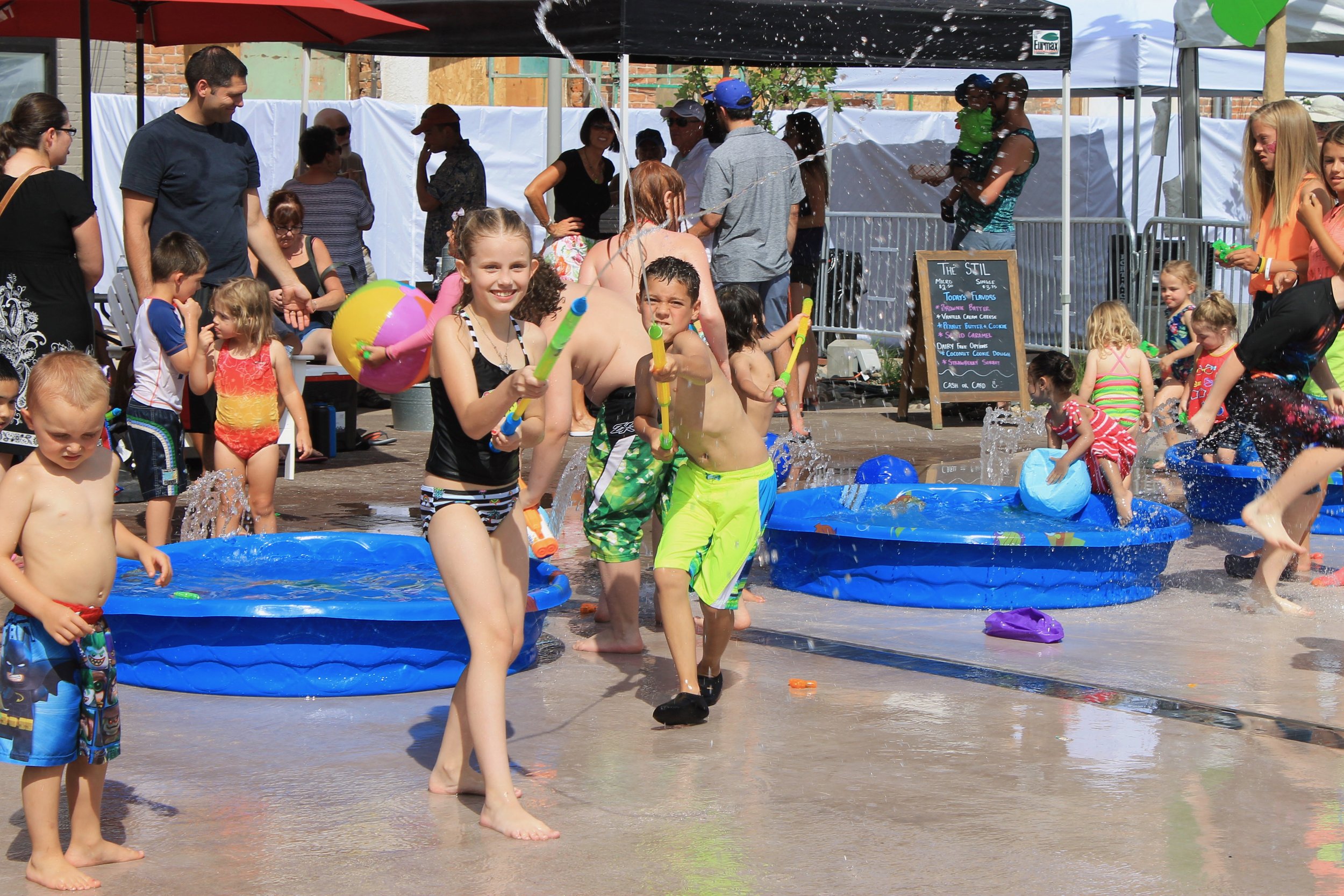 Summer Days + June Nights
The warm summer month of June brings outdoor adventures, a variety of festivals, and a Father's Day celebration!From dancing the day away at the Boise Music Festival to celebrating Cherry Trees and Busy Bees at the Emmett Cherry Festival, enjoying the magic of Aladdin, or exploring Old McDonalds Farm– there i...