Main Content
While virtual home shopping is convenient, and pictures are worth a thousand words, nothing is as impactful as seeing a house in person. An open house is a great opportunity to gain first-hand insight into whether it meets your criteria and aligns with what you are looking for.
We invite you to envision the possibilities in the featured open houses below.
TREASURE VALLEY
OPEN HOUSES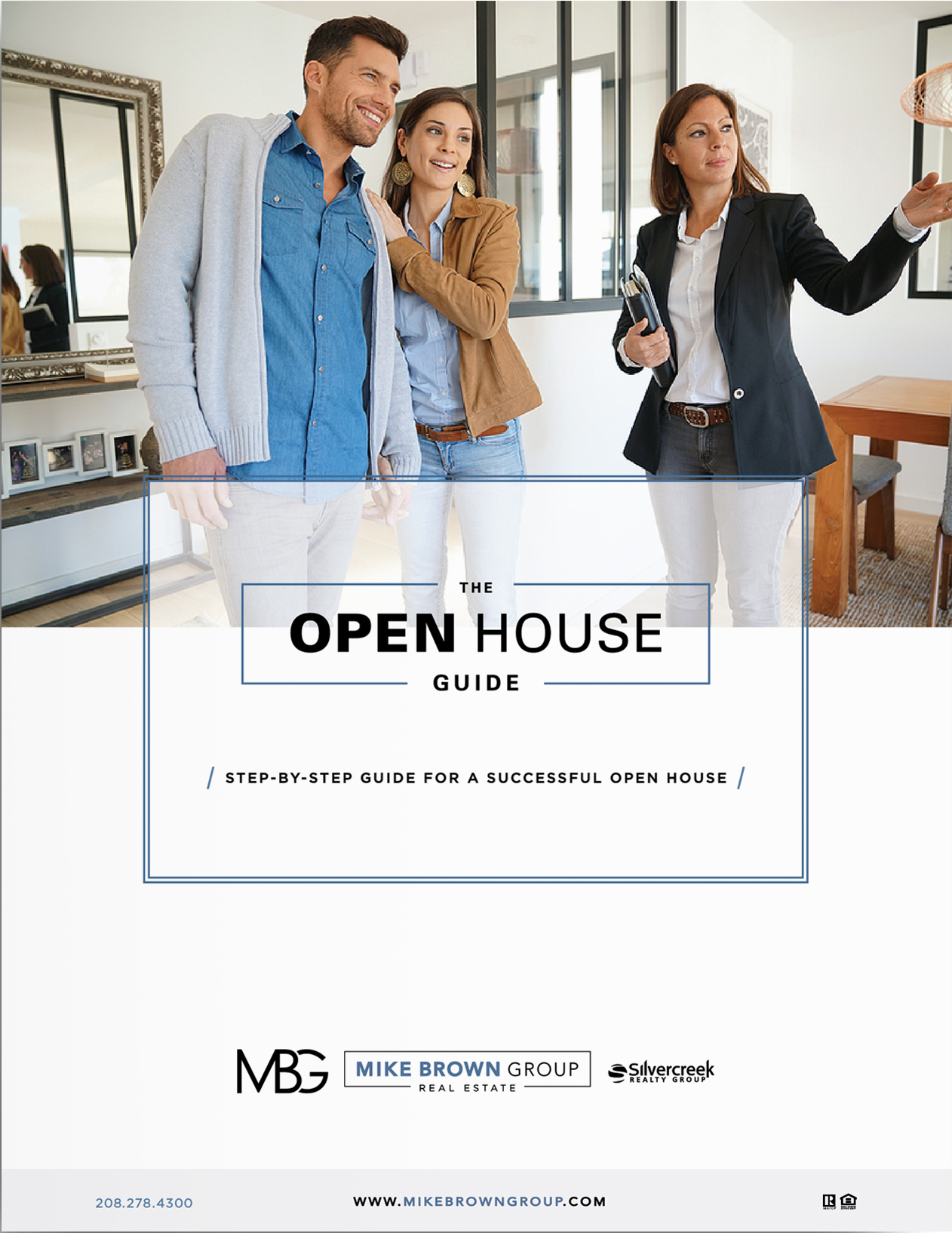 An open house is your opportunity to showcase your home and offer a window for a potential buyer to envision your home as their own. Preparing for an open house is just as important as the event itself, and as a seller, you are an integral part of open house success! Here are a few tips that you can do to help sell your home.
Get the Guide
Get in touch with an agent to start your journey home.