Save Time

Stress Less

Love Where You Live
View All Available Homes
No Email Required to Search
Find your first home, next home, or dream home with a click of a button.
At the Mike Brown Group, we are committed to making the sale of your home as stress-free as possible. From elevating your value with simple repairs to staging your space for a buyer to envision as their own, an all-encompassing marketing strategy, and negotiating in your best interest– not a single step is skipped.
You brought life to your home, and we are here to cultivate a smooth experience by taking care of the details to sell it.
FIND YOUR REALTOR ®

GET A STRATEGY
We list your house using top
tier marketing strategies
guaranteed to
find buyers.

CLOSE
Accept an offer and sell
your home successfully.
YOUR JOURNEY
THE SELLER'S ROADMAP
WHAT TO EXPECT WHEN BUYING A HOME
With so many online resources, it can be difficult to determine what your home is worth accurately. We offer a free, no-obligation comparative market analysis.
GET MY HOME VALUE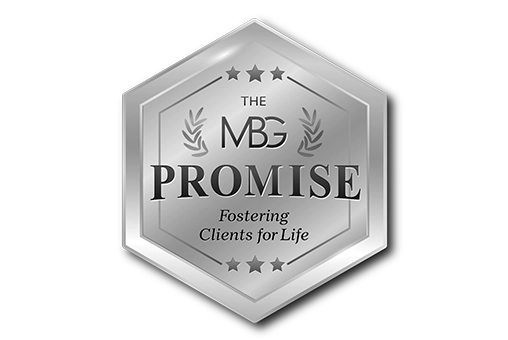 THE MIKE BROWN GROUP
PROMISE
Buying and selling your home is an important decision, and who you choose to guide you in that process matters.
At the Mike Brown Group, we believe a REALTOR® is more than a title; it's a relationship we foster for life. We are committed to cultivating an experience that is as stress-free and enjoyable as possible.