Main Content
EXPLORE OUR CITIES
FIND YOUR NEIGHBORHOOD LOVE WHERE YOU LIVE
From the mountains to the desert, local dives, and neighborhood coffee shops. Explore our cities and find where you belong without the commitment of providing your email address. At the Mike Brown Group, we encourage curiosity.

Save Time

Stress Less

Love Where You Live
View All Available Homes
No Email Required to Search
Find your first home, next home, or dream home with a click of a button.
EXPLORE. SEARCH. DISCOVER.
NO EMAIL REQUIRED
Whether you are a first-time homebuyer or searching for your forever home, we invite you to envision yourself in the perfect space.
Now, let's help you find it.
WHEN YOU'RE READY
WE'RE READY...

CREATE
Create a buying strategy
with your REALTOR®
to find your home.

CELEBRATE
Congratulations on your
new home!
YOUR JOURNEY
THE BUYER'S ROADMAP
WHAT TO EXPECT WHEN BUYING A HOME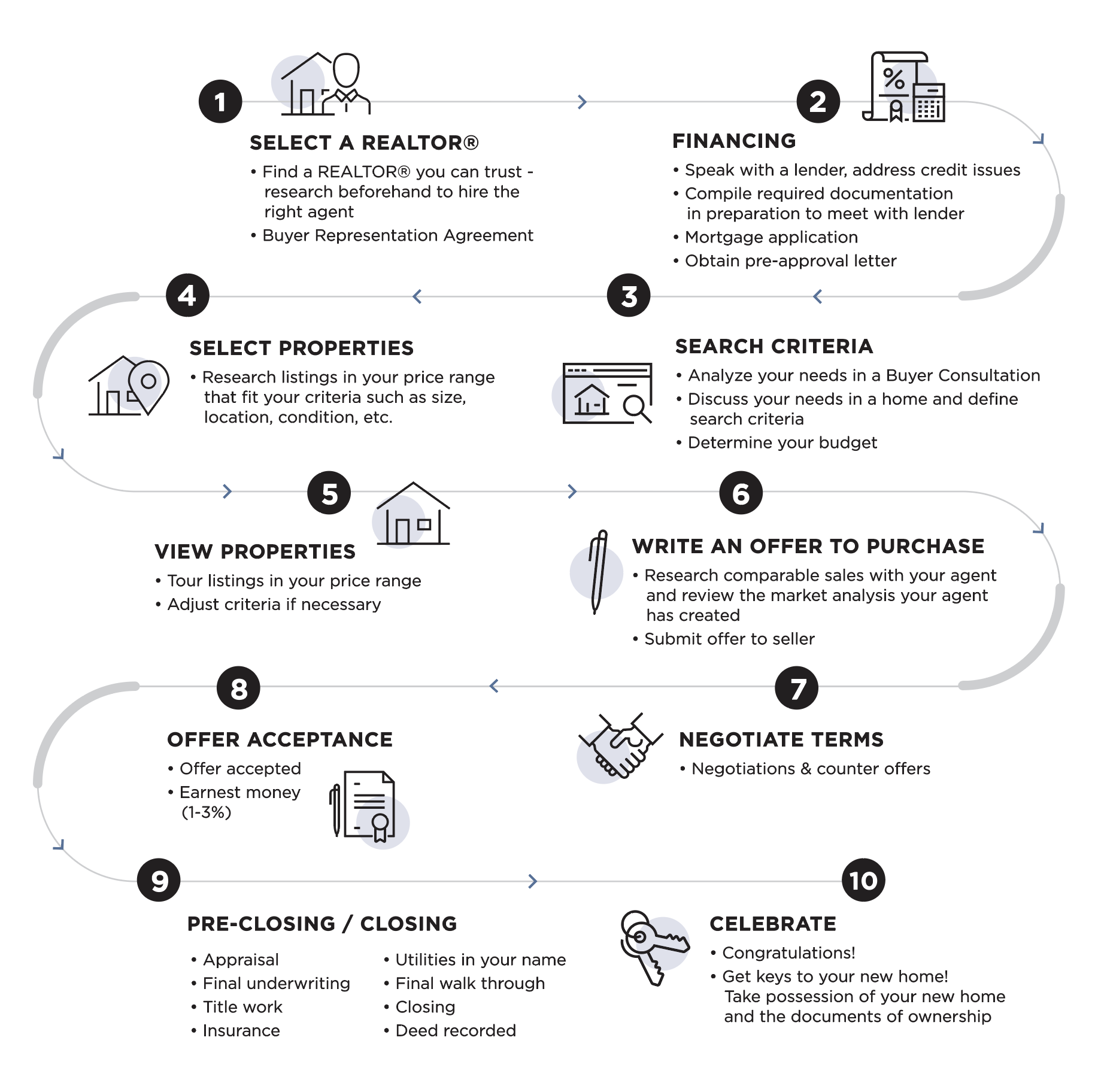 Using our experience and expertise, we have created the Essential Guide to Buying a Home to hopefully remove the uncertainty, help you feel prepared, and make the home-buying process as smooth and stress-free as possible.
Get the Guide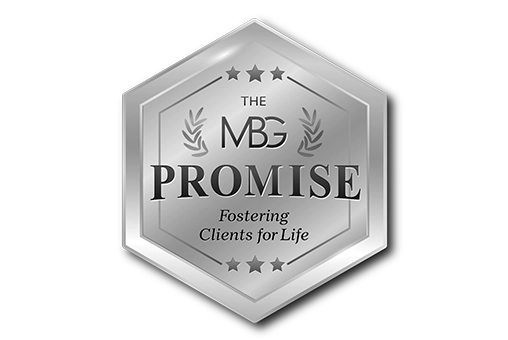 THE MIKE BROWN GROUP
PROMISE
Buying and selling your home is an important decision, and who you choose to guide you in that process matters.
At the Mike Brown Group, we believe a REALTOR® is more than a title; it's a relationship we foster for life. We are committed to cultivating an experience that is as stress-free and enjoyable as possible.
Get in touch with an agent to start your journey home.