Knowing the local market is essential when making one of the biggest investments you will ever make. Understanding the market trends and the values of the different localities are crucial elements in making an informed real estate decision.
Utilizing the right tools and resources and working with your REALTOR® at the Mike Brown Group will be the most efficient way to cultivate a successful strategy to accomplish your real estate goals.
*Mortgage calculator and home valuation are an estimate and not meant to indicate final valuation. Speaking with mortgage lender like Movement Mortgage or a Mike Brown Group REALTORS® will provide you with the most accurate information.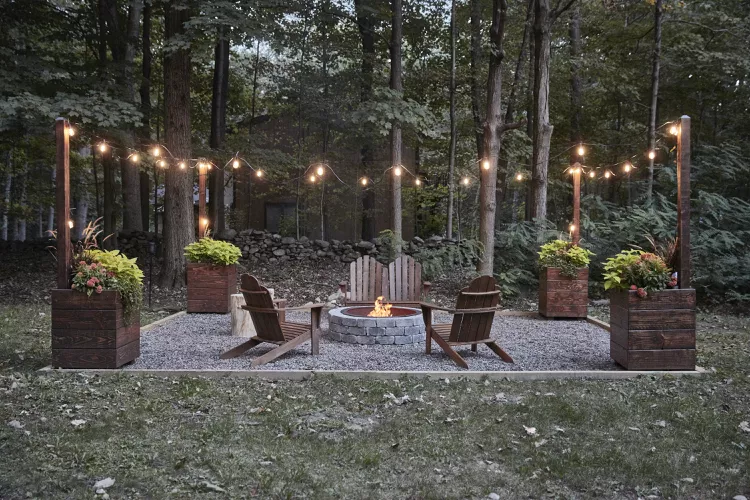 Outdoor Upgrades for Summer: Enhancing Your Home's Outdoor Spaces
As the summer months approach, it's the perfect time to transform your outdoor space into an inviting retreat for relaxation, entertaining, and...