Photo Credit: iStock.com/hikesterson
With the real estate market being a seller's market in Boise, maybe you've decided to take advantage of the higher price points and sell your house. Before you do, here are 14 things you should do before listing your home. Be sure to talk to your REALTOR® about other suggestions that improve the interior and exterior appeal of your home, and perhaps, add value.
Clean Up the Yard
Make sure to mow your lawn, trim hedges, and pull weeds. For bonus points, plant some colorful flowers.
Clean Your Home's Exterior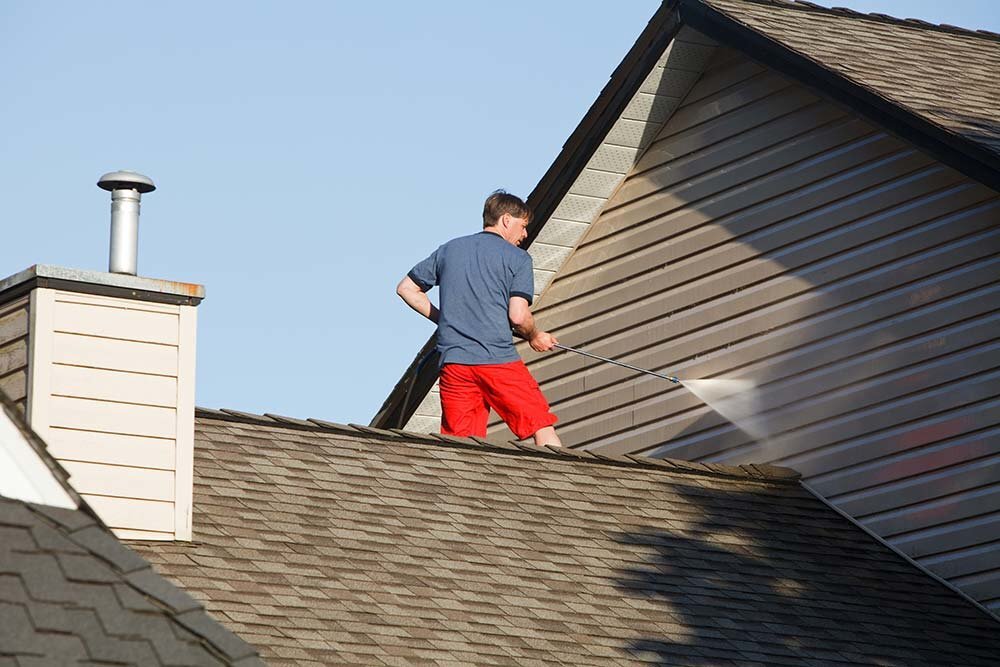 Photo Credit: iStock.com/mikespics
You can either do this yourself or hire a pro. If you don't have access to a pressure washer, there are garden hose connected options available at your local home improvement store than can remove mildew, dirt, dust, etc. from your siding.
Clean Your Windows and Open Blinds
Many home purchasers are looking for lots of light, so make sure your windows are clean and your blinds are open.
Make Minor Repairs
Since your home is probably going to be in demand, you don't necessarily need to worry about doing major repairs (unless they're required). Fix smaller things like torn screens, cracks in the driveway, etc. Of course, certain repairs can add value to your home, like replacing your roof.
Update Faded or Worn Hardware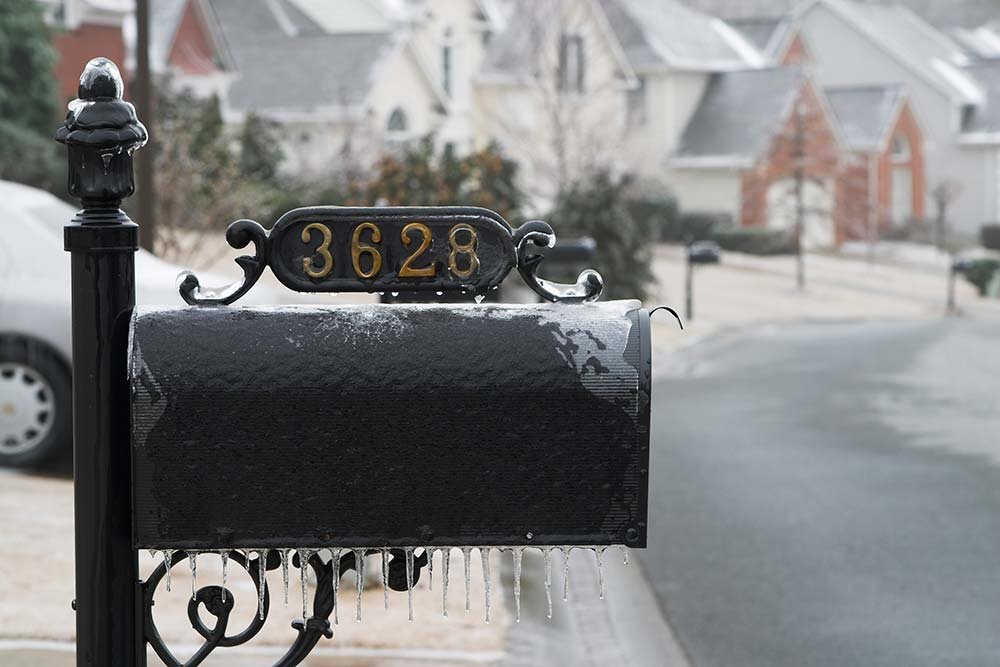 Photo Credit: iStock.com/bensimonphotography
This is a relatively easy fix, but make sure your address numbers are in good condition. If you have a mailbox, make sure it's in good repair.
Lay Out the Welcome Mat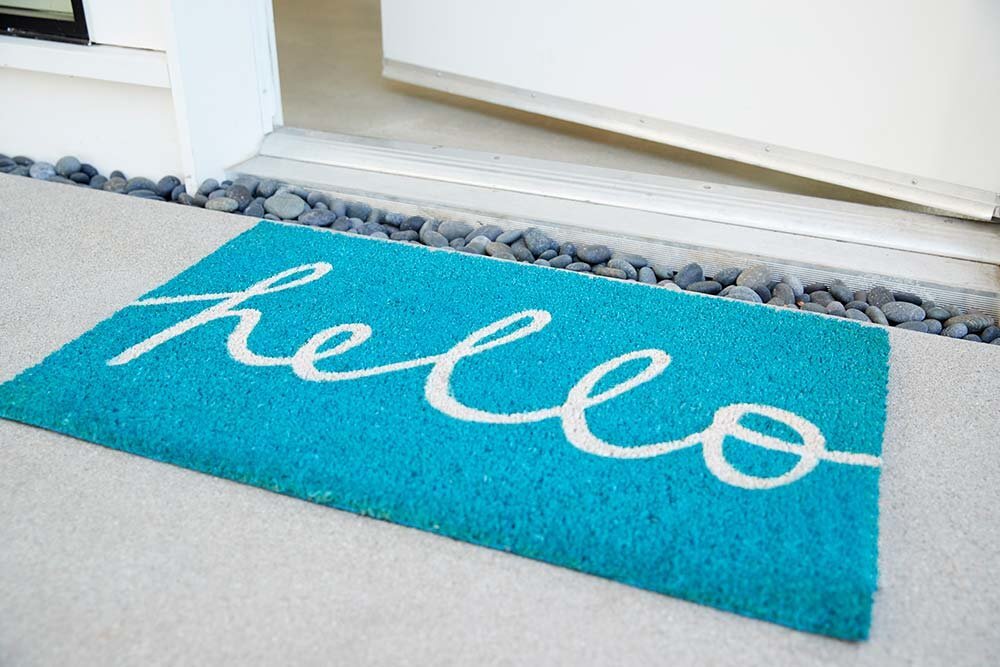 Photo Credit: iStock.com/monkeybusinessimages
Seriously. If the doormat on the front porch is worn and tattered, it's a good idea to get a new one. A new mat is going to be more welcoming to potential buyers.
Depersonalize Your House
Prospective buyers will want to envision themselves in your home. It's a lot easier for them to do so when your collections and family photos are removed.
Clear the Clutter
Tidy up areas that tend to collect junk. These areas include the office, bedrooms, and laundry room. Remove unnecessary items and store them off-site. Too much "stuff" can lead people to believe that there isn't a lot of storage in the home.
Make the Front Door Inviting
Cleaning the door and applying a fresh coat of paint, especially in a color that contrasts with the home, will make the front door stand out.
Paint Over Loud Colors
While you may like the neon purple in your bedroom, it may not be a favorite of potential buyers. Repaint any rooms or areas that have bold colors. Change the colors to more muted or neutral hues like whites, taupes, and light grays.
Remove Foul Odors
If you have a cat, take out the cat box. Clean up your trash bins and spray air neutralizer throughout the house. Fresh cut flowers or freshly-baked cookies help provide pleasant aromas.
Clean Everything
Every surface needs to be spotless. Clean all counters, mirrors, glass, windows, etc. Vacuum and mop floors. For extra credit, have your carpets and upholstery professionally cleaned. Remove cobwebs. Don't forget to clean your ceiling fans.
Organize Closets and Drawers
This kind of goes hand-in-hand with "clearing the clutter," having tidy closets and drawers gives the illusion of more storage.
Refresh Linens and Pillows
Staging is essential to the successful sale of a home. If your bedspread and pillows look dated, it is time to buy new ones. Please make sure they're neutral in color and pattern.