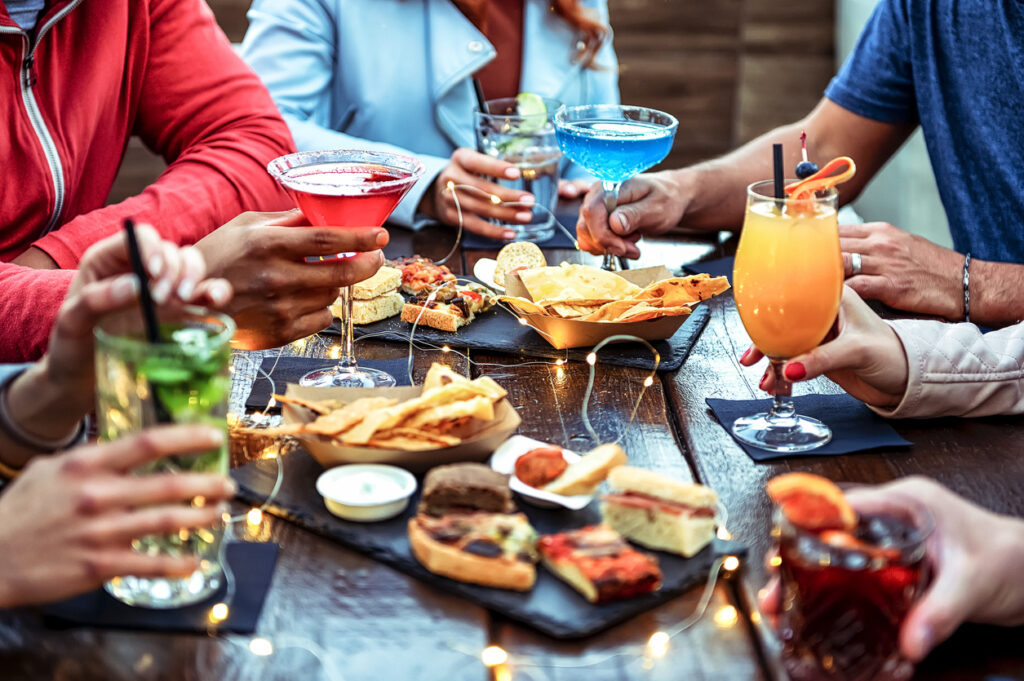 With the summer in full swing and patio season inviting us to enjoy good drinks and even better conversation, it's time to explore our local Happy Hour scene! From a chic modern hotel to a moody craft lounge, the Treasure Valley is a haven for food and drink enthusiasts!

Join us to discover the best Happy Hour spots stretching from Boise to Middleton! Whether you're a local looking for your next favorite place to try a new cocktail or a visitor seeking a taste of the valley's spirited social scene– get ready to sip, savor, and celebrate the vibrant flavors of Happy Hour!
---

Kona Grill
"Every crafted cocktail is a work of art. We use the finest spirits infused with our simple handmade syrups and freshly squeezed juices to create beautiful, not to mention tasty, masterpieces."

Location: 3573 E Longwing Lane #140
Meridian

Monday – Friday, 2pm – 6pm, 9pm – Close
Sunday, 3pm – Close
$3 Select Beer & Seltzer
$6 Select Cocktails & Wine
---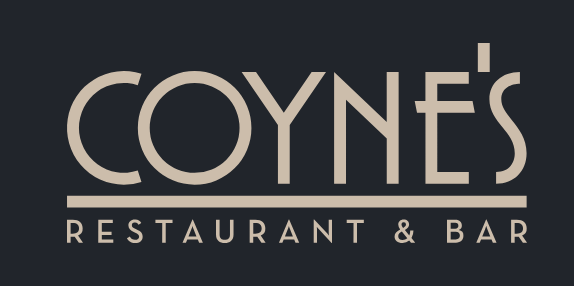 "The Coyne's experience provides the space to put down the phone and make real connections."
Location: 676 E Riverside Dr
Eagle
Daily, 2pm – 5pm
Half-priced Cocktails, Wine, & Beer
---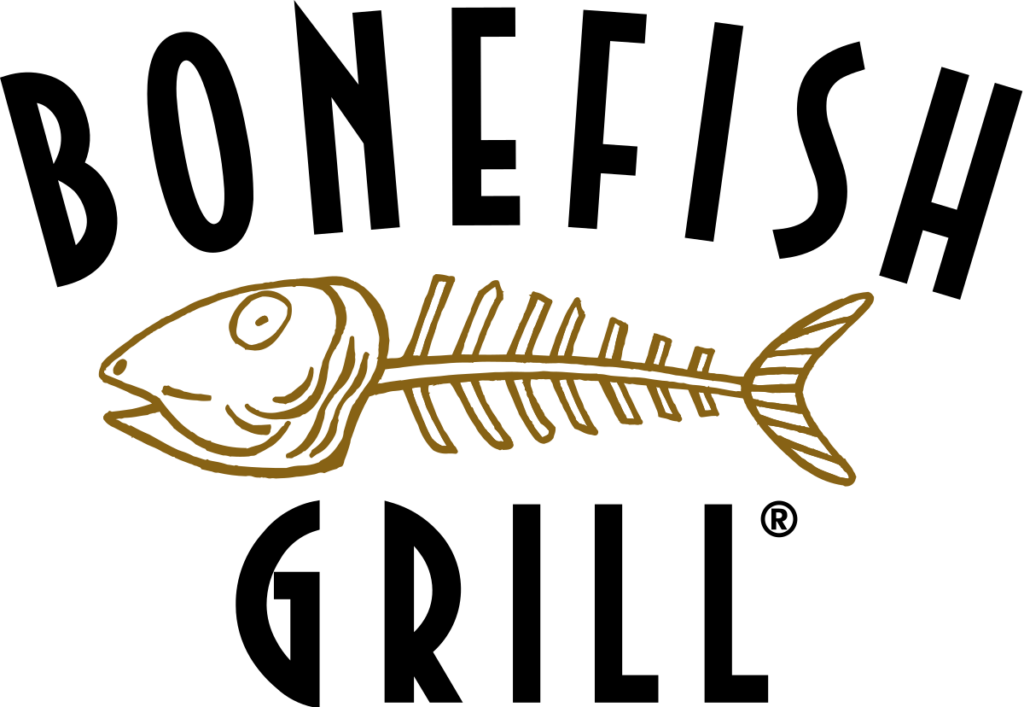 Bonefish
"Our Hand-Crafted Happy Hour features a selection of popular hand-crafted cocktails, wines, and draft beers."
Location: 855 W Broad St
Boise

Daily, 3pm – 6pm
$5 Draft Beers
$1 Off House Wines
$4 Select Spirits
---

Meriwether Cider House
"We make our cider from apples grown in the Northwest. All our cider is made with real apples with other pure fruit juices, no artificial flavors or essences. Meriwether cider isn't sweet enough to give you flashbacks from freshmen year of college, but just sweet enough to transport you to hot summer days to champagne powder on your favorite slope."
Location: 224 N 9th
Boise

Tuesday – Friday, 4pm – 6pmSunday, All Day
$5 Select Cider & Slushies
---
Bodovino
"Bodovino in Downtown Boise is a total wine experience. Our guests can take a tasting tour of the world and enjoy a sampling of 144 bottles of wines by the glass through our Wine Emotion machines or choose from over 200 wines by the bottle. Bodovino has the largest collection of Wine Emotion machines in the United States."
Location: 404 S 8th St
Boise
Monday – Friday, 3pm – 6pm & 9pm – Close
Saturday, 11am – 3pm
Sunday, All DayHalf-priced Wines in Happy Hour Wine Cases
$2.99 Top Shelf Sangria
$1.99 Mimosas
---

Barbacoa
"Barbacoa is a multi-dimensional concept that is more than just a restaurant, it's a museum, an art gallery, and a promise to all of your senses that they all in turn will be touched and stimulated."
Location: 276 Bobwhite Court
Boise
Daily, 4pm – 6pm
BOGO
Late Night, Thursday – Saturday 10pm – Close
$5 Wells, Draft Beer, & House Wine
---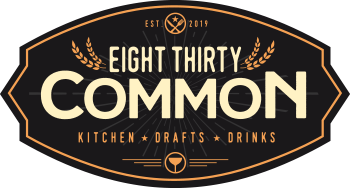 Eight Thirty Common
"Eight Thirty Common is a gastro-pub in the heart of downtown Meridian."

Location: 830 N Main St Ste 120
Meridian
Monday – Friday, 3pm – 5pm
$6 House Wine
$4 Haus Beer
$5 Draft of the Day
$8 Bartenders Whim Cocktail
---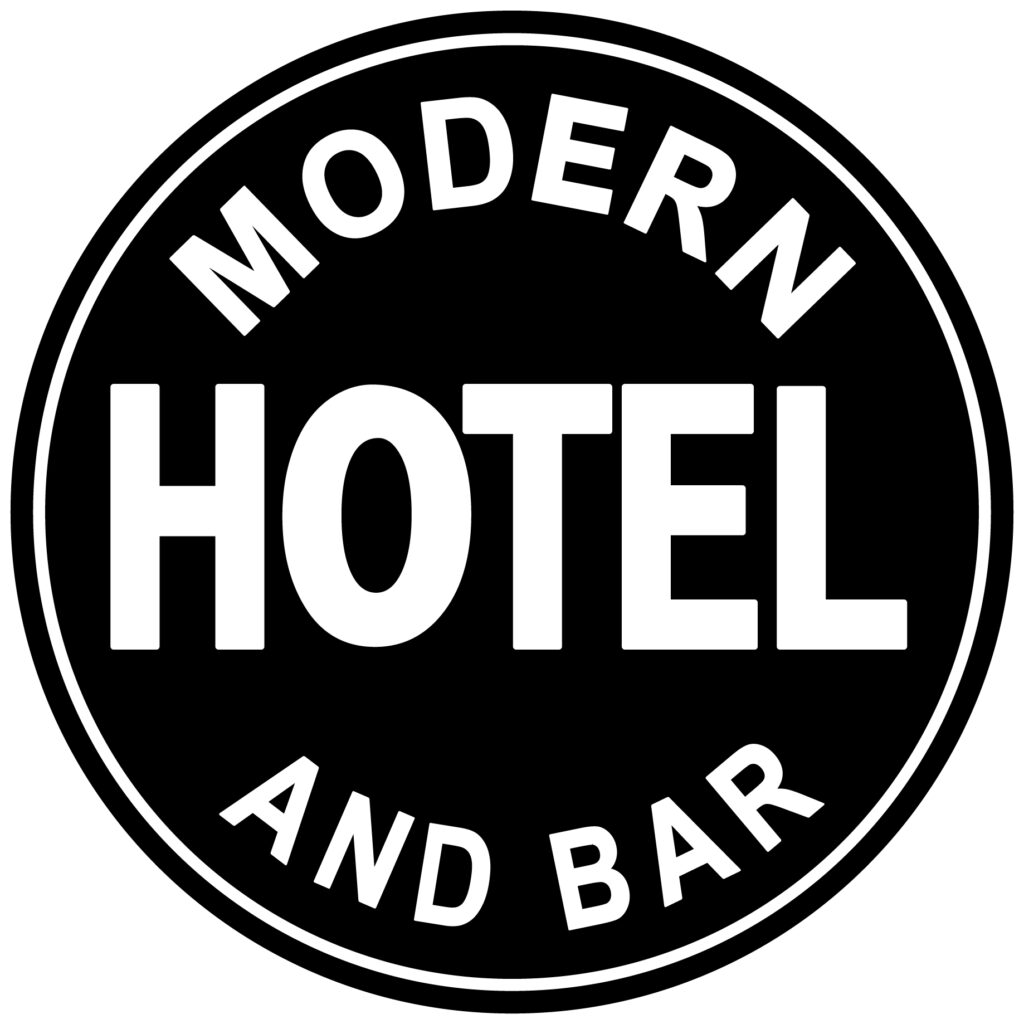 Modern Hotel and Bar
"The Modern, a seedy motel-turned-stylish boutique hotel, has one of the buzziest bar scenes in town."

Location: 1314 W Grove St

Monday – Friday, 4pm – 7pm
$3 Off Select Happy Hour Cocktails
$2 Off Select Happy Hour Wine
$1 Off Select Happy Hour Beers
---
Western Proper
"Enjoy signature cocktails, cowboy hat party bowls, and craft beer from Western Collective at our two full bars."
Location: 610 W Idaho St
Daily, 3pm-5pm
BOGO Classic Cocktails & Select Western Collective Bee
---
Flatbread Pizza
"Around our hearth, date nights start with a spark, lunch is personalized, kids are the stars while mom and dad dine, and happy hour truly delivers joy."

Location: 6700 N Linder Rd Ste 192
Eagle
Monday – Friday, 3:30pm – 5:30pm, 9pm – Close
30% Off Cocktails, Drafts, & Wine
---

Homestead Bar and Grill
"Homestead is inspired by the owner's love of a gastropub feel with chef-inspired bar food, elevated cocktails, & beers on tap!"
Location: 6275 N Linder Rd Ste 100
Meridian
Monday – Friday, 2pm – 5pm
$2 Off Drafts, Wells, Wine, & Cocktails
---
Taste Asian Fusion
"More modern, more fun, and super authentic!"

Location: 1473 S Five Mile
Boise

Daily, 4pm – 6pm
Half-Off Saketini Cocktails
$2 Off House Wine & Drafts
---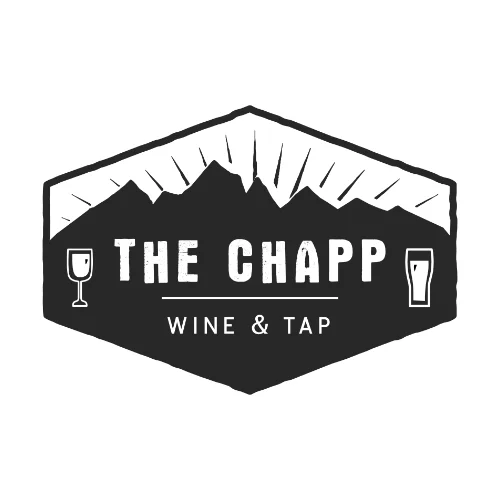 The Chapp Wine & Tap
"An extensive menu featuring local and international options, each carefully chosen to ensure every guest has a unique and enjoyable experience. Whether you're a craft beer enthusiast or a wine connoisseur, there is something for everyone!"

Location: 3 N Dewey Ave
Middleton

Monday – Friday, 3pm – 6pm
$1 Off All Drafts
---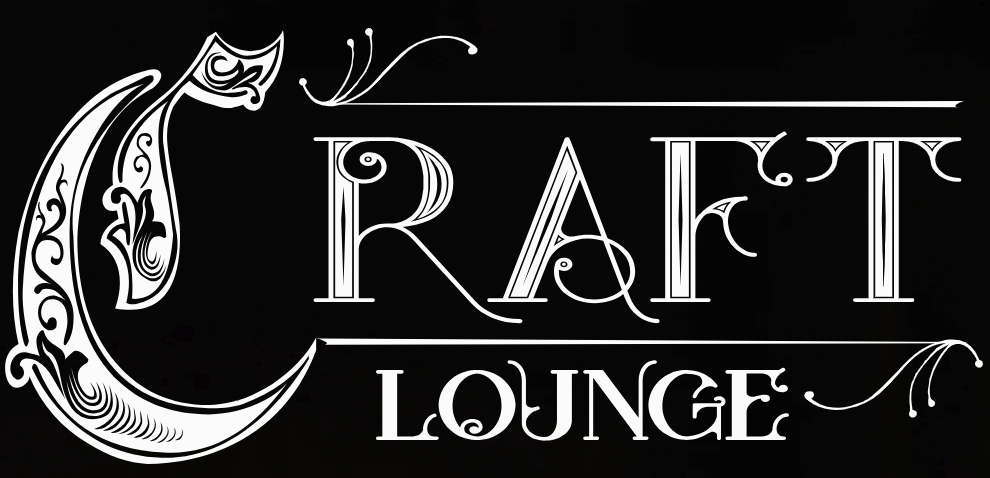 Craft Lounge – Nampa
"Our mission is to cultivate a sense of belonging through the exploration and education of early American cocktail culture."

Location: 320 11th Ave S, 300
Nampa

Monday, All Day
Tuesday – Saturday, 3pm – 6pm
BOGO Select Menu Cocktails
$2 off Beer and Wine by the Glass
---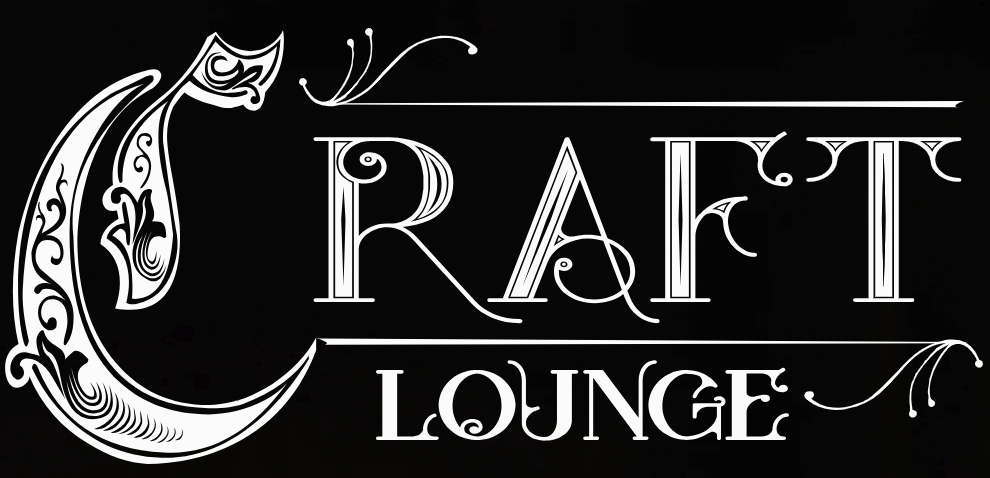 Craft Lounge – Caldwell
"Caldwell's location is in the old Orphan Annie's building, which was once a church. it has tons of natural light, tall ceilings, and operates as a 21 and over restaurant."

Location: 801 Everette St
Caldwell

Monday, All Day
Tuesday – Saturday, 3pm – 6pm

BOGO Select Menu Cocktails
$2 off Beer and Wine by the Glass
---
We've uncovered a plethora of eclectic local venues that cater to every palate and preference, and we are left with a profound appreciation for the diverse flavors the Treasure Valley offers. Happy Hour is a mainstay for sipping seekers on a budget, from two-for-one cocktails to half-priced wine– cheers to an unforgettable summer of savoring and saving!