Main Content
Angie Williams

Save Time

Stress Less

Love Your Home
The Mike Brown Group welcomes Angie Williams's big Texas native heart, serving spirit, and innate desire to go the extra mile for her clients. Angie's growing love of the four seasons and hiking rugged mountains made her an Idahoan almost two decades ago, and she hasn't looked back.
Angie transitioned into the real estate industry after working for 14 years as a Group Fitness Coordinator, ultimately for nine clubs stretching across Idaho to Colorado. Her vast experience working with a large clientele within a results-driven industry has empowered Angie with a skill set that assists her clients with their real estate goals today.
Helping others find their dream home extends beyond her circle; Angie fosters dogs and specializes in rehabilitation and training so they can find their perfect place to call home.
Whether she's dedicating hours to find the perfect space for her clients or working to deepen her connection with the people around her, Angie's accessibility, generosity, and loyalty are the essence of her humanness.
When Angie isn't hunting for houses, she is fostering a dog or stepping in to help teach a kickboxing class.
WHEN YOU'RE READY
I'M HERE FOR YOU
CREATE
We will create a strategy for buying or selling your home and get you moving.
CLOSE
Whether you bought or sold, we can't wait to celebrate with you!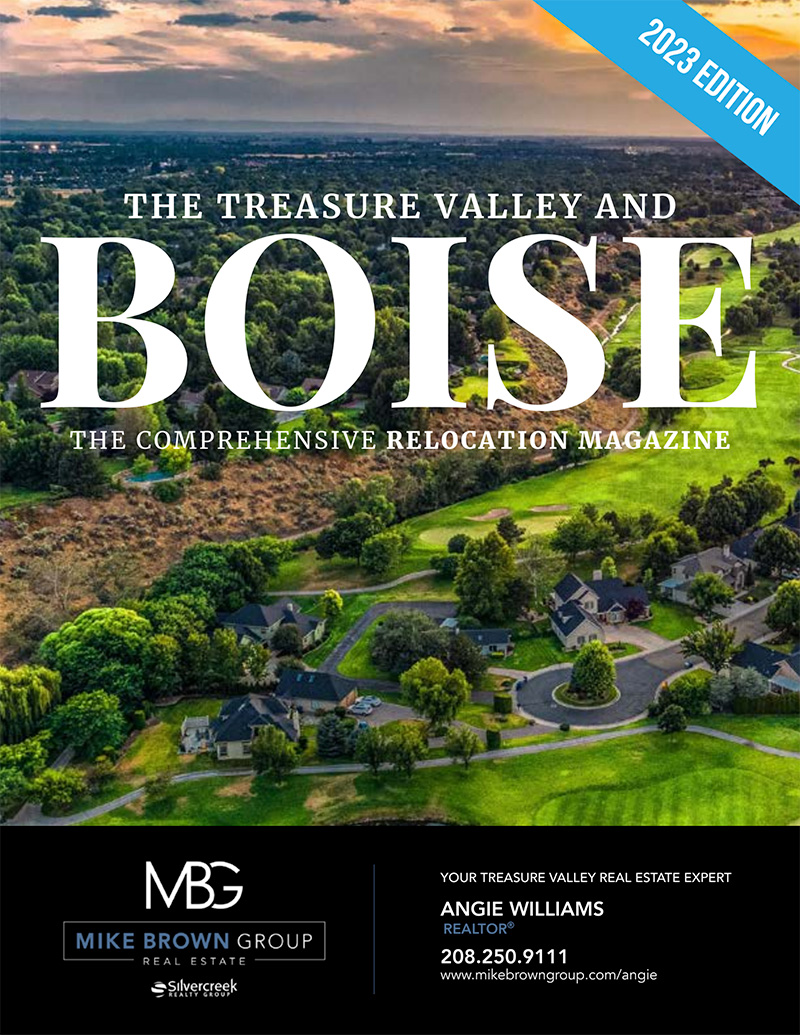 The Mike Brown Group has put together a handy, informative relocation guide for those moving to Boise or to one of the great surrounding communities in the Treasure Valley. It's great resource for those just setting into southwest Idaho and all that is has to offer – even longtime residents!
Get The Guide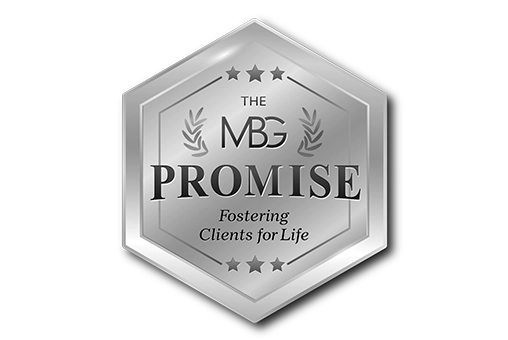 When it's time to buy or sell your home, you want to know you're in the right hands with someone you can trust.
We promise to help you navigate the process with ease and be with you beyond the closing. You will have someone you can count on for years to come.
Get in touch with an agent to start your journey home.