Main Content
Becky Bradburn

Save Time

Stress Less

Love Your Home
Becky Bradburn joins The Mike Brown Group as its Operations Manager. Becky will run the day-to-day operations of the administrative team, helping the team's agents focus on providing stellar customer service.
She describes a typical day as soaking in her hot tub while enjoying a cup of coffee. Then it's off to the office. Once the workday is complete, she returns home to clean the house, make dinner, and relax in her hot tub.
Becky has a solid financial background. She also brings strong organizational skills, kindness, loyalty, and fairness to the team. Her colleagues would also add that she's supportive, empathetic, and hard-working.
She hopes to travel cross-country by train someday.
When she's not working or lounging in her hot tub, she enjoys spending time with family and friends camping, snowmobiling, or just hanging out. Playing darts and using her Jeep to rock crawl are also pastimes she enjoys.
Becky is also passionate about several area causes, including the Idaho Foodbank and the Women's and Children's Alliance.
If Becky could be anywhere right now, she'd be in Maui. But for now, you'll find her managing the office at The Mike Brown Group.
WHEN YOU'RE READY
I'M HERE FOR YOU
CREATE
We will create a strategy for buying or selling your home and get you moving.
CLOSE
Whether you bought or sold, we can't wait to celebrate with you!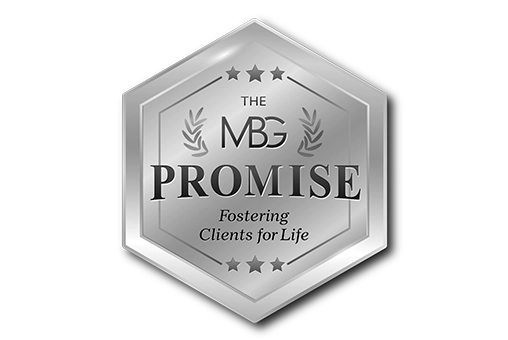 When it's time to buy or sell your home, you want to know you're in the right hands with someone you can trust.
We promise to help you navigate the process with ease and be with you beyond the closing. You will have someone you can count on for years to come.
Get in touch with an agent to start your journey home.