Main Content
Brett Rudolph

Save Time

Stress Less

Love Your Home
Brett Rudolph joins the Mike Brown Group as a Digital Marketing Assistant and Videographer, responsible for creating compelling videos to use across our media platforms.
Brett describes himself as fun, positive, and creative. His colleagues would echo that sentiment, and they also say he's quirky. He brings a wealth of experience, including creativity, editing, and imagination, to his work endeavors.
Family is very important to him, so he finds himself spending his spare time with his fiancée and family biking, watching movies, or camping. He's also an avid cook, whipping up culinary delights for his friends and family. He and his fiancée also enjoy happy hour and are searching for the Treasure Valley's best nachos.
Fun fact: Brett can do a pretty good Mickey Mouse impersonation.
When Brett was ten years old, he wanted to be a scientist when he grew up. His favorite superheroes were scientists first, and he thought following in their footsteps would give him superpowers as well. While his career path veered away from science, he has amassed quite a knowledge of television, pop culture, and comic books.
In the following year, Brett hopes to own a house, and eventually, he wants to visit Israel with his family.
He has an affinity for cats and supports organizations that support feline causes.
If Brett could be anywhere right now, he'd be on an African safari with his fiancée, but for now, you'll find Brett creating fantastic video content for our team.
WHEN YOU'RE READY
I'M HERE FOR YOU
CREATE
We will create a strategy for buying or selling your home and get you moving.
CLOSE
Whether you bought or sold, we can't wait to celebrate with you!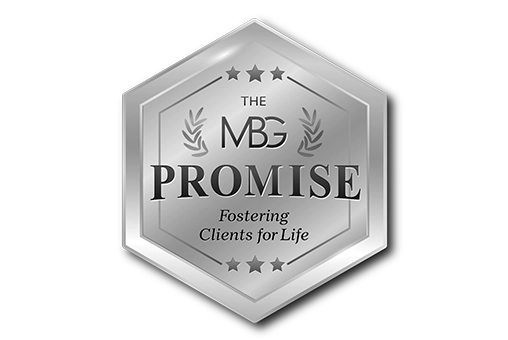 When it's time to buy or sell your home, you want to know you're in the right hands with someone you can trust.
We promise to help you navigate the process with ease and be with you beyond the closing. You will have someone you can count on for years to come.
Get in touch with an agent to start your journey home.