Main Content
Butch Amyx

Save Time

Stress Less

Love Your Home
Butch's professionalism, persistence, and commitment to his clients guarantee satisfaction as he works hard toward a seamless transaction.
Backed by years of experience in corporate management, Butch's in depth understanding of all the aspects of business is a valuable resource for his clients. His work ethic was developed over the course of a nearly 30-year career in retail, giving him the keen negotiating skills that produce results.
Butch always puts his clients first, focusing on their specific needs as he personally guides them through each step of the buying/selling process. He knows how stressful making one of the largest transactions of a person's life can be and has proven himself as a trusted advisor.
He handles every detail from pre-sale preparations to beyond the close of escrow. He works closely with industry professionals, leveraging the trusted network of talent that make up The Mike Brown Group.
Butch knows that each home is as unique as the family occupying it as he develops a comprehensive marketing campaign to ensure maximum results. He utilizes innovative strategies that assist clients in obtaining the highest amount possible for the sale of their home.
Butch is the proud father of 3 children. he and his wonderful wife of more than 42 years proudly raised their family in Treasure Valley. In his off time, Butch enjoys serving his church, traveling, camping, playing golf and, most of all, spending time with his family.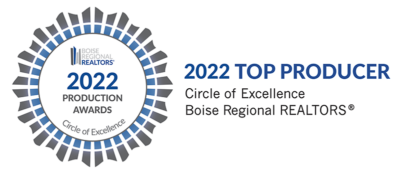 Circle of Excellence Production Award
Boise Regional REALTORS® Circle of Excellence Production Awards recognize REALTOR® members whose production volume reaches defined levels for the year as reported in the Intermountain MLS.
"Our experience with the Mike Brown Group was great. Our agent, Butch Amyx, is somewhat new to real estate, but it didn't feel like it. He was knowledgeable, and very accommodating with our busy schedules. He was always available via text, phone, or email whenever we had any questions or concerns. He was quick to narrow down what we were looking for, and was able to find the perfect place for us!"
- Lydia Fowler
"Working with the Mike Brown Group was an excellent experience. Butch Amyx and the team provided us with above-and-beyond service every step of the way. Butch is an exceptional realtor. His professionalism and kindness are unparalleled. From house hunting to closing, Butch was prompt, responsive, and attentive to our situation. His assistance throughout the process was invaluable. We are truly grateful. Thanks Butch!"
- Luke And Amy T.
"Our real estate agent, Butch Amyx, is incredible. He helped us find our new home. He listened, responded in a timely manner, and all issues were always resolved. We immediately realized upon meeting him that he had our best interests at heart. He is now family. One of his finest assets is his communication skills - keeping us informed in all phases of the process, as well as his patience with all of our questions. His honesty on matters both good and bad was greatly appreciated. THANK YOU BUTCH - YOU ARE ONE IN A MILLION !!!!!!!!!"
- Jane Scholes
"Butch was fantastic. We could not have asked for a better agent or advocate. Butch took the time to get to know us. He was patient and worked hard for us. We are very grateful for his help and his expertise on the local market."
- Justine
"Butch Amyx is a true professional. I have known butch for 35 + years and he has been an upfront true professional. Butch is honest, hard working, ethical, and straight forward. Give Butch a challenge and he will produce excellent results."
- Bobby Childers
WHEN YOU'RE READY
I'M HERE FOR YOU
CREATE
We will create a strategy for buying or selling your home and get you moving.
CLOSE
Whether you bought or sold, we can't wait to celebrate with you!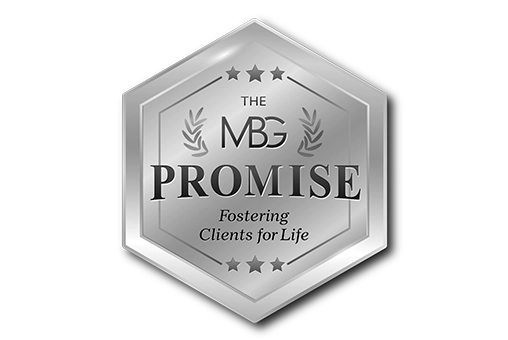 When it's time to buy or sell your home, you want to know you're in the right hands with someone you can trust.
We promise to help you navigate the process with ease and be with you beyond the closing. You will have someone you can count on for years to come.
Get in touch with an agent to start your journey home.