Main Content
Debra Toshi

Save Time

Stress Less

Love Your Home
Debra Toshi joins The Mike Brown Group as a transaction coordinator. Prior to joining our team, Debra worked as a back office support assistant, office manager, bookkeeper, and a transaction coordinator. She says she choose a career in the real estate industry "Because I love every part of working in the administrative side of real estate."
Debra says her favorite part of working in this business is the email she receives from the title company that a transaction she helped manage and oversee has successfully funded and recorded. She says her number-one goal in serving the clients of the agents at The Mike Brown Group is, "Closing a transaction smoothly and successfully."
The Treasure Valley is fairly new to Debra since she has only lived here for one year—but she understands why everyone absolutely loves it here. Debra previously lived in a desert and wanted a home with a yard and green grass and is so thankful for the lush greenery that our community offers. She says that her favorite thing about our community is that it's quiet and green. When she's not working she enjoys taking care of her yard and raising her guinea pigs.
WHEN YOU'RE READY
I'M HERE FOR YOU
CREATE
We will create a strategy for buying or selling your home and get you moving.
CLOSE
Whether you bought or sold, we can't wait to celebrate with you!
The Mike Brown Group has put together a handy, informative relocation guide for those moving to Boise or to one of the great surrounding communities in the Treasure Valley. It's great resource for those just setting into southwest Idaho and all that is has to offer – even longtime residents!
Get The Guide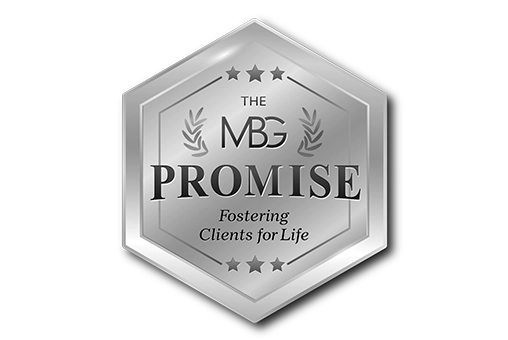 When it's time to buy or sell your home, you want to know you're in the right hands with someone you can trust.
We promise to help you navigate the process with ease and be with you beyond the closing. You will have someone you can count on for years to come.
Get in touch with an agent to start your journey home.