Main Content
Jennifer Zagarella

Save Time

Stress Less

Love Your Home
Jennifer Zagarella comes to the Mike Brown Group with her finely-tuned real estate resume from a decade of unparalleled service to her clients in her previous Orange County stomping ground.
Before swapping California for Idaho, Jennifer started her journey in Roanoke, Virginia. She made her way to Illinois, where she graduated with her degree in communications from Principia College in 1991. Relocating to California to work for Delta Airlines, she earned her wings as a flight attendant for almost 15 years.
Her commitment to mastering the demands of the travel industry and working with people worldwide laid the foundation for her bonafide people-first, service-minded approach in her real estate business. In 2012, Jennifer transitioned from serving her passengers in their travel journey and volunteering at her kid's schools to helping her clients navigate their buying and selling journey. Her professional real estate portfolio is imbued with trust, confidence, and wholeheartedness.
Bringing her 10+ years of real estate experience to the Treasure Valley in 2022, her steady hand is a welcoming invitation for those moving to the Gem State. Among a catalog of inspiring characteristics and savvy skills, her attitude of gratitude makes her a standout.
Jennifer's love of the four seasons, horses, and spending time with family aligns perfectly with her newly planted roots. Even with her extensive traveling backstory and established history in the Golden State, moving to Idaho with her husband and three children is exactly where they belong.
WHEN YOU'RE READY
I'M HERE FOR YOU
CREATE
We will create a strategy for buying or selling your home and get you moving.
CLOSE
Whether you bought or sold, we can't wait to celebrate with you!
The Mike Brown Group has put together a handy, informative relocation guide for those moving to Boise or to one of the great surrounding communities in the Treasure Valley. It's great resource for those just setting into southwest Idaho and all that is has to offer – even longtime residents!
Get The Guide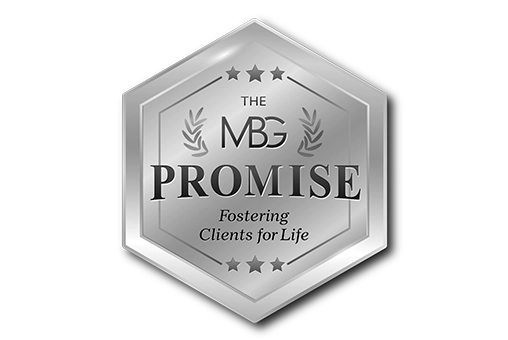 When it's time to buy or sell your home, you want to know you're in the right hands with someone you can trust.
We promise to help you navigate the process with ease and be with you beyond the closing. You will have someone you can count on for years to come.
Get in touch with an agent to start your journey home.