Main Content
Jenny Olin

Save Time

Stress Less

Love Your Home
With her impressive background in customer service and a decade of experience in training and development, Jenny Olin brings a wealth of knowledge, expertise, and vivacity to the Mike Brown Group.
This Portland, Oregon native spent her early adulthood thriving in the aquatic realm of lifeguarding and instructing kids poolside. Taking her life-saving skills with her, in 2005, Jenny made her way to Southern Oregon University, where she immersed herself in the campus community and studied the art of communication.
Leaning in on her curiosity of experiencing life somewhere new, Jenny made her way to Boise, Idaho in 2009. She spent ten years sharpening her skills and building her extensive resume in customer service, training, and development. Her ability to cultivate meaningful relationships has allowed her to truly understand her client's needs and desires, ensuring an enjoyable and invaluable real estate experience.
As a certified mediator, Jenny has a deep understanding of the importance of finding common ground and facilitating productive conversations. Her heartfelt and open communication provides the space for her clients to feel heard and understood. Jenny's exceptional communication skills and natural ability to connect with people have empowered her to be a true advocate for her clients.
In her desire to work more closely with her community, Jenny transitioned from the corporate world to real estate in 2020. Believing that everyone deserves a place to call home, her grassroots desire has positively impacted the community and the people within it.
When she's not assisting clients, Jenny can be found spending lazy Sunday mornings with her husband and son or having fun in the pool, or crushing a CrossFit WOD!
WHEN YOU'RE READY
I'M HERE FOR YOU
CREATE
We will create a strategy for buying or selling your home and get you moving.
CLOSE
Whether you bought or sold, we can't wait to celebrate with you!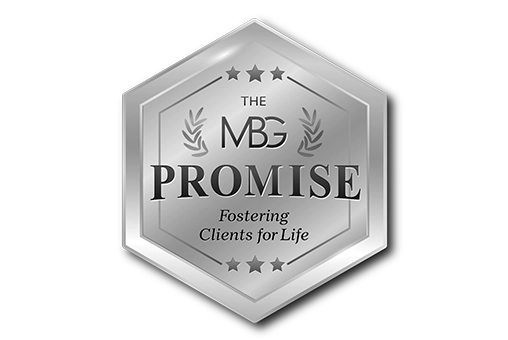 When it's time to buy or sell your home, you want to know you're in the right hands with someone you can trust.
We promise to help you navigate the process with ease and be with you beyond the closing. You will have someone you can count on for years to come.
Get in touch with an agent to start your journey home.