Main Content
Kara Vanderleest

Save Time

Stress Less

Love Your Home
Kara Vanderleest joins the Mike Brown Group, bringing her creative eye, calm energy, and hard-working spirit to the team. Although Kara has called Idaho home for 20 years, her adventurous life of coastal and international living tells a story of invaluable human experiences.
Kara grew up on the coast of Oregon, in the pint-size fishing town of Reedsport, eventually leaving for college to attend Seattle Pacific University, where she earned a B.A. in Art History.
Her desire to serve and curiosity of life abroad brought her to the small city of Mutsu, Japan, where she spent two years teaching English. With a few stateside stops in between, Kara made another trip across the globe and experienced Denmark for six months.
Eventually, Kara planted her roots in the Gem State, immersing herself in the community. Within a few short years, she introduced Stroller Strides to the valley. She empowered hundreds of mothers through group prenatal and postpartum training.
With the nudge of her entrepreneurial spirit, in 2019, Kara acquired MudPaint, a retail business specializing in clay-based paint. Through the power of color, texture, and a can of paint– she helps her clients bring life to their space. Add attaining her real estate license to the mix; Kara is a conceptual creative, savvy on all things "home."
Having lived in multiple states and countries, Kara understands the importance of finding the perfect place. Making sure her clients feel heard and providing a reassuring presence, she is honored to be a part of one of life's most significant journeys.
Kara loves her creative time, walking her two dogs, and the day-to-day life with her family. You will find books on her nightstand, a cup of coffee or a paintbrush in her hand, and a welcoming smile on her face.
WHEN YOU'RE READY
I'M HERE FOR YOU
CREATE
We will create a strategy for buying or selling your home and get you moving.
CLOSE
Whether you bought or sold, we can't wait to celebrate with you!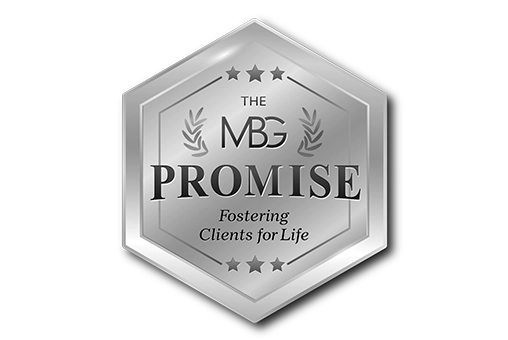 When it's time to buy or sell your home, you want to know you're in the right hands with someone you can trust.
We promise to help you navigate the process with ease and be with you beyond the closing. You will have someone you can count on for years to come.
Get in touch with an agent to start your journey home.