Main Content
Kat O'Connor

Save Time

Stress Less

Love Your Home
With her creative concoction of experience and keeness for all things media, The Mike Brown Group is excited to welcome Kat O'Connor to the team!
Before Kat dove headfirst into the world of digital media, she spent years honing her skills in the challenging restaurant industry. She navigated the culinary scene, gaining a deep understanding of flavor profiles, customer satisfaction, and the perfect dining experience. From crafting delectable cocktails to serving gourmet sushi rolls, Kat's customers always left wanting to return.
Her talents didn't stop there as Kat took her passion for mixology to new heights, training on a national level for the swanky Kona Grill. With her extensive training and experience, Kat welcomed the challenge of bartending and serving as a supervisor at one of Meridian's newer restaurants, Land Ocean.
While mastering the rhythmic chaos of the busy restaurant scene, Kat worked tirelessly to put herself through college– graduating from Boise State University with a degree in Digital Design. From curating content for Boise Brewing and captivating campaigns for Crave delivery, this conceptual creative has transformed into a digital storyteller.
When Kat isn't busy cutting reels and managing agent content, you will find her enjoying family time with her sister or relaxing at home with her significant other and their two cats, Bramble and Kingston!
WHEN YOU'RE READY
I'M HERE FOR YOU
CREATE
We will create a strategy for buying or selling your home and get you moving.
CLOSE
Whether you bought or sold, we can't wait to celebrate with you!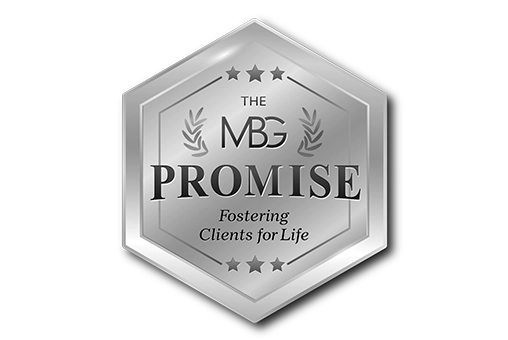 When it's time to buy or sell your home, you want to know you're in the right hands with someone you can trust.
We promise to help you navigate the process with ease and be with you beyond the closing. You will have someone you can count on for years to come.
Get in touch with an agent to start your journey home.