Main Content
Kristi Farrell

Save Time

Stress Less

Love Your Home
Kristi Farrell received her B.A. at Boise State University in Graphic Design and has worked as a professional graphic designer since 2003. Her career in graphic design includes working for Boise State University and with a diverse list of freelance clients on a variety of projects including logo design, branding, brochures, and packaging. She's also worked on invitation design for Paisley Roberts and event paper goods/invitation design for Bliss Events. She says she chose a career in graphic design because she's always been drawn to creating art. She says, "I love transforming client's wants and needs for their businesses into successful marketing strategies that help their businesses grow and become noticeably more successful."
Kristi is excited to create new marketing tools to help agents at The Mike Brown Group be more successful and build their market presence within the Treasure Valley. She says, "I like expanding upon ideas my clients initially come up with and going above and beyond to make them even greater. I enjoy new and different challenges to work on every day. I enjoy taking a small idea and transforming it into a well-planned and strategic design."
In 1998, Kristi moved to Boise from eastern Idaho to attend Boise State University. She's worked as a waitress, a retail sales associate, and a stay-at-home mom. Through these experiences, she's learned great communication and organization skills, along with patience and empathy. She believes these skills will be helpful while she's listening to agents' ideas and concerns while formulating a successful marketing and design plan.
When she's not working at creating beautiful marketing pieces, Kristi's out enjoying all of the outdoor activities that the Treasure Valley has to offer. She says, "My husband and two little boys are full of energy and the best way to burn some of that energy is to get outside! We enjoy snowboarding, sledding, floating the river, wake boarding and boating at Lucky Peak, hiking, camping, bike riding and simply being in our beautiful outdoors." She also enjoys interior design and designing fun event paper goods. She takes pleasure in team sports and still enjoys playing basketball, volleyball, and softball. Now that her kids are playing on teams, she enjoys cheering from the sidelines and coaching.
WHEN YOU'RE READY
I'M HERE FOR YOU
CREATE
We will create a strategy for buying or selling your home and get you moving.
CLOSE
Whether you bought or sold, we can't wait to celebrate with you!
The Mike Brown Group has put together a handy, informative relocation guide for those moving to Boise or to one of the great surrounding communities in the Treasure Valley. It's great resource for those just setting into southwest Idaho and all that is has to offer – even longtime residents!
Get The Guide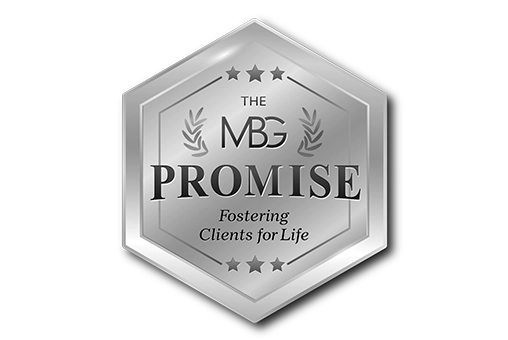 When it's time to buy or sell your home, you want to know you're in the right hands with someone you can trust.
We promise to help you navigate the process with ease and be with you beyond the closing. You will have someone you can count on for years to come.
Get in touch with an agent to start your journey home.