Main Content
Lauren Caven

Save Time

Stress Less

Love Your Home
Lauren Caven is a dynamic young professional who brings a fresh perspective and passion for the industry to the Mike Brown Group. With an impressive background that includes studying abroad in 18 countries, Lauren has developed a deep appreciation for diverse cultures and a greater understanding of global market trends.
Born and raised in Idaho, Lauren's journey began as a child in a real estate family. She attended the University of Idaho, graduating in 2022 with a degree in Advertising and Client-Based Art. During her time at university, Lauren developed her skills in strategic marketing, creative problem-solving, and client relationship management, all of which have proven invaluable in her pursuit of real estate.
Drawing from her experiences abroad and deep connection to her hometown, Lauren is passionate about helping people find their dream homes and making sound investments. With her experience in cross-cultural communication and partnership formation, Lauren is dedicated to providing exceptional service and tailored solutions to help her clients achieve their real estate goals.
With her combined global perspective, creative thinking, and passion for real estate, Lauren's clients can rest assured they will be handled with care and perfectly placed.
When Lauren isn't scoping out new developments or scouring MLS, she is busy with DIY projects and enjoying new adventures with her son. This Idaho native loves her horses, playing in the mountains, and spending time with her family and friends.
WHEN YOU'RE READY
I'M HERE FOR YOU
CREATE
We will create a strategy for buying or selling your home and get you moving.
CLOSE
Whether you bought or sold, we can't wait to celebrate with you!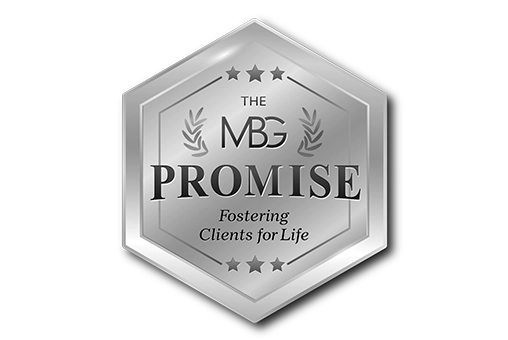 When it's time to buy or sell your home, you want to know you're in the right hands with someone you can trust.
We promise to help you navigate the process with ease and be with you beyond the closing. You will have someone you can count on for years to come.
Get in touch with an agent to start your journey home.