Main Content
Lorin Peterson

Save Time

Stress Less

Love Your Home
There are few areas in life where relationships matter as much as the one between a client and their realtor. Born in Boise, Lorin Peterson has a lifetime of knowledge of the Treasure Valley. Raised in a small business working family, they built their success by remembering two things…the importance of "customer service" and the building of strong "relationships".
As a Cole Valley Christian School graduate, Lorin completed an internship of business development and management along with course work at Boise State before acquiring his license as a Realtor… Starting out early, he quickly assumed a management role in his family's State Fair and Festival foodservice business, preparing him for assisting in opening the family's A'Tavola Marketplace and Cafe.
His business experience equipped Lorin with outstanding "people skills" that are important for navigating any real estate transaction. Excited about finding the right buyer or just the right property for each individual client, Lorin is eager to serve you. When he is not on the trail of that perfect property, you might find him out on the shooting range, spending time with his Golden Retriever Lilly or just around a table with friends at one of the numerous gatherings his family has become known for.
Give Lorin a call and allow him the opportunity to serve you, and to earn your trust.
"Great agent assistance and very professional yet personal assistance in the home sales experience. Highly recommend Lorin Peterson."
- Ken & Ruth Fedders
"Fantastic service. Lorin Peterson went above and beyond to make sure that everything was taken care of, and Tricia was great too! Made the scary process of buying my first home super easy! Thank you!!"
- Emily Wilson
"Lorin was the best! He always went above and beyond what was expected of him. He was the lifeline for us to our build!"
- James
WHEN YOU'RE READY
I'M HERE FOR YOU
CREATE
We will create a strategy for buying or selling your home and get you moving.
CLOSE
Whether you bought or sold, we can't wait to celebrate with you!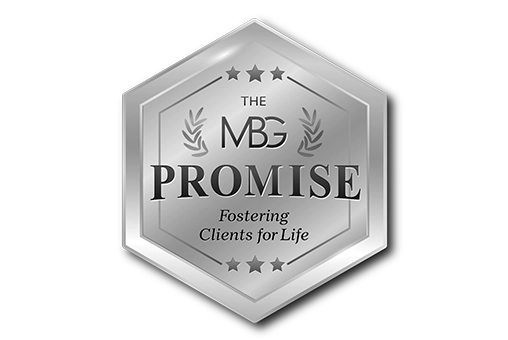 When it's time to buy or sell your home, you want to know you're in the right hands with someone you can trust.
We promise to help you navigate the process with ease and be with you beyond the closing. You will have someone you can count on for years to come.
Get in touch with an agent to start your journey home.