Main Content
Minette Hale

Save Time

Stress Less

Love Your Home
Minette Hale's number one goal in serving her clients is to help them achieve their goals as smoothly as possible. With over nine years of real estate experience, she brings capable, thoughtful, and insightful guidance to her clients.
She says, "I like the flexibility and independence real estate gives me, but most importantly, I know I have the right skill set to provide great service to my clients. I am dependable and on top of things. I help make things happen."
With a Bachelor of Science degree in Education from BYU, Minette's educational background influenced her desire to continue to learn how to best serve her clients. She has also gained experience in marketing, promotions, and communications from running family businesses and serving in leadership roles in school, church and community organizations.
Minette has done a little of everything in real estate- including working with buyers and sellers with existing homes and new construction as well as land and commercial properties. She says, "I love seeing the satisfaction that sellers receive when they present their home at its best and the excitement buyers have when looking for their new home."
Passionate about serving others, you'll find her volunteering in various capacities at her church as well as serving in her community. Minette is also a strong advocate for raising funds and awareness to provide treatments and a cure for FSH Muscular Dystrophy. She currently serves as the Idaho Chapter Director of the FSHD Society and the co-creator and director of the Idaho Talent Fest to Cure FSHD Muscular Dystrophy.
When she's not volunteering or working her real estate business, you'll find Minette traveling, going to lunch with friends, or cuddled up on the couch next to her husband watching their favorite tv shows. On Sundays, you'll find her attending church with her family.
Calling Nampa 'home' for the past thirteen years, Minette especially enjoys taking walks around beautiful Lake Lowell and the Wilson Greenway Trail. She enjoys cruising in the Caribbean and hopes to visit the Mediterranean someday. But for now, her goal is to "take my real estate career to a whole new level and continue to improve the quality of service I provide my clients."
WHEN YOU'RE READY
I'M HERE FOR YOU
CREATE
We will create a strategy for buying or selling your home and get you moving.
CLOSE
Whether you bought or sold, we can't wait to celebrate with you!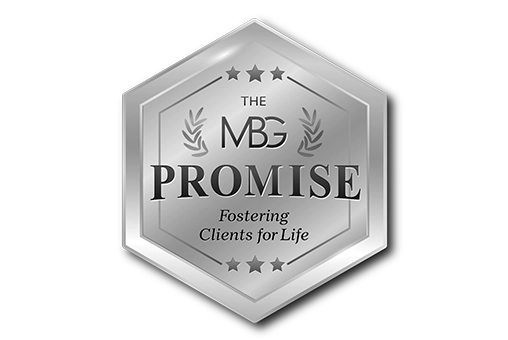 When it's time to buy or sell your home, you want to know you're in the right hands with someone you can trust.
We promise to help you navigate the process with ease and be with you beyond the closing. You will have someone you can count on for years to come.
Get in touch with an agent to start your journey home.