Main Content
Ray Garcia

Save Time

Stress Less

Love Your Home
From helping clients find their dream homes to penning chart-topping songs, Ray Garcia brings the perfect harmony of passion, dedication, and experience to the Mike Brown Group. For three transformative years, Ray charted his own course as an independent real estate agent– it was through this journey that he gained invaluable insights and a deep appreciation for the joy and anticipation that buying a home brings. Whether it's walking his clients through the process of finding the perfect space or going the extra mile to ensure a transaction runs as smoothly as possible, Ray understands the importance of having a place to call home.
Beyond his professional achievements, Ray wears many hats – a father of five, a talented songwriter with a hit that soared to #2 on the radio charts, and a devoted husband who treasures every moment spent with his wife and children. His genuine care, bolstered by a formidable work ethic, is what truly defines him in an industry that needs more of both. Ray's humility and diligence are evident in every interaction, making him a reliable agent and a trusted partner in the home-buying process. When you work with Ray, you're not just gaining a realtor; you're welcoming a hard-working advocate who genuinely cares about transforming your dreams into a reality.
When Ray isn't scouring MLS for new listings or showing homes, you can find him playing basketball, writing music, or spending time with his family.
WHEN YOU'RE READY
I'M HERE FOR YOU
CREATE
We will create a strategy for buying or selling your home and get you moving.
CLOSE
Whether you bought or sold, we can't wait to celebrate with you!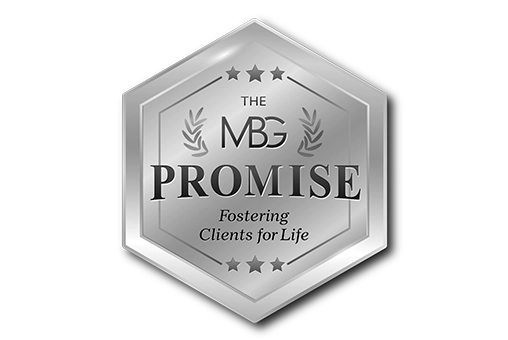 When it's time to buy or sell your home, you want to know you're in the right hands with someone you can trust.
We promise to help you navigate the process with ease and be with you beyond the closing. You will have someone you can count on for years to come.
Get in touch with an agent to start your journey home.