Main Content
Rich Arnold

Save Time

Stress Less

Love Your Home
Rich Arnold's entire professional career has been propelling him toward a career in real estate. No matter what direction his career path has taken, he always had his hand in the sales and customer service industry. Whether it was managing a restaurant, opening a new store, or as a district sales manager, he says that he, "Truly understands the meaning of great customer service and what it takes to make people feel special. I have developed strong negotiating skills and understand all types of people. In all things, I always do what's best for my clients and tirelessly work to get them the best deal possible in a real estate transaction."
Rich grew up in the Pacific NW and relocated to Boise with his family in 2005. He says he loves everything about Idaho, including, "All of the seasons, the outdoor active lifestyle, the warm and welcoming people of the Treasure Valley, and the thriving culture and diversity of the downtown scene." In 2013, he decided to leverage his vast experience in customer service and sales and pursued a career in real estate.
Going to work every day as a Realtor® is a dream come true for Rich, because helping his families find their dream homes is extremely satisfying for him. He says, "Every day is an opportunity to help my clients fulfill their dreams. I love sales, building relationships and everyday opportunities that encompass being in the real estate industry." Working with people energizes Rich and he knows that treating his clients in the same regard as he would a cherished guest in his home sets him apart from other agents. His ultimate goal is to create client relationships that last a lifetime by providing unparalleled service to everyone he has the opportunity to work with.
When Rich isn't working, he's spending time with family and friends. Being physically fit is important to him and he enjoys outdoor activities such as golfing, fishing, mountain biking, hiking and gardening.
If you're looking for a relatable and knowledgeable Realtor who will guide you through every step of the real estate process, whether you are buying or selling, re-locating, or looking for an investment property, give Rich Arnold a call today!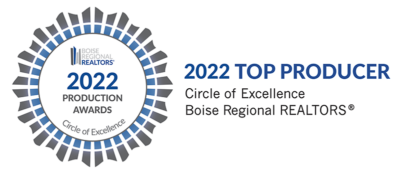 Circle of Excellence Production Award
Boise Regional REALTORS® Circle of Excellence Production Awards recognize REALTOR® members whose production volume reaches defined levels for the year as reported in the Intermountain MLS.
WHEN YOU'RE READY
I'M HERE FOR YOU
CREATE
We will create a strategy for buying or selling your home and get you moving.
CLOSE
Whether you bought or sold, we can't wait to celebrate with you!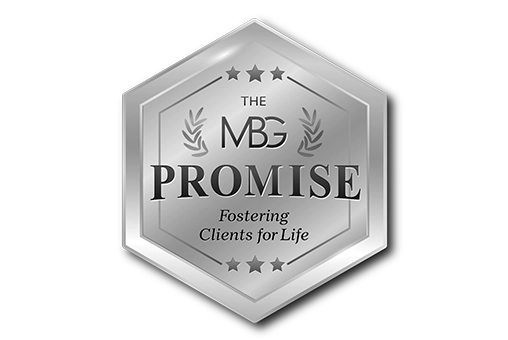 When it's time to buy or sell your home, you want to know you're in the right hands with someone you can trust.
We promise to help you navigate the process with ease and be with you beyond the closing. You will have someone you can count on for years to come.
Get in touch with an agent to start your journey home.