Main Content
Sandie Gibson

Save Time

Stress Less

Love Your Home
A resident of Idaho for over 25 years, Sandie takes great pride in representing her clients in the Treasure Valley. Combining her extensive knowledge of real estate, her passion, and her experience in interior design– Sandie provides the highest quality of personalized service. From the first one-on-one meeting, her goal is to cultivate a loyal and trusting relationship by empowering her clients through guidance and education.
Although she obtained her B.S.N from the University of Virginia, specializing in trauma medicine– her years of traveling to Europe, profoundly intrigued by architecture and design, inspired her to pursue her passion for interior and holiday design.
After relocating to Idaho, Sandie established an interior décor and holiday design retail business– working side by side with builders and designers in the Treasure Valley for 20 years. Wanting to bridge the gap between real estate and design, becoming a licensed real estate agent was a natural transition for her. Certified in New Home Construction, Sandie is your veritable expert in the new construction process, but whether it's educating a first-time homebuyer or helping a seller close the door to a lifetime of memories– Sandie provides all of her clients with an unparalleled experience.
Exploring flea markets across the globe, Sandie transformed her curiosity into a creative and flourishing passion that helps her clients cultivate a home filled with the treasures they have collected throughout the years.
Sandie loves biking on the greenbelt, exploring new restaurants, touring vineyards, and relaxing on a puppy-friendly patio. Spending time with her children and their growing families, watching them collect treasures of their own, is one of her greatest pleasures.
It is a family dream to visit their heritage home of Sicily, Italy, and experience the Maggio Vineyard in Tuscany!
WHEN YOU'RE READY
I'M HERE FOR YOU
CREATE
We will create a strategy for buying or selling your home and get you moving.
CLOSE
Whether you bought or sold, we can't wait to celebrate with you!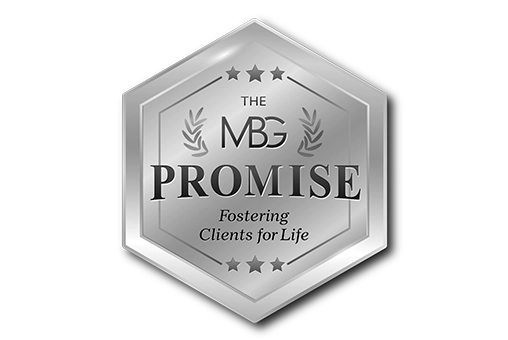 When it's time to buy or sell your home, you want to know you're in the right hands with someone you can trust.
We promise to help you navigate the process with ease and be with you beyond the closing. You will have someone you can count on for years to come.
Get in touch with an agent to start your journey home.