Main Content
Shane Lee

Save Time

Stress Less

Love Your Home
Shane Lee is no stranger when it comes to adapting to change. An Idaho native-born in McCall, he has lived all over the world – from Alaska to the Philippines. Shane understands the buying and selling process, as he has been witness to it many times in his own life. His international exposure has shaped him into a well-rounded individual with the ability to communicate and relate with all walks of life.
Shane has over six years on the real estate scene with already extensive knowledge of the industry. With his mother being a successful Idaho Realtor herself, he has had a great example of what it means to work hard in this business for your clients. His extended family has owned and operated a successful construction business in Idaho for over 30 years. Shane has learned through family values and personal work experience that serving others with honesty and extensive knowledge generates a lifelong client.
Before deciding to pursue a career in real estate, Shane attended Boise State University while working jobs with his family and friends in their businesses. His background includes managing house flips, demolition and construction, and even home staging. He also has worked in the food industry helping his close friends grow their personal business.
When he is not busy perfecting his customer service skills, you can find him traveling with family, skiing, hiking, flying airplanes, and attending social activities with close friends. Shane is passionate and knowledgeable about the Boise area and all it has to offer. Shane will work hard for all your real estate needs and is enthusiastic about creating lifelong clients.
WHEN YOU'RE READY
I'M HERE FOR YOU
CREATE
We will create a strategy for buying or selling your home and get you moving.
CLOSE
Whether you bought or sold, we can't wait to celebrate with you!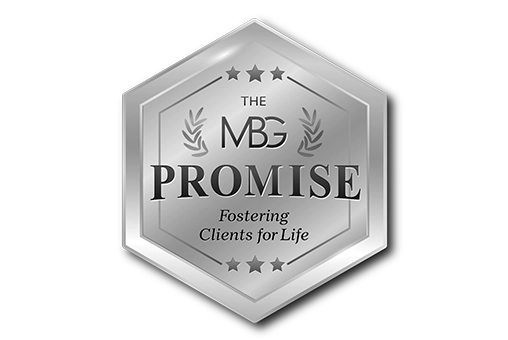 When it's time to buy or sell your home, you want to know you're in the right hands with someone you can trust.
We promise to help you navigate the process with ease and be with you beyond the closing. You will have someone you can count on for years to come.
Get in touch with an agent to start your journey home.