Main Content
Shelbi Thomas

Save Time

Stress Less

Love Your Home
Shelbi Thomas joins the Mike Brown Group as a Listing Coordinator.
Shelbi usually begins her day having coffee and listening to a podcast. Once she's done working for the day, she usually squeezes in a workout before doing something fun with friends to wind down the day. She also makes it a point to take time each day to do something that brings her joy.
She enjoys going to thrift and antique stores, where she likes to spend her Sunday mornings. She's also an avid reader, enjoying books.
Fun Fact: Shelbi used to clog competitively.
Shelbi describes herself as genuine, fun, and weird. She's also incredibly eager to be helpful and to learn new skills.
In the following year, she hopes to buy a house, and if she could be anywhere right now, she'd be on a warm beach. But for now, you'll find her helping our agents with listing their clients' homes for sale.
WHEN YOU'RE READY
I'M HERE FOR YOU
CREATE
We will create a strategy for buying or selling your home and get you moving.
CLOSE
Whether you bought or sold, we can't wait to celebrate with you!
The Mike Brown Group has put together a handy, informative relocation guide for those moving to Boise or to one of the great surrounding communities in the Treasure Valley. It's great resource for those just setting into southwest Idaho and all that is has to offer – even longtime residents!
Get The Guide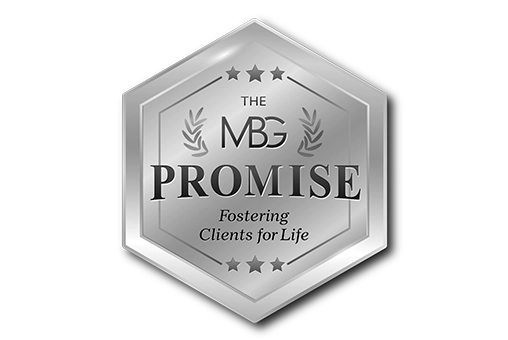 When it's time to buy or sell your home, you want to know you're in the right hands with someone you can trust.
We promise to help you navigate the process with ease and be with you beyond the closing. You will have someone you can count on for years to come.
Get in touch with an agent to start your journey home.