Main Content
Steve Elerick

Save Time

Stress Less

Love Your Home


Steve Elerick is a REALTOR® at the Mike Brown Group. He has more than ten years of sales and customer service experience. An Idaho native, Elerick recently relocated back to the Treasure Valley from Mexico to reconnect with family and lifelong friends.
He has a unique ability to connect with others and prides himself on being a skilled communicator. He describes himself as competitive, loyal, and dependable. His co-workers agree that he's competitive and recognize that he's encouraging and dedicated.
He prides himself on his follow-through and enjoys helping clients realize their dream of homeownership.
In his spare time, he enjoys spending time with friends and family visiting wineries, dining out, camping, fishing, boating, and hiking. He also likes traveling to both foreign and domestic locations. Other hobbies include shooting, reading books, attending concerts, and playing with his grandkids.
In the next year, he's hoping to obtain his private pilot's license.
Elerick champions organizations that advocate, research, and support causes that are important to him. These causes include Autism, Disabled Veterans, and Cancer.
If he could be anywhere right now, he'd be walking on the beach at the Sea of Cortez. For now, you'll find him helping his clients buy and sell Idaho real estate.
WHEN YOU'RE READY
I'M HERE FOR YOU
CREATE
We will create a strategy for buying or selling your home and get you moving.
CLOSE
Whether you bought or sold, we can't wait to celebrate with you!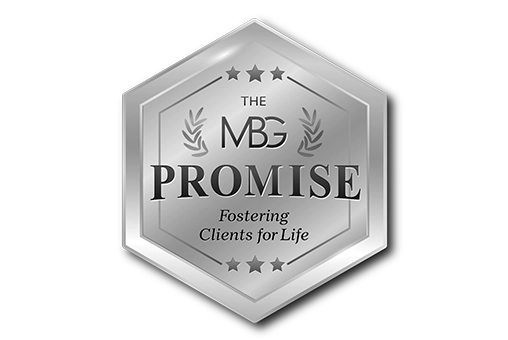 When it's time to buy or sell your home, you want to know you're in the right hands with someone you can trust.
We promise to help you navigate the process with ease and be with you beyond the closing. You will have someone you can count on for years to come.
Get in touch with an agent to start your journey home.