Main Content
Tabatha Gutierrez

Save Time

Stress Less

Love Your Home
Tabatha has been working in the real estate market for 14 years. Her background is in sales, escrow, management and she grew up in the home construction industry, so she has been around some form of real estate her entire life. After finishing college she was trying to decide what she wanted to do with her education, and wanted to focus on something that would be fulfilling. She took a friend's advice who told her to start by applying at title companies in the Treasure Valley. She was offered a position at Pioneer Title in the long-term escrow department. Tabatha was unaware what escrow and title entailed, but she was excited at the opportunity and loved the fast-paced environment. It helped her realize her strong desire to help people. Tabatha quickly grew to love escrow and continued to be promoted over the years, finally finishing her title and escrow career as a county manager.
Tabatha is truly driven by building meaningful relationships and finding connections in the oddest and most unexpected places in life. Her desire to connect with people, learn about them and their dreams, about their desire to relocate and learn how they ended up coming to Idaho is always fascinating. The new beginnings and expectations, the highs and the lows, and the accomplishment felt when the needs are met, is what keeps her going. She is a positive person and loves meeting other like-minded people, sharing stories, goals, desires and helping clients fulfill their objectives.
Recently, Tabatha was shocked to discover that she had cancer. She had a lot of time to reflect on her life while battling the awful disease. She understands, more clearly now than ever, the importance of living a life that makes you happy and proud. She is simply thankful that she is able to do something she loves, day in and day out. She is now cancer free and after the long battle, decided to get her real estate license.
She is an Idaho native who grew up in Caldwell. She played as many sports as she could for Caldwell High School. She grew up in a very competitive household and, to this day, still enjoys competing. She played both basketball and volleyball at a Junior College in Oregon and quickly realized how important her family was and chose to move back to Idaho after two years in Oregon. She accepted a basketball scholarship from the College of Idaho and was thrilled to be back in her hometown.
Tabatha is passionate about Idaho and the Treasure Valley. She enjoys donating her time to help this community thrive, volunteering for various projects, charities, and supporting local businesses. She is also passionate about Law Enforcement and First Responders and loves supporting that community in particular. She married a Boise Police Officer who is also on the SOU Team. She is knowledgeable and very well connected to our community and feels this helps to guide her clients. She volunteers for the FOP and gives back as much as possible to law enforcement.
Tabatha has four children in a blended family and stays busy with sports, school activities and they are on the GO constantly. Her boys are young and wild, so they are a very active family. They all enjoy being outdoors as much as possible and spending time together as a family.
WHEN YOU'RE READY
I'M HERE FOR YOU
CREATE
We will create a strategy for buying or selling your home and get you moving.
CLOSE
Whether you bought or sold, we can't wait to celebrate with you!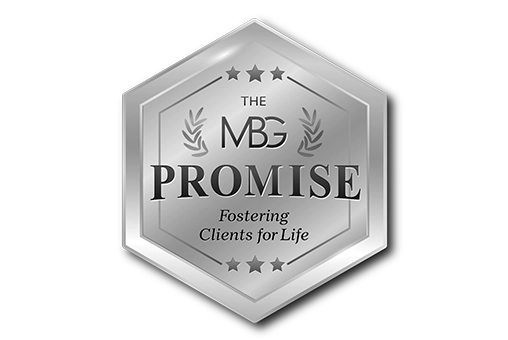 When it's time to buy or sell your home, you want to know you're in the right hands with someone you can trust.
We promise to help you navigate the process with ease and be with you beyond the closing. You will have someone you can count on for years to come.
Get in touch with an agent to start your journey home.