Main Content
Tyler Honzel

Save Time

Stress Less

Love Your Home
Tyler Honzel joined the Mike Brown Group as a REALTOR® IN 2022, to serve families in the Treasure Valley and assist them in finding their next place to call home. He believes that every client wants more than the basic processes of buying and selling a home. Clients want someone who will understand their wants and needs while building meaningful relationships, which is why he works hard to build a lasting relationship with his clients, who end up feeling more like friends throughout the transaction.
Tyler brings 20 years of professional sales experience as well as commercial real estate sales experience and understands the importance of actively listening to his clients, uncovering all of their needs, and guiding them to find the right solution in their real estate goals. Within every interaction with his clients, Tyler aims to make a lasting impression and use his expertise to give his clients a better advantage and more power in their buying decisions.
Outside of serving his clients, you'll find him spending time with his wife and boys exploring the Treasure Valley and different parts of Idaho. As a volunteer youth football coach, he enjoys giving back to the community by teaching his players life lessons through the game. When he isn't spending time with his family or reading his favorite book, Tyler spends time being active- whether he's skiing, cycling, running, traveling, or practicing jiu jitsu.
WHEN YOU'RE READY
I'M HERE FOR YOU
CREATE
We will create a strategy for buying or selling your home and get you moving.
CLOSE
Whether you bought or sold, we can't wait to celebrate with you!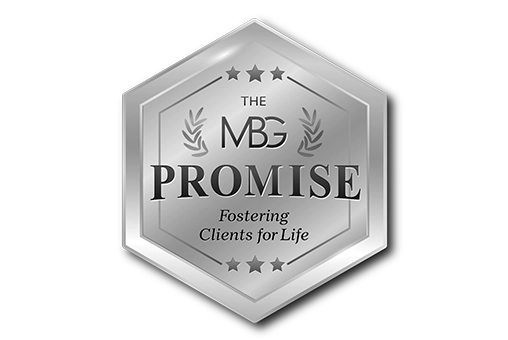 When it's time to buy or sell your home, you want to know you're in the right hands with someone you can trust.
We promise to help you navigate the process with ease and be with you beyond the closing. You will have someone you can count on for years to come.
Get in touch with an agent to start your journey home.