April Showers bring May Fun and Flowers
One of the best times of year in Idaho and the Boise area is in May. The snowmelt from the mountains fills the river along the Greenbelt and our city of trees begins to bud and bloom, along with beautiful flowers adding refreshing pops of color. The warmer weather and longer days make you want to escape the indoors to explore outside.
May is full of activities and the Treasure Valley is full of renewed energy that spring brings with events to enjoy the beautiful weather with family and friends. From the annual Boise Parade of Homes event showcasing new construction neighborhoods to Mother's Day activities and festivals, there are plenty of options to get out and enjoy where we live. The Treasure Valley is full of events to take advantage of the things to love about living in the Boise area.
Boise Parade of Homes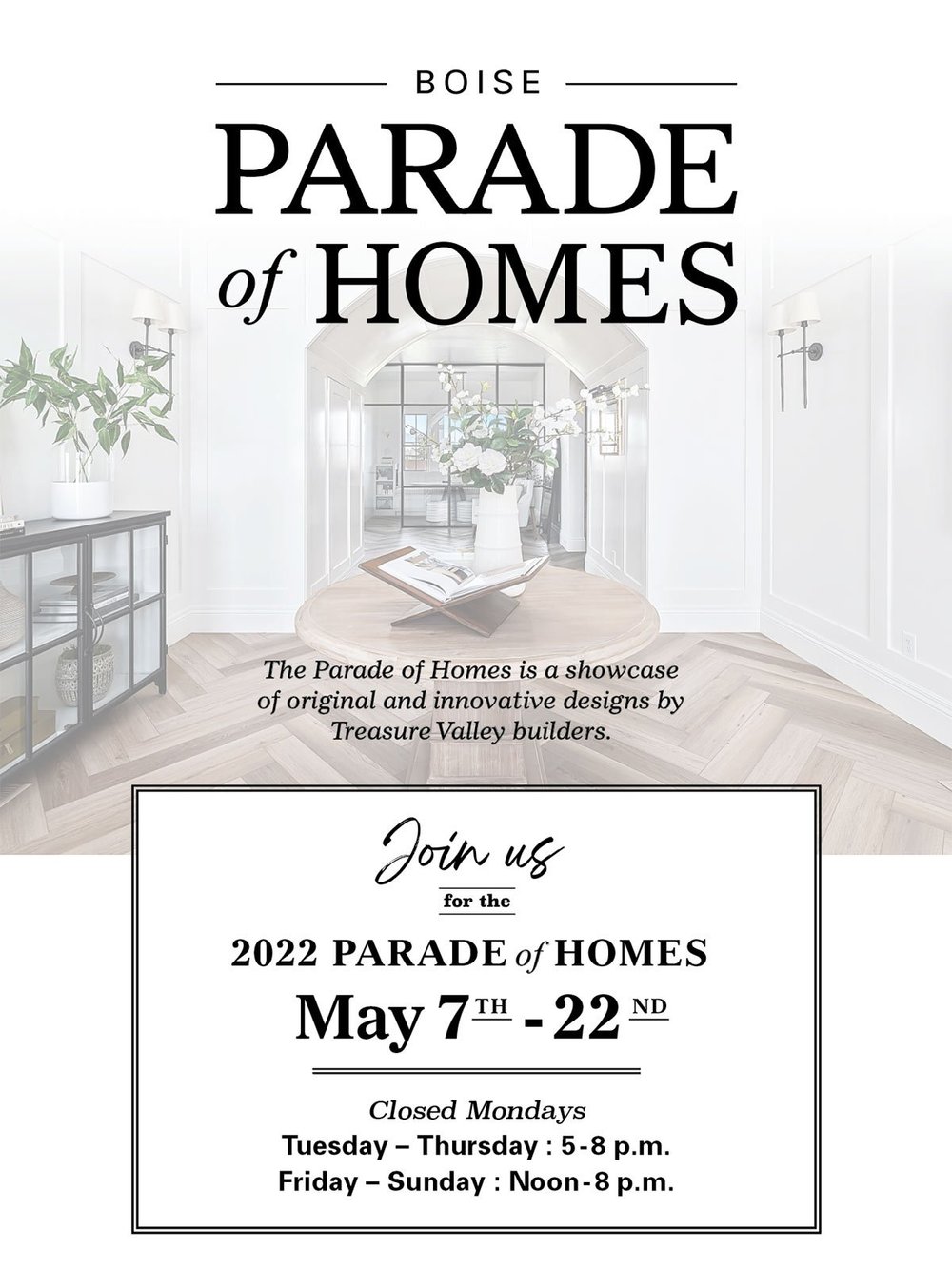 This annual event showcasing new construction homes from builders in the area is an event you won't want to miss. A free ticket allows entry into all of the featured parade homes and the opportunity to see new neighborhoods, thoughtful housing floorplans, and the best of interior and exterior new home designs. The community neighborhoods featuring the parade homes offer amenities that make these neighborhoods very desirable places to live in the Treasure Valley.
Take advantage of seeing the best new construction homes in the Treasure Valley and learn more about local builders in the 2022 Boise Spring Parade of Homes. Learn more about the Spring Parade of Homes, and the communities featuring three parade homes proudly represented by the Mike Brown Group: Lincoln Creek, Boulder Point, and Eagle Mountain Estates.
The 2022 Boise Spring Parade of Homes begins Saturday, May 7th and runs through May 22nd. To attend, you must register for your FREE ticket bycompleting a short registrationform and your ticket will then be emailed to you.
GET YOUR PARADE TICKETS TODAY
Mother's Day
Mother's Day is always special as we celebrate mothers who do so much..making a choice everyday to put others happiness and well-being ahead of their own, teaching the hard lessons, doing the right thing, and taking loving care of so many. Whether we're honoring grandmothers, foster mothers, step-mothers, birth mothers, mentors, adoptive mothers, or even pet moms – every single mother in our lives is important and we celebrate the impact you've had in someone's life. Mothers's Day is an opportunity to show her how much we appreciate all she does for us. Of course, you can give her favorite bouquet of flowers, take her to lunch on Sunday, or give her a gift from her favorite store, but here are a few additional ideas to make "mom" feel special.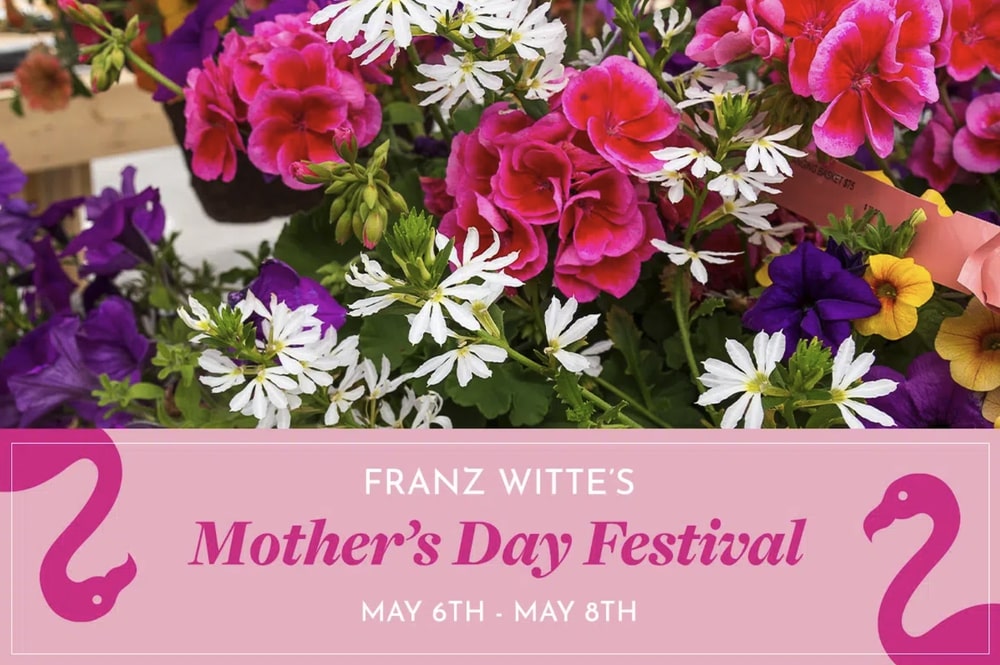 The Franz Witte Garden Center is hosting a Mother's Day Festival on May 6th-8th. The special mom in your life can sip wine, listen to music and shop all the new spring flowers and gardening trends for this year.
Why do dad Jokes get all the laughs when mom has jokes of her own? Give her an evening of laughter while she picks up a few new jokes to add to her repertoire at The Mom Joke Comedy Show.
Make Mother's Day a family event with the Mother's Day Brunch at the Zoo! Their brunch station is a great place to kick off the day, followed by live music and special animal encounters. The kids can create something special for mom so she'll remember it all.
Family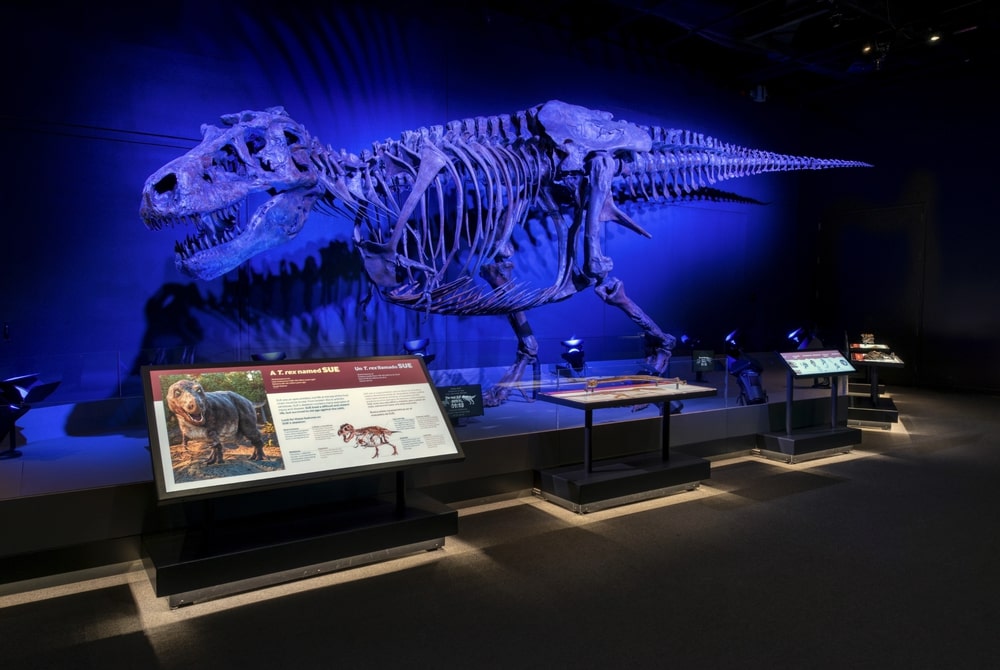 Kick-off summer with events for the whole family. One of our favorite activities coming to the area is the Sue: T-Rex Experience. SUE the T-Rex is the most complete, best-preserved Tyrannosaurus Rex ever discovered. She will be at theDiscovery Center of Idaho, where you can see SUE and other fantastic dinosaur exhibits to entertain and delight your child.
Festivals and Events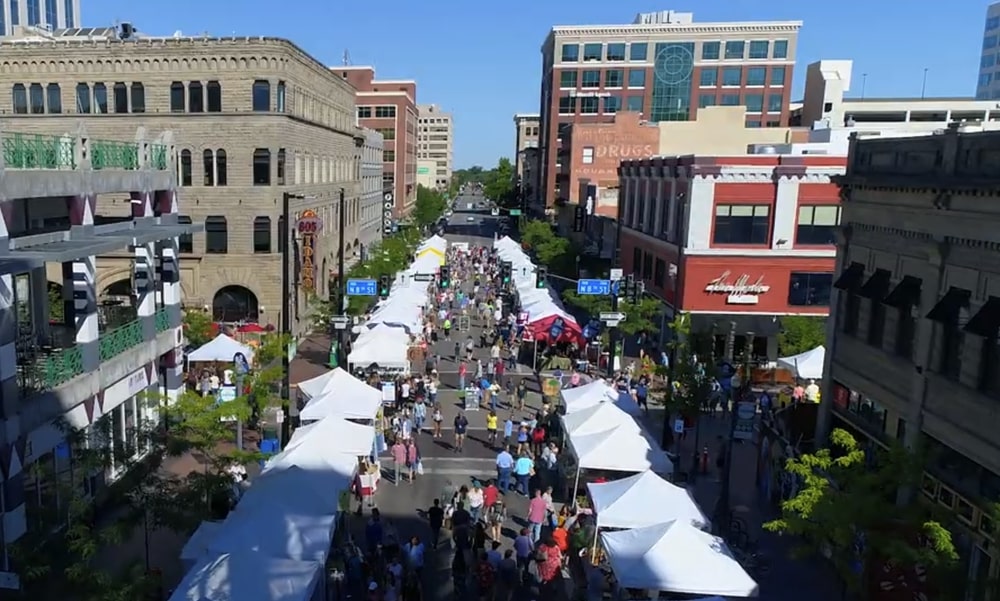 For even more entertainment, check out these upcoming comedy shows, craft festivals, and car shows. There is something for everyone this month to get you out of the house and inspired. We've found a few gems we can't wait to check out, including "Whose Live Anyway," the improved comedy show from the ABC hit show "Whose Line is it Anyway." If you're a fan of the show, you won't want to miss this night that is sure to include unexpected tears of joy as you laugh the night away.
The Mustard Seed Spring Market and Vintage Car Show is the perfect event for the craft and decor lover as well as the car enthusiast. Hopefully you can get out and enjoy some of these fun Treasure Valley events!
Stay Active

Arts & Music