As the sun-drenched days of summer begin to slowly wane, we welcome the arrival of August– a month filled with new beginnings, memorable activities, and endless possibilities!
The Treasure Valley has a long list of exciting activities to close out the summer with a bang! From the hot air balloons filling the morning sky and a country star making a stop at the Ford Idaho Center to a music festival bringing life to a winery– there is something for everyone to experience. So, clear your calendars and get ready to embark on an exciting journey of community events that promise to make August an unforgettable month!
Family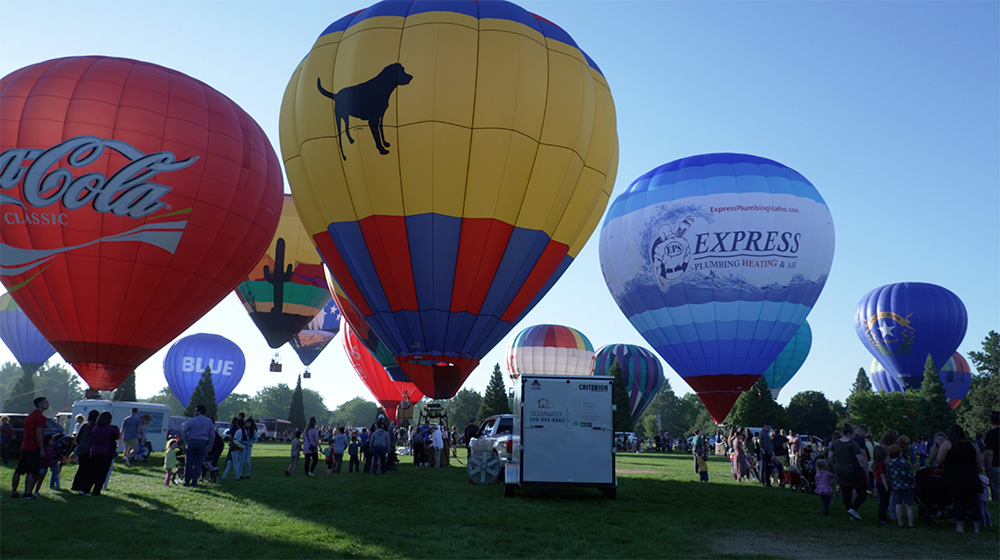 Experience the magical feeling of watching hot air balloons ascend into the morning sky above Boise, or make a wish as you release a glowing lantern into the night sky at the Boise Sky Lantern Festival!
And Summer wouldn't be complete without a trip to the Western Idaho Fair, so grab a comfy pair of shoes and go for a spin on the Ferris wheel!
Festivals and Events
Kick-off Caldwell Night Rodeo Week at Indian Creek Plaza's barn dance! Put on your boots and get ready to stomp along to the beat of country music.

Don't miss out on one of the biggest outdoor rodeos in the nation! As the first rodeo in the Pacific Northwest to ever be held under the lights– Caldwell Night Rodeo offers an authentic rodeo experience unlike any other!
Arts & Music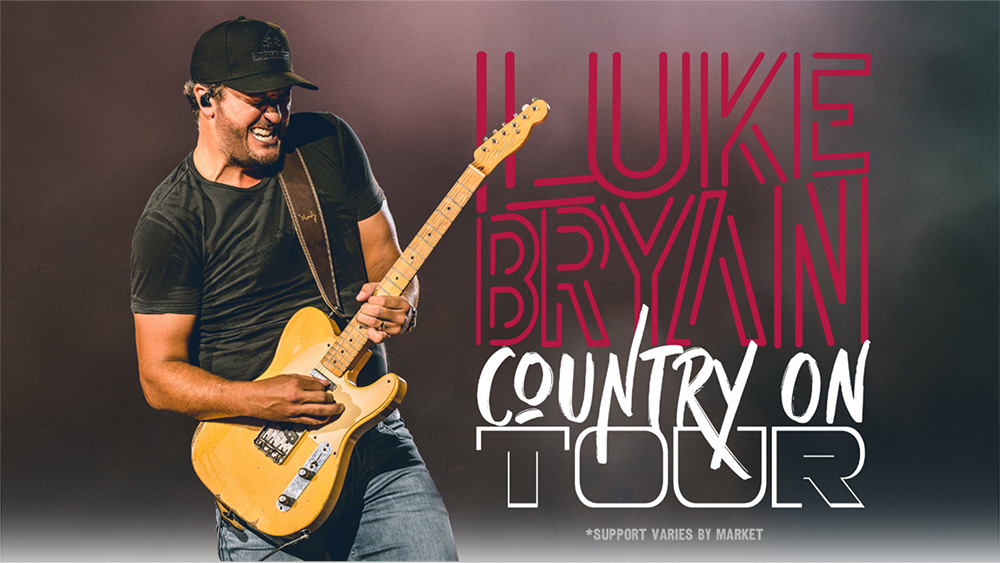 Whether you love country music, folk, or alternative rock– there is a set list just for you! From Luke Bryan and Dierks Bently to Cheryl Crow and Zach Bryan, August is filled with good music and fun festivals!
Stay Active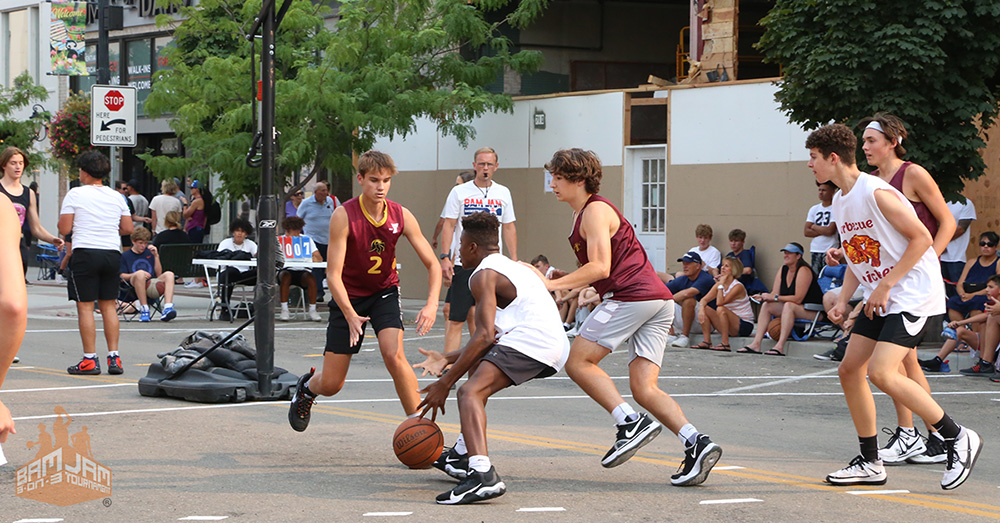 If you love street basketball or you know someone who does, this is your chance– Bam Jam is THE outdoor basketball tournament to watch or participate in. And don't worry if you have a competitive spirit but prefer a more recreational style of play… Bam Jam has both!
Farmers Markets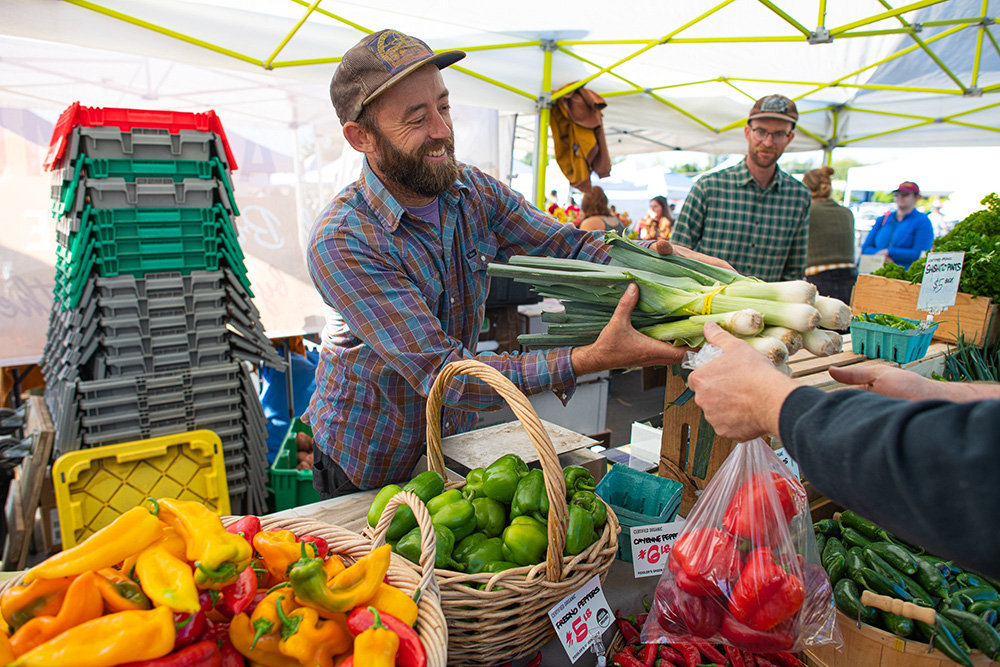 Don't forget to check out your favorite Farmers Market– a venue where local producers, crafters, and artisans come together to provide a variety of fresh produce and locally crafted products directly to your community!
Whether you're hoping to watch a professional bull rider take on the brutal 8 second challenge or spend an evening listening to good music– August offers something for everyone. It's the final lap before summer comes to a close, so remember to embrace the simple joys of Idaho's beauty and make the most of every moment under the sun.