From local events and the best patios to unwind to real estate market trends and home-buying tips, you are right where you need to be. Explore your curiosity and check the boxes of essential details when looking for the perfect place to call home. Grab your favorite beverage and enjoy a good read.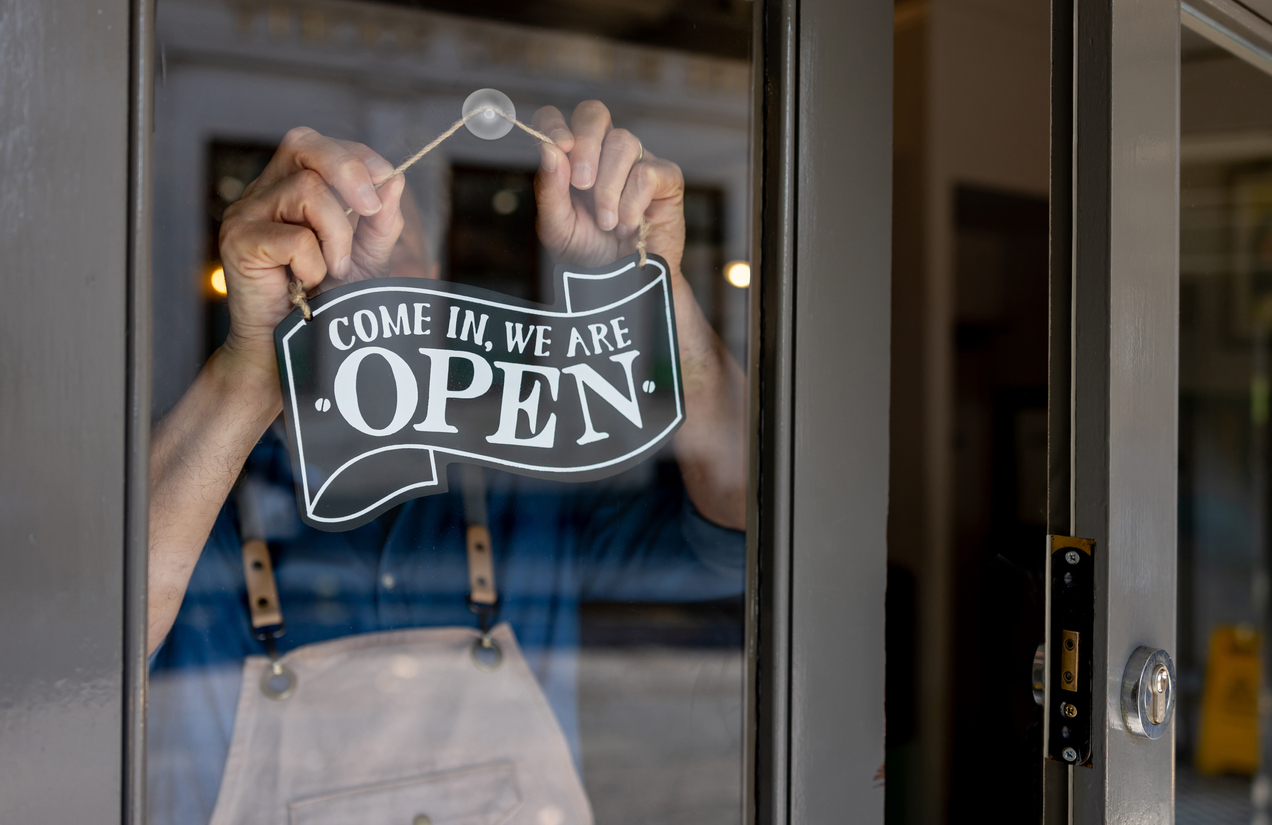 Celebrating Small Business Saturday, the Heart of Our Communities!
Small businesses are the lifeblood our local economies and the heart and soul of our communities. Compared to their large-scale corporate counterparts, small businesses offer a certain intimacy and personal touch that can't quite be replicated. It's more than a business; it's a face to a name, a unique story...