Main Content
2022 Boise Fall Parade of Homes
The Boise Fall Parade of Homes provides an opportunity for Treasure Valley homebuilders to showcase their latest designs, featuring new floorplans and design trends. Attendees are sure to gather inspiration when visiting the homes as builders pull out all the stops for their featured home designs, interior design and decor. The attention to detail and craftsmanship featured in the Parade Homes is unparalleled.
Additionally, homes are constructed in amazing new construction communities allowing parade-goers to explore the new developments and see available amenities and features that welcome residents home.
Download
---
Welcome to "The Harper" BILTMORE CO.'S FEATURED HOME IN THE 2022 FALL PARADE OF HOMES
The Mike Brown Group at Silvercreek Realty Group is pleased to represent award-winning builder Biltmore Co. in the 2022 Fall Parade of Homes.
#9 HARPER
IN LINCOLN CREEK
MERIDIAN, ID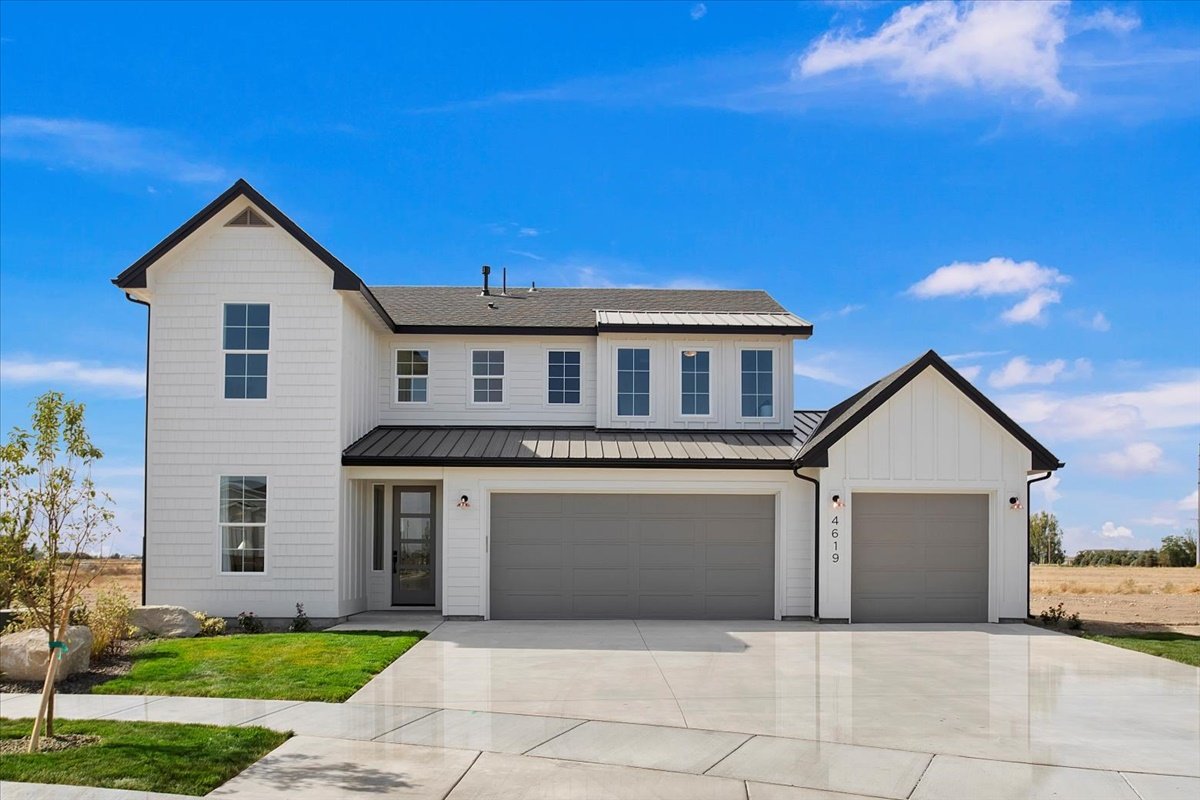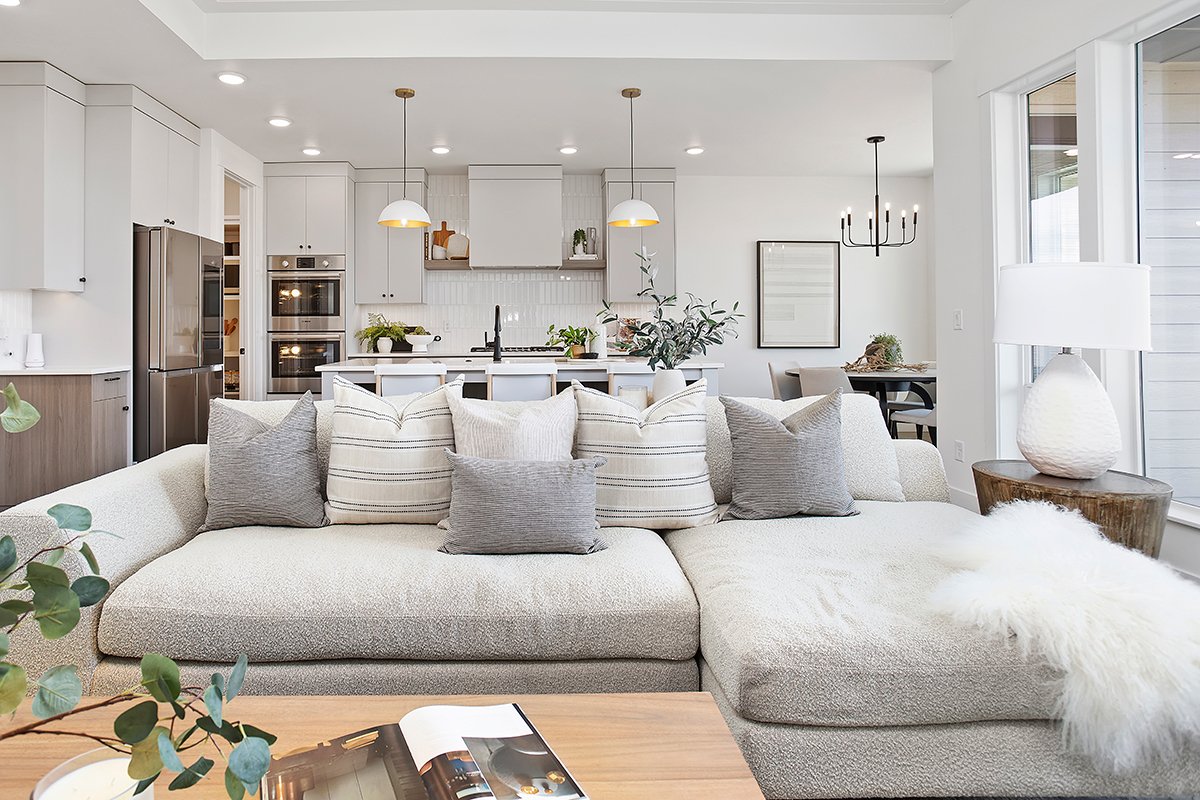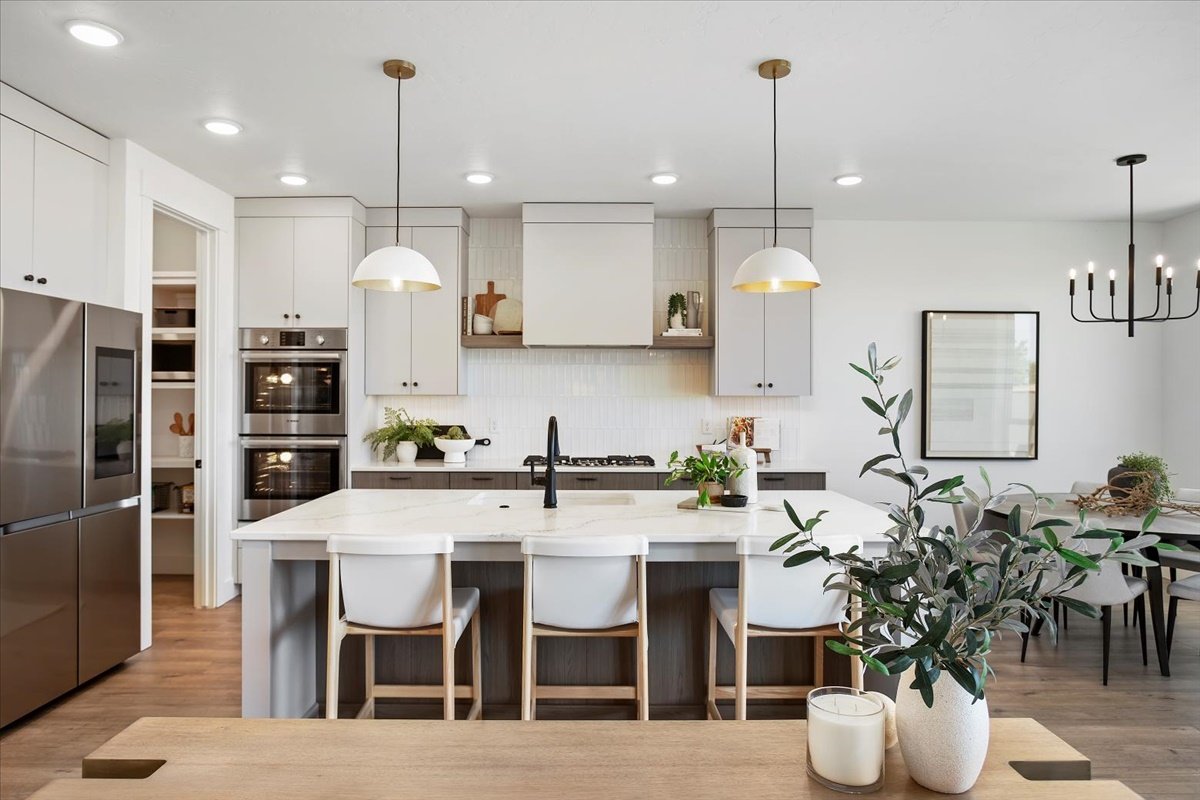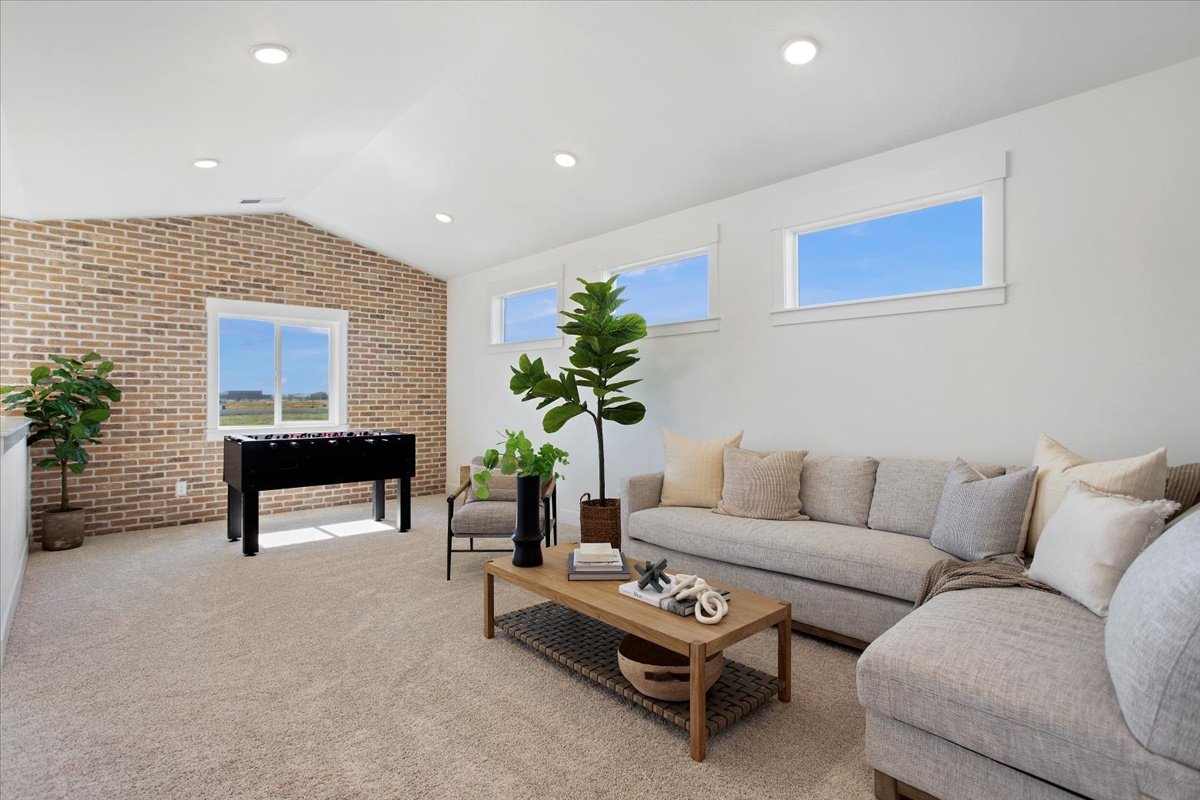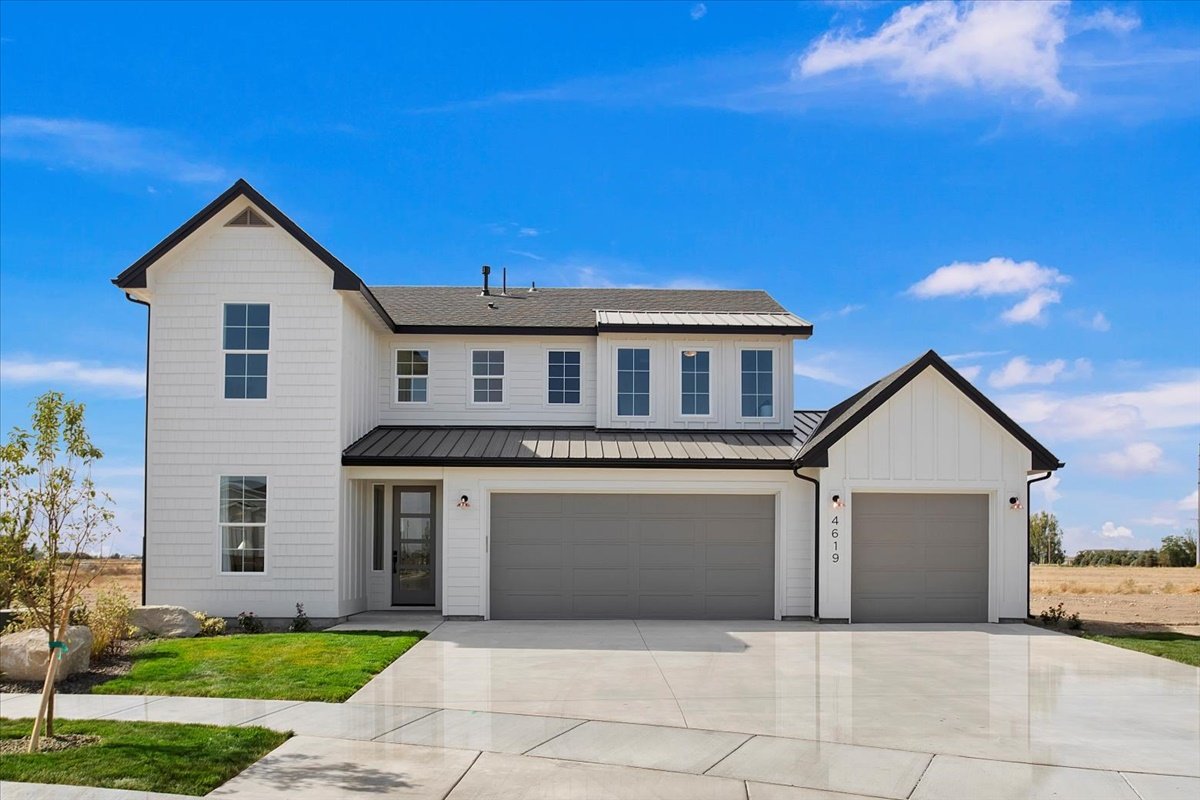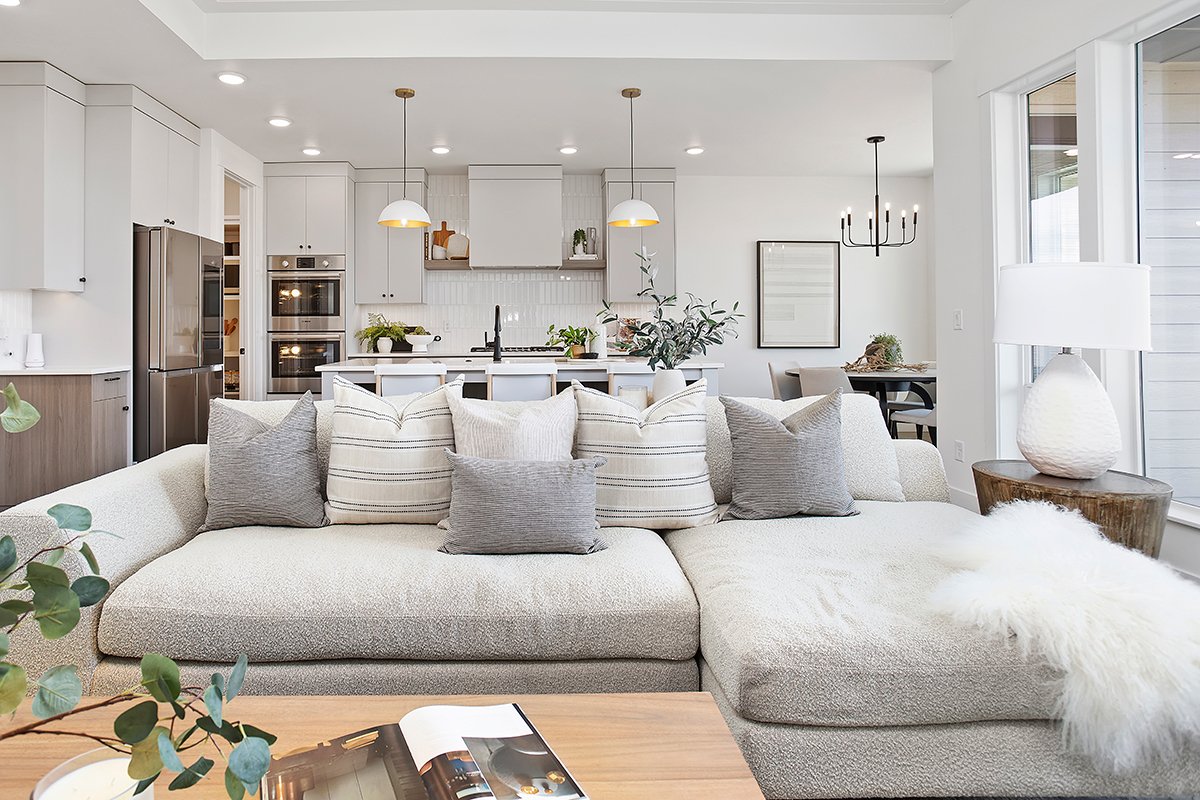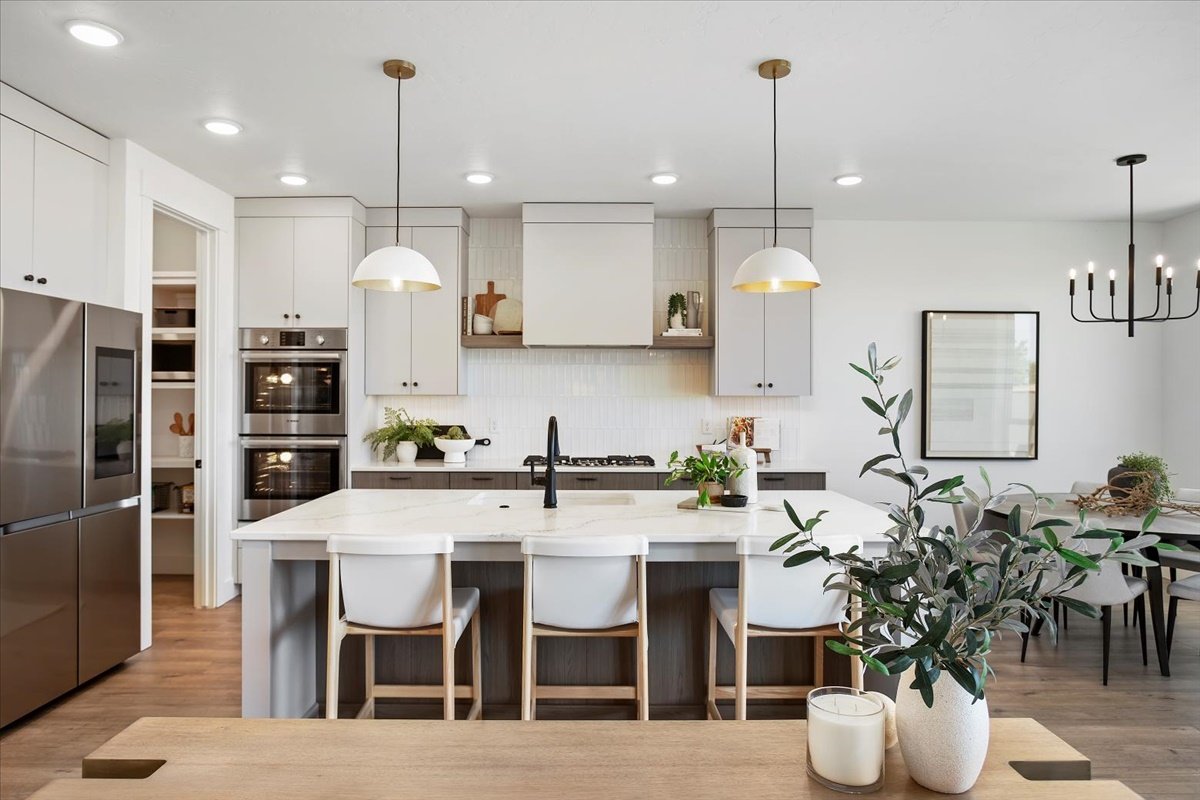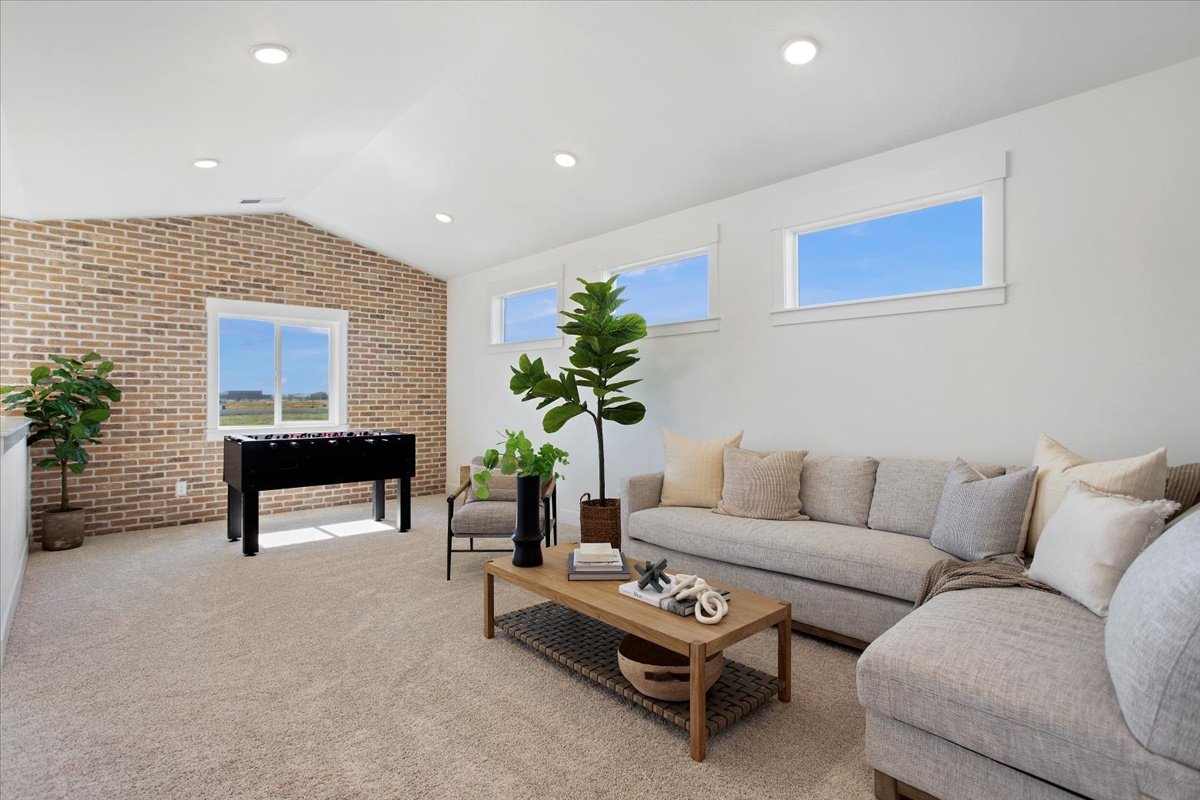 Location:
4619 N. Pale Creek Avenue
Meridian, ID
Directions:
West on McMillan Road, South on N. Glassford Avenue, West on Los Flores Drive, South on Pale Creek.
---
LOOK BACK AT 2021 BOISE SPRING PARADE OF HOMES
Biltmore Co. 2021 Fall Parade of Homes Entry, "The Bentley"
Todd Campbell Custom Homes 2021 Fall Parade of Homes Entry, "The Brentwood""
Watch a Video Walkthrough of Ninety Degree Construction's "Trinity", a Spring 2021 Parade of Homes Entry.
Get in touch with an agent to start your journey home.