Relocating can be an exciting time filled with opportunities and unknowns. And for us, at the Mike Brown Group, moving our office to a new location wasn't any different. We knew we wanted our roots to remain in the community we love– where growth is abundant, connecting with our neighbors is encouraged, and the proximity to shared human experiences is just steps away.

One of the fastest-growing cities in the country and the second-largest city in the state of Idaho, Meridian encompasses the spirit of all the things that cultivate kinship. From neighborhood block parties to an afternoon of outdoor shopping, convenient dining, and the excitement of Friday night lights, this sizable city has big dreams and a small-town spirit.

While Meridian stretches across either side of the interstate, northwest Meridian, the new home for the Mike Brown Group, is quickly becoming a hotspot of goodness.

Situated on the southeast corner of Chinden and Linder, Orchard Park is a thoughtfully curated destination where chic plaza vibes and suburb life collide. Let's take a deep dive into what we can expect from this soon-to-be northwest Meridian destination.
Orchard Park
An outdoor shopping venue refined. A neighborhood gathering place. A vision of summer art fairs, open park spaces, and the perfect blend of dining experiences and food trucks. A residential community where biking for your morning coffee is how you start your day, and walking to your dinner reservation is the perfect way to unwind from a busy week.
Dining + Coffee + Treats
The Wylder
Handcrafted, slow batch pizza with soul. Full-service dining, craft cocktails, and suppers.
Olive Garden
A full-service, casual dining serving both lunch and dinner. Emphasizing high quality, Olive Garden appeals to all guests with its distinctive combination of attentive, personalized service and flavorful entrees. They also offer convenient call-ahead service.
Biscuit and Hogs
Biscuit & Hogs is a sister company of The Original Sunrise Cafe. You can expect B&H to supply the same great food, amazing customer service, and healthy portions as The Original Sunrise Cafe but with a twist.
Mo' Bettahs
Mo' Bettahs menu reflects Hawaiian staples. From the Pulehu and Katsu Chicken to Kalua Pig and Teriyaki Steak– Aloha is in every dish!
Chipotle
One of the first national restaurant brands to commit to local and organic produce and using only responsibly raised meat with some of the highest animal welfare standards. Chipotle is known for its build-your-own burritos, rice bowls, and other Mexican dishes.
Lemon Tree Co.
A local artisan sandwich shop offering specialty lemonades and sandwiches – with a twist. If you are looking for a unique masterpiece between two freshly baked pieces of bread, Lemon Tree will soon be your favorite place to eat!
Sushi Shack
Quality sushi, catering, and a food truck! One of the best sushi joints in Idaho! Sushi lovers won't have to go far to find their plate of happiness.
Form & Function
Form & Function is a small-batch specialty coffee roaster. This local coffee shop brews quality coffees while offering a relaxing vibe.
The STIL | The Sweetest Things In Life
Features creatively unique ice cream flavors, vegan options, and booze-infused creations, The STIL has something tasty for every ice cream lover. Using locally sourced, high-quality, real ingredients and nothing artificial. The STIL delivers expertly balanced flavors in a rich, creamy ice cream experience!
The Crystal Barn
The 65,000-square-foot building will include two 350-ft parallel structures. A multifaceted exhibition hall-slash-retail hub described as a "twenty-first-century version of the Crystal Palace inspired by the vernacular of Idaho. Set to become the most integrated contemporary built environment and one of the most popular year-round destinations" in all of Idaho, according to the project team of EC3. Add a wave-surf pool, and this barn will be the talk of the town.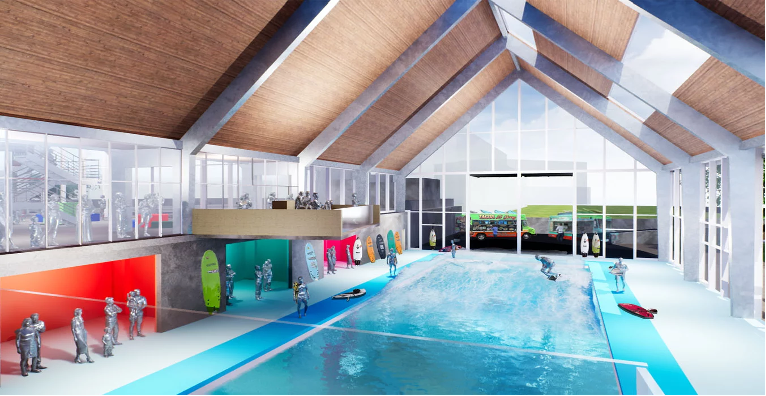 Meridian Library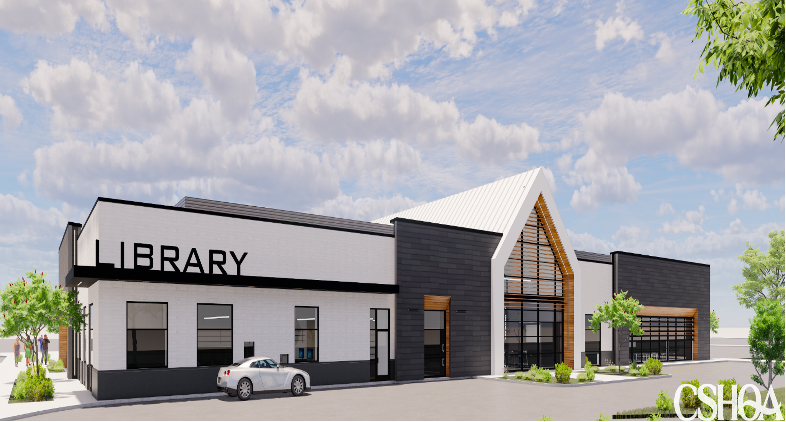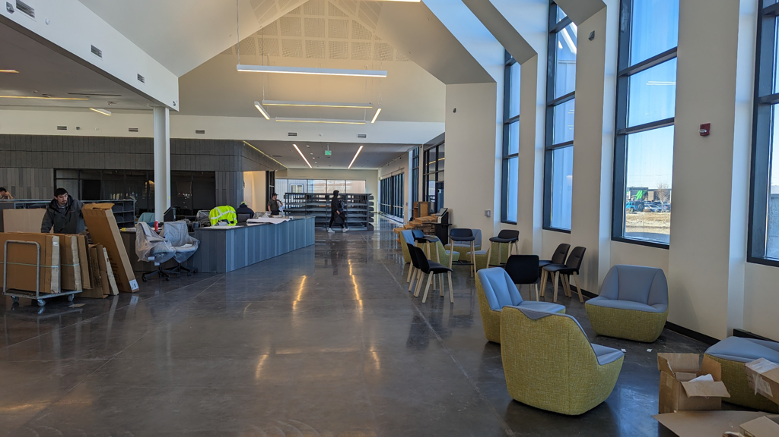 The Meridian Library's Orchard Park location will bring literary resources and support to residents in a fast-growing and currently underserved area of Meridian.
Per the Meridian Library, the new Orchard Park library features include –
Drive-up book return.
24-hour access point for requested library materials. When patrons place items on hold through the library catalog, they will be able to pick them up at their convenience.

A sensory room with gentle lighting and tactile installations to support sensory processing needs. The space will include a window looking into the adjacent program room, allowing individuals who need a break from a group environment to continue watching storytimes and other events.

An adaptable learning lab to support literacy and STEAM education for all ages.
Shopping
Sweet Cheeks
A boutique beauty bar that is your one-stop shop for everything that brings rejuvenation and natural beauty!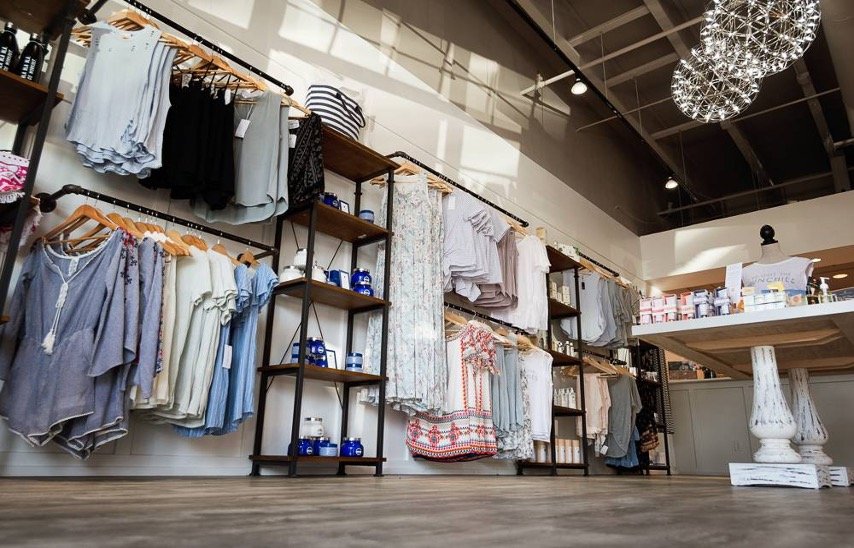 Orchard Park will feature additional shopping experiences from fashion to home goods, self-care, and wellness. Stay tuned for future announcements in the Fall of 2023.
Residences
SAGARRA
A proposed residential concept designed to offer convenient lifestyle amenities while the car stays parked. Single and multi-family homes will be located just a short stroll away from the center of it all.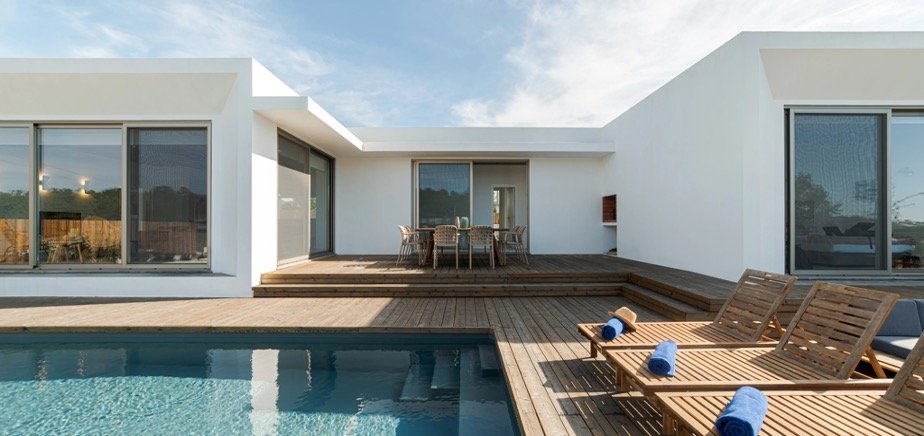 What was once an open field will transform into a destination location– a grandiose vision with a local flare in mind. Change is an inevitable part of growth, and although the landscape of what once was can look different from what is and what will be, there is vibrant fulfillment in the new.
At the Mike Brown Group, we understand what it means to embrace change. Whether you are moving from one side of the city to the other or relocating to our amazing state, we are here to help you find the community in which you undoubtedly belong.