Explore the scene. Experience the pulse of Boise and the Treasure Valley. The Arts, Music, & Festivals are calling your name; this is the place to fill your calendar.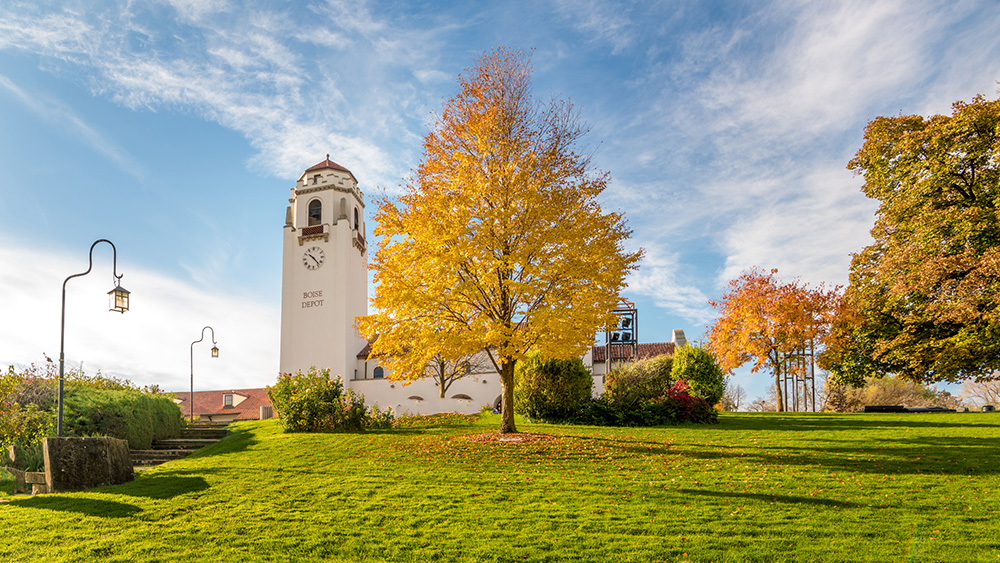 November Sun & Grateful Hearts
November is a time of transition, where fallen leaves pave the way for winter's arrival. It's a time when the community comes alive with a stronger sense of togetherness. It's a month where the significance of "home" extends beyond your four walls, becoming a space of reunion, gratitude, and celebration...