Explore the scene. Experience the pulse of Boise and the Treasure Valley. The Arts, Music, & Festivals are calling your name; this is the place to fill your calendar.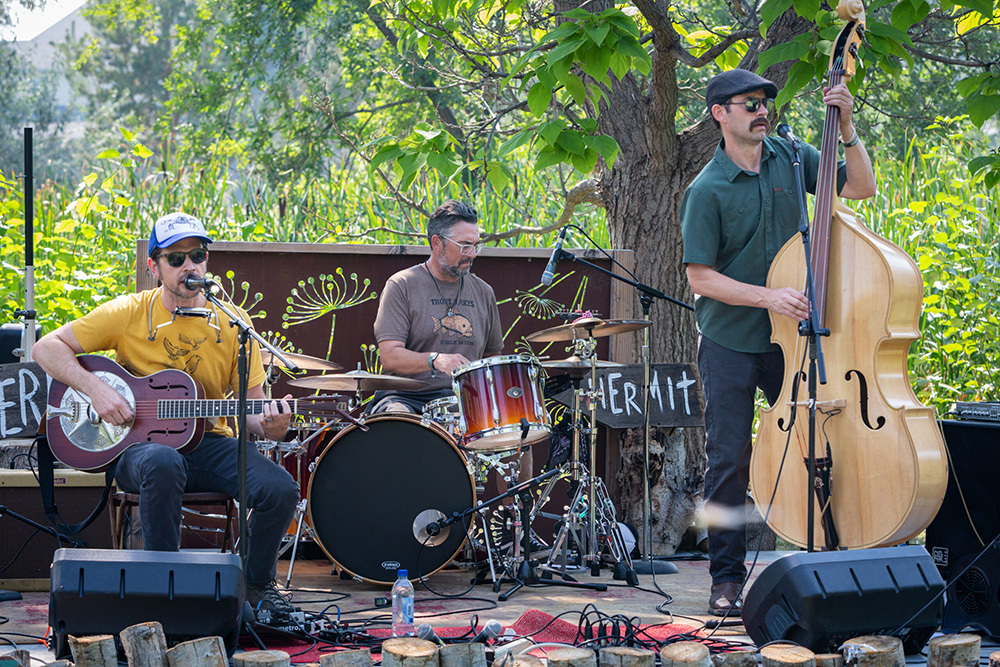 Ultimate Guide to September's Treasure Valley Festivals
Fall + Festival As September arrives, the cooler temperatures bring an electric buzz of festivals to the Treasure Valley. Our picturesque city, known for its beautiful landscape and welcoming spirit, is transformed into a cultural hotspot of food, beverages, and wholehearted smiles!Oktoberfest invites you to j...