Explore the scene. Experience the pulse of Boise and the Treasure Valley. The Arts, Music, & Festivals are calling your name; this is the place to fill your calendar.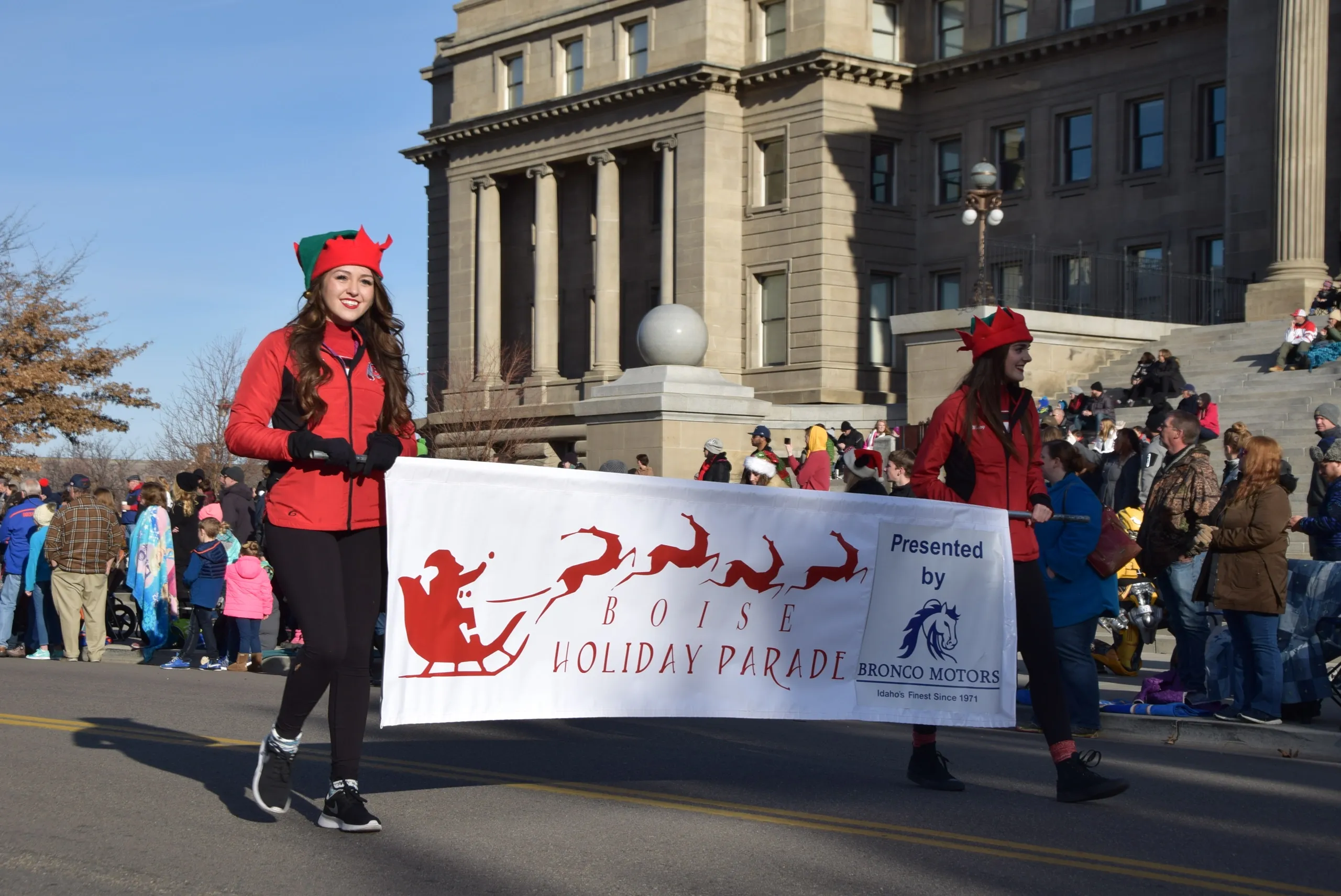 Boise's Festive December: Glittering Lights and Unforgettable Memories in Idaho!
With its chilly mornings and frosty landscapes, the month of December brings a sense of joy and magic. The holiday season is upon us, and there are a plethora of events and festivities to celebrate the most wonderful time of the year! With the Nutcracker Ballet, Winter Garden-a-Glow, A Charlie Brown Christmas, a...